Being a professional streamer comes with some obvious benefits. Content creators on platforms such as Twitch get to make a living producing interesting content. While there are a number of reasons that people want to work as a streamer, such as the opportunity to earn money from Twitch donations and subscribers, there are some disadvantages for those that manage to gather a following on the platform. Popular streamer xQc revealed one of the problems of being famous after he told his viewers that he can't return to his home.
During a recent live stream, the Twitch streamer gave players an update on his current living situation, revealing that it was dangerous for him to return to his home in Texas. The problems seem to have started back in June after frequent problems with people swatting xQC's house made him move out. The situation only worsened after he revealed that his home had been broken into by a man with a crowbar.
RELATED: Felicia Day and xQc Have Confrontation on Twitter
In an attempt to find a safe place to live, xQc moved into the streaming house of another popular Twitch figure named Sodapoppin. Unfortunately, trouble seemed to follow the former Overwatch pro, as he started to have problems at that residence as well, forcing him to relocate again.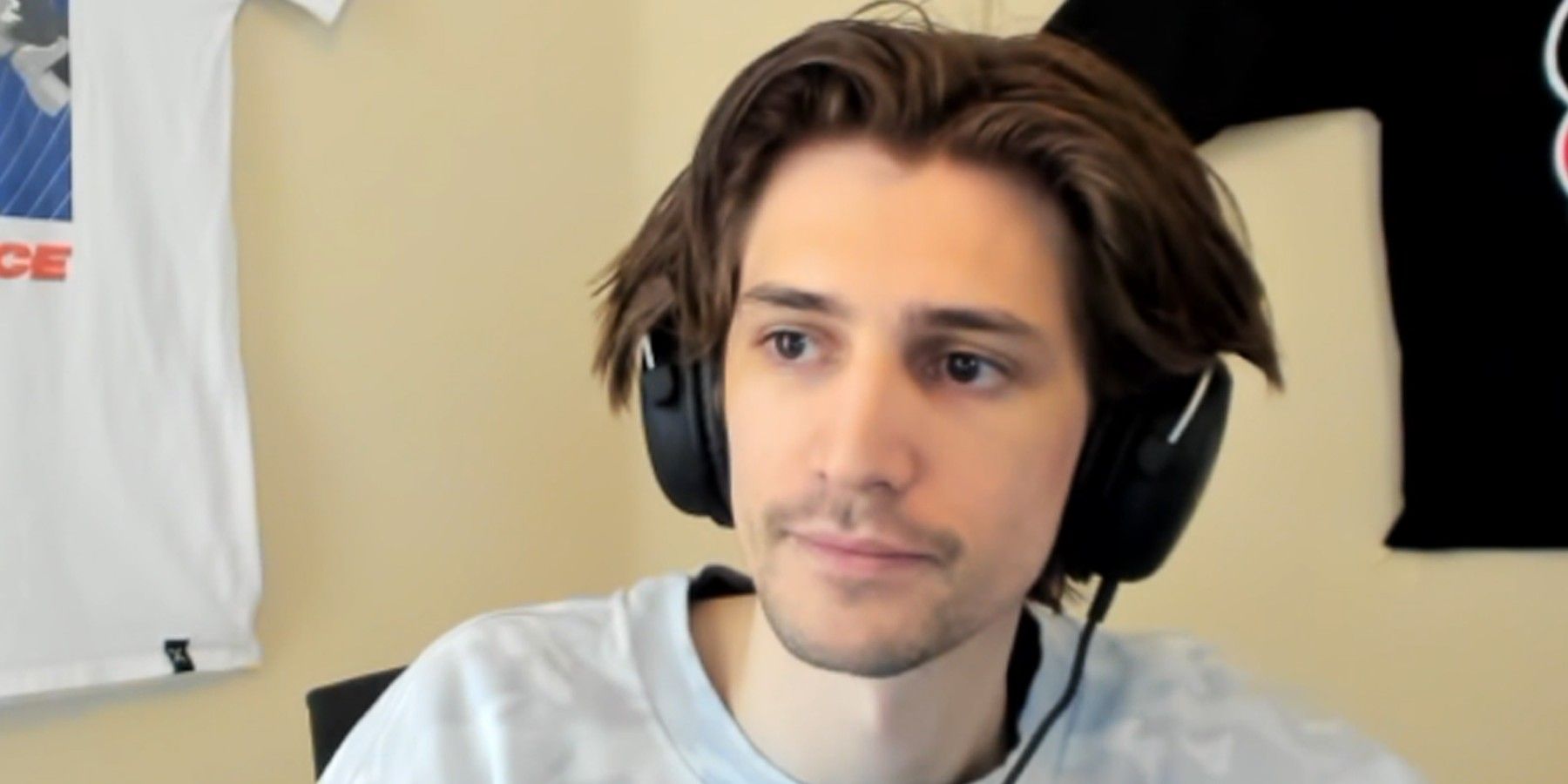 During a recent broadcast, xQc told his viewership that he was moving seemingly every couple of weeks. He further noted that his original house was still not safe to live in. The reasons for his safety concerns were because random people were continuing to appear at the house.
This isn't the streamer's only issue of late. He has had to deal with problems pertaining to his viewership spamming donation messages during streams. After a viewer makes a donation, they are then allowed to send a message that is then seen and heard on the streamer's broadcast. Unfortunately, some fans are abusing this system, forcing xQc to consider raising the cost of donations. Furthermore, he has had to deal with a number of short Twitch bans for various reasons.
Threats to streamers' safety and personal property are a very real concern. The issue goes far beyond xQc, with many popular streamers dealing with swatting problems and break-ins. Problems have proven to be so bad that back in 2018, someone fired shots at Dr. Disrespect's house.
While streaming is an exciting profession, situations like what is going on with xQc are a reminder that there are a lot of challenges that come with being a popular name on Twitch. Hopefully for fans, and more importantly xQc, he can figure out a solution and start streaming back at his home in the future.
MORE: Why YouTube's Recent Twitch Signings May Not Be as Big a Deal As You Think
Source: Dexerto