A surprise announcement from Sony about a massive PlayStation showcase for September 9 has got the ball rolling in many directions. Fans are excited to finally get a glimpse at some of the previously announced first-party exclusives like Gran Turismo 7, while also hoping to get a peek at some other unannounced first-party and second-party exclusives in the good old E3 way PlayStation is so widely known for. God of War: Ragnarok has already leaked, and other existing PlayStation IPs, including Naughty Dog's Uncharted, could also make an appearance in a big way.
It's been five long years since fans bid farewell to the charismatic treasure hunter Nathan Drake in Uncharted 4: A Thief's End, and four years since the last Uncharted game, Uncharted: The Lost Legacy. While Naughty Dog and PlayStation have yet to hint at a new Uncharted game, multiple rumors and leaks over the years suggest that the franchise could return in a big way. With that said, here's why an Uncharted announcement at the upcoming PlayStation showcase may happen.
RELATED: Rumor: Uncharted Collection Leaks for PC
The Possibility of an Uncharted Collection Announcement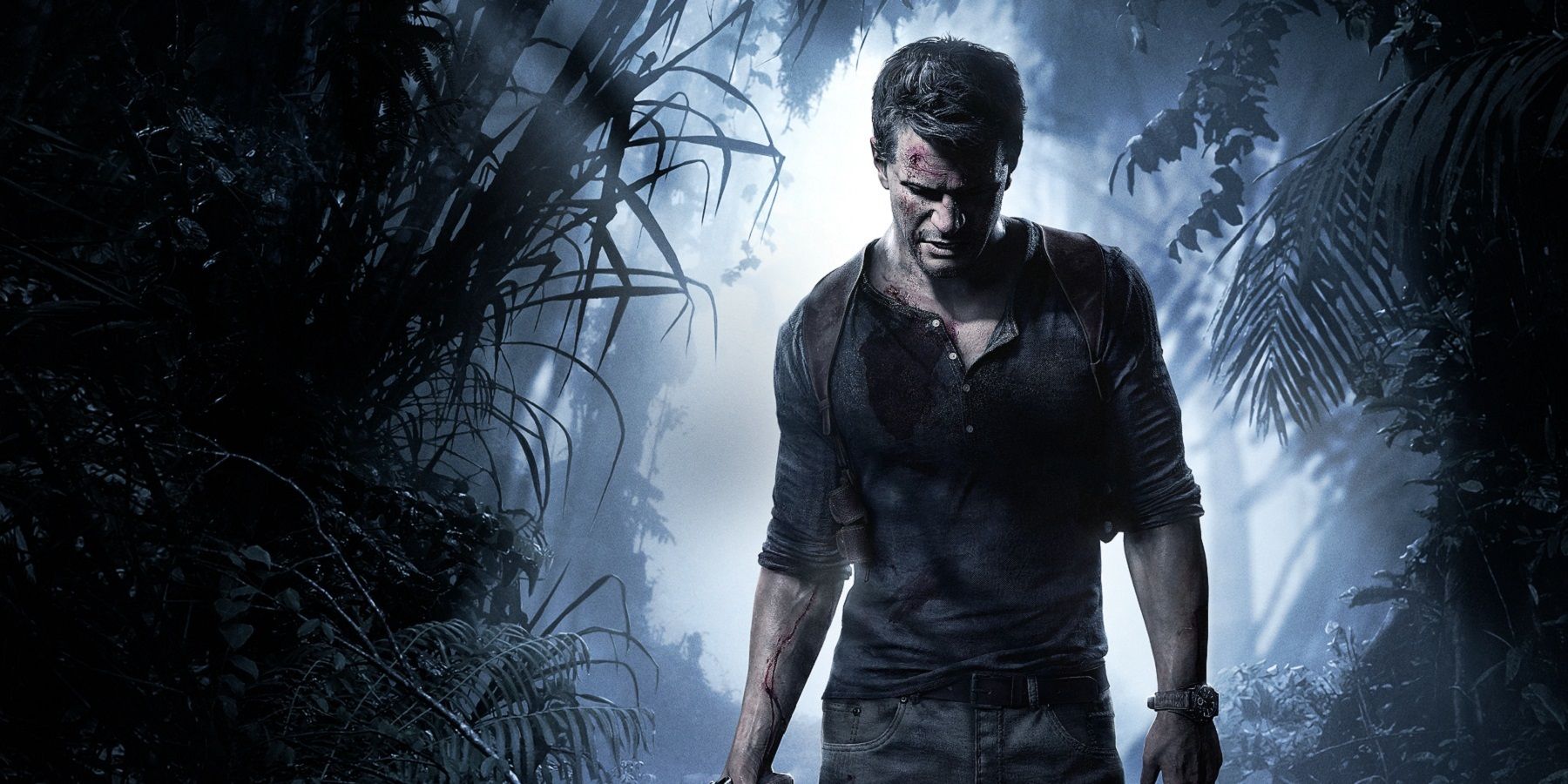 PlayStation remains committed to bringing its first-party games to PC one at a time, with the most recent release being the zombie open-world shooter Days Gone. Sony hasn't confirmed which PlayStation game will launch on PC next though a PlayStation Document revealed Uncharted 4 PC port plans earlier this year. Most recently, a 4chan leak seems to suggest that an Uncharted Collection, which would include five entries, is coming to Steam and Epic Games Store. Coincidentally, the leak came one day before PlayStation announced its upcoming showcase.
Uncharted is one of PlayStation's staple franchises, and an Uncharted Collection for PC seems like a perfect addition to allure PC users to the PS5 and its exclusive lineup of games. An announcement at the upcoming PlayStation showcase alongside a holiday 2021 release seems like a great way to close off the year.
Additionally, PlayStation could also take this opportunity to release a PS5 performance patch for Uncharted 4 and Uncharted: The Lost Legacy later this year to complement the possible PC release and also help fill up a fraction of the void that the delayed Horizon Forbidden West has created.
Rumors about a new Uncharted began to surface when eagle-eyed fans noticed the job listings for Sony's not-so-secret San Diego studio. Earlier this year, Bloomberg's Jason Schreier shed some light on the matter, suggesting that a new Uncharted game was in development but at Bend Studios with Naughty Dog's supervision until the former started working on a brand new IP of its own.
Naughty Dog may have its hands tied with the rumored Stray's Cross and The Last of Us 2 standalone multiplayer game, but the next Uncharted could still be in development at one of Sony's 15 first-party studios. The possibility of this happening increases significantly if Schreier's report about PlayStation's business model is true.
On the other hand, God of War creator, David Jaffe, recently shared his excitement towards the upcoming PlayStation showcase, stating that fans should expect "traditional, great first-party PlayStation" game announcements. Jaffe further suggested two big game announcements that are supposedly planned for the upcoming showcase, with a potential third one that could blow everyone's mind.
None of these confirms a new Uncharted game from a brand new Sony studio however seeing the aforementioned seems much more feasible than the next game from Naughty Dog, Sucker Punch, Guerrilla Games, Insomniac Games, Housemarque, and Santa Monica Studios, all of which could still be in early development.
Needless to say, PlayStation fans should keep an eye out for Uncharted-related news in the upcoming showcase. Whether it's the Uncharted Collection for PC, a PS5-performance update for Uncharted 4 and Uncharted: The Lost Legacy, or a brand new Uncharted game announcement, the upcoming PlayStation showcase may be what Uncharted fans have been waiting for.
MORE: Everything You Need to Know About the PlayStation Showcase 2021