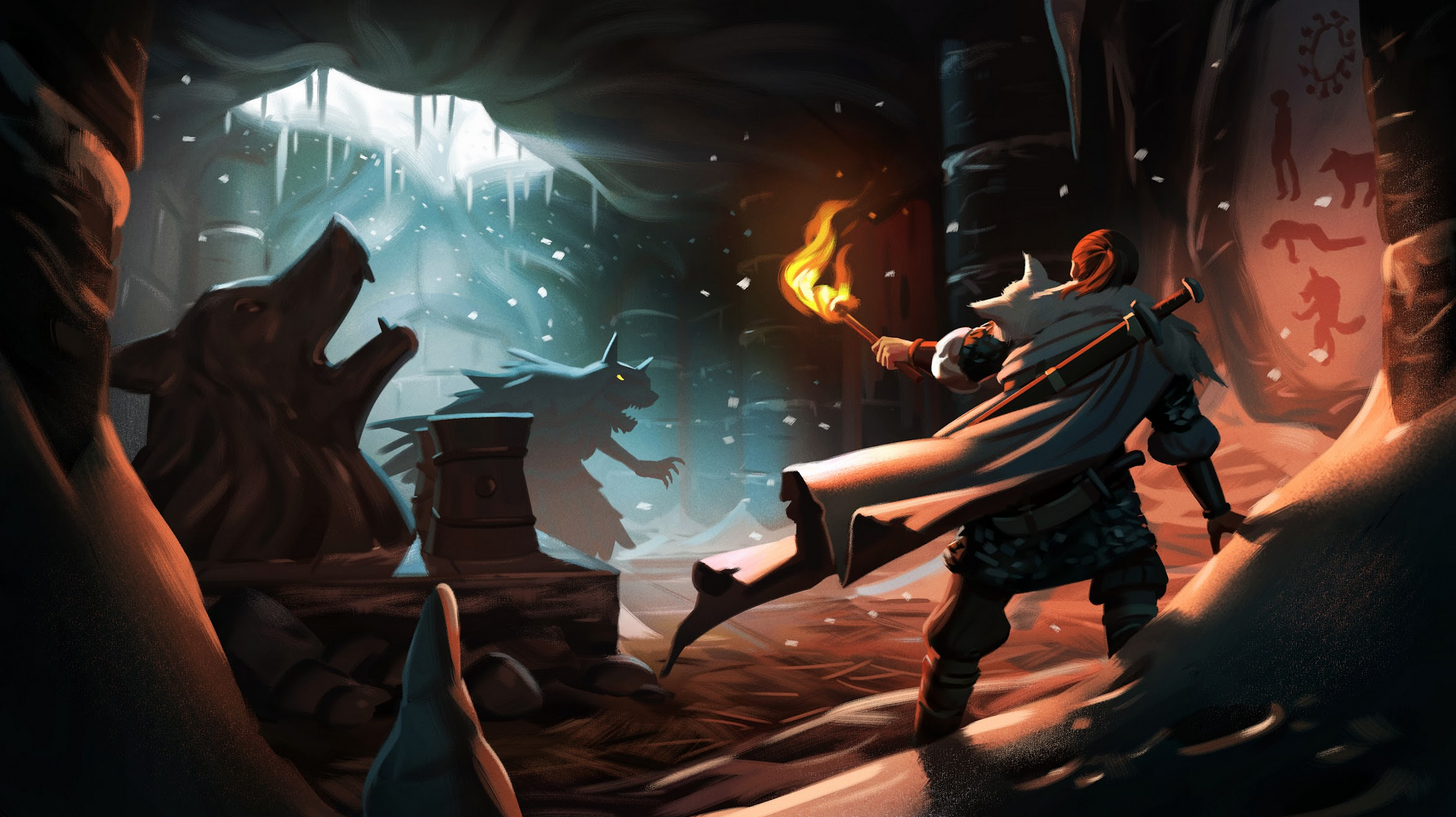 Iron Gate has released the Mountains update for Valheim which introduces caves to the game.
Now you can finally discover the frozen caves where the fenrings' brethren reside. This update also comes with a new event involving one of the new creatures.
In this patch, the game has also been optimized the game for Steam Deck. It also includes full controller support for PC, and a pause feature in single player.