After a relatively quiet period, the first full week of September kicks off with a bang. Video game releases beginning on the 7th also sport quite a range, giving you everything from enchanting indie projects to massive RPGs to beloved series sequels. If you've got a few things on your radar, the week may shape up to be a pricey one, but there's plenty to pick one or two from here that'll keep you busy for the year.
Related: Video Game Release Dates 2021
Sonic Colors Ultimate
Date: September 7
Platforms: PS4, Xbox One, Switch, PC
The original Sonic Colors is over a decade old now, but Sega's remaster in its Ultimate package is out soon for all major platforms. The Switch version sounds like it may be troubled, but our very own Cristina Alexander got her hands on the PS4 version for a much better time. In her review, Cristina says Colors Ultimate "felt like stepping onto a Disney World ride," and was glad to see Sega learning from some of its past mistakes with Sonic.
The Artful Escape
Date: September 9
Platforms: Xbox One, PC
Annapurna Interactive's next indie publishing venture is from Beethoven & Dinosaur, and drops you into the wildly colorful journey of a teenage musician trying to escape the shadow of his uncle. It's quite possibly the most striking art style you'll see this week (month, or year, even?), and includes celebrity voice talent like Lena Headey, Jason Schwartzman, and Mark Strong, among others.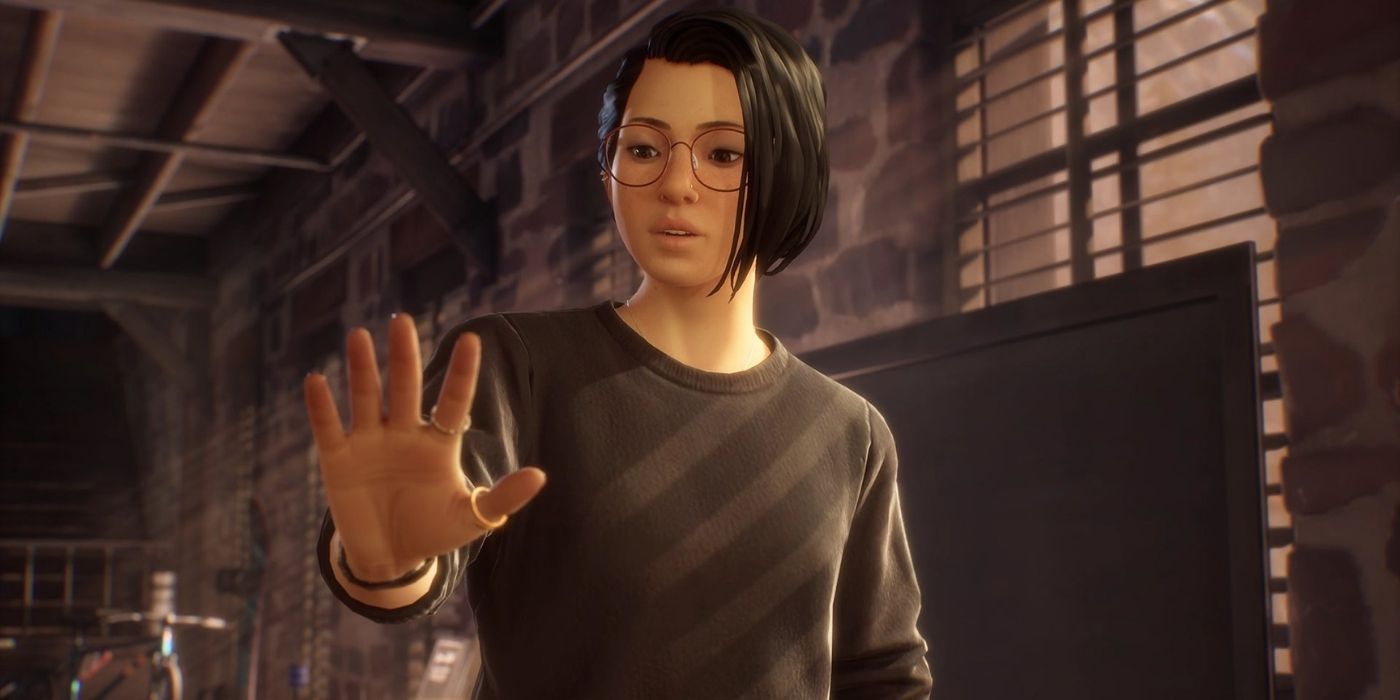 Life is Strange: True Colors
Date: September 10
Platforms: PS4, PS5, Xbox One, Xbox Series X/S, PC
DontNod has handed the Life is Strange keys over to Deck Nine, and it sounds like the series is in good hands. This week, you'll be able to pick up the first original adventure from the series' new talent, and TheGamer feature editor Jade King is already delighted by her experience so far. In Jade's preview, she explores how True Colors' themes of grief truly resonate with her, and says it "presents a profound understanding of familial grief that feels bitingly personable."
Tales of Arise
Date: September 10
Platforms: PS4, Xbox One, PC
In another beloved series entry for the week, Bandai Namco is launching its next Tales of title to plenty of fanfare. It's been five years since Tales of Berseria launched, which slowly course-corrected after a few divisive Tales of games, but things now seem a little more hopeful. In another preview from Jade, she says Arise "takes enough steps forward in seeking to evolve the series," which is a note some frustrated series veterans should be happy to hear.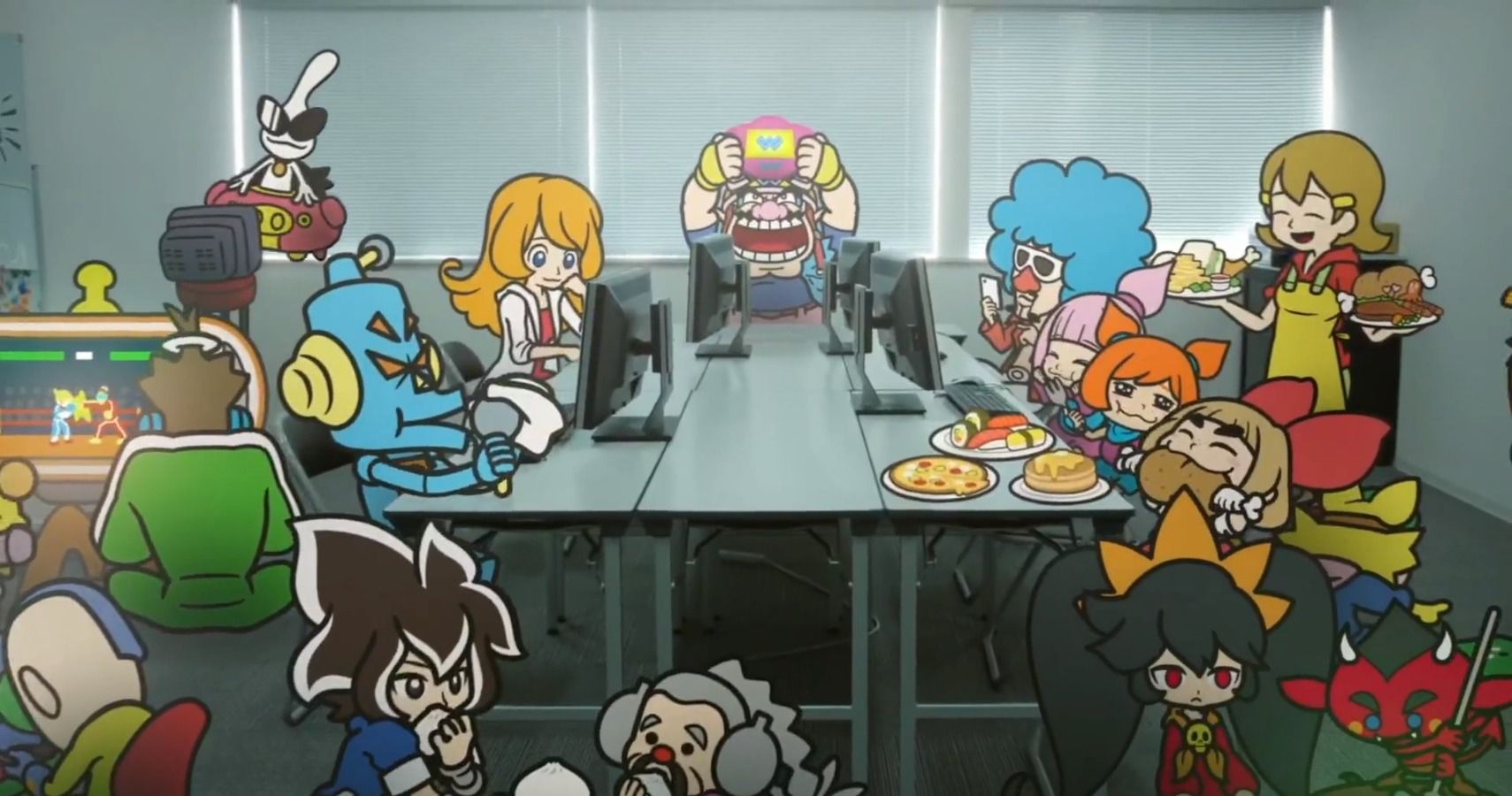 WarioWare: Get It Together!
Date: September 10
Platforms: Switch
Mario's weird nemesis is back. Nintendo did us all a favor and revealed something at E3 that you can actually play this year. WarioWare's collection of bizarre minigames have long been a delight across generations, and while we don't have a preview for this one, our features editor Stacey Henley made an excellent case for why you should care way more about this game over Mario Party.
Other Games Out Next Week:
September 7 – Chernobylite (PS4, Xbox One)
September 7 – F.I.S.T.: Forged In Shadow Torch (PS4, PS5)
September 7 – Bus Simulator 21 (PS4, Xbox One, PC)
September 10 – Lost In Random (PS4, Xbox One, Switch, PC)
September 10 – NBA 2K22 (PS4, PS5, Xbox One, Xbox Series X/S, Switch, PC)
Next: Dear Pokemon Go, Hoopa Is Awful, Actually