With the rise of social media sites like YouTube and TikTok giving a platform for everyday people to showcase themselves to the world, many people have taken to the sites to try and earn their stardom and make it big. While the average user won't generate much, if any, income from posting videos to YouTube or TikTok, the biggest names on the platforms can comfortably support themselves and even earn upwards of millions of dollars.
While TikTok star Charlie D-Amelio may currently be the most-followed content creator on the popular app, the Paul brothers are no slouches either. Jake Paul, the younger of the two brothers, is a 24-year-old who originally rose to fame with short video clips on the now-defunct Vine before transferring over to YouTube, Disney Channel series Bizaardvark, and even professional boxing. Jake recently defeated former UFC welterweight champion Tyron Woodley in a split-decision boxing win at the end of August.
RELATED: Jake Paul Gives Away $1 Million of His Fight Earnings
Older brother to Jake, Logan Paul has followed a similar path to stardom as his brother, starting on Vine before switching to YouTube, acting, and boxing, recently fighting all-time great Floyd Mayweather. Logan has amassed over 23 million subscribers on YouTube and 13 million on TikTok. The Paul brothers' near-endless upwards career trajectories have certainly garnered them plenty of attention from fans and other aspiring stars.
Enter Austin Wallace, known as aj_wallace69 on TikTok. Austin recently posted a video to his TikTok where he filmed himself sneaking into the final press conference of Jake Paul's boxing match against Tyron Woodley before awkwardly asking Logan for a job. After failing to impress Logan with any proof of desired skills, Austin admits that he quit his $100k a year job to come to make his pitch to the older Paul brother. Logan remains friendly but firm throughout the clip, claiming that he cannot be a mentor because he isn't capable and needs mentorship of his own. The clip can be seen here.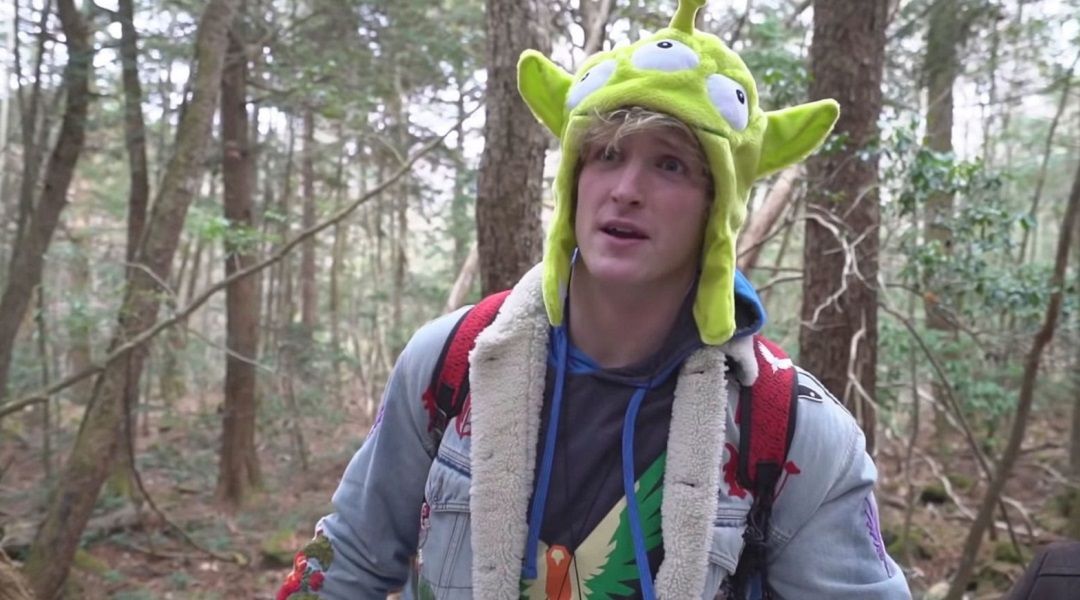 After the failure, Austin is featured in tears in the video, wondering what he is going to do next as he has no friends or close family. While some may empathize with Austin's quest for fame and applaud his drive to make it happen, it probably wasn't the smartest decision for him to quit his well-paying previous job for his dream before having more infrastructure in place.
Still, the clip has certainly brought a multitude of eyes to his TikTok – the video now has been viewed over 12 million times on Austin's TikTok alone. Despite the setback of being denied mentorship by Logan, Austin continues to chase his dream of social media stardom, although it's hard to say if he could ever gain the success Logan Paul currently enjoys.
MORE: Onlyjayus TikTok Controversy Explained