Ever since it was first teased, fans have been dying to know more about the upcoming God of War sequel. The runes in said teaser spelled out Ragnarok, leading many fans to speculate the game's title was God of War: Ragnarok. Sony and Santa Monica Studio have since confirmed that's not the case, though as no official title has been revealed, fans have clung to it as a placeholder.
Since that initial teaser, Sony revealed that the next God of War would be a PS4-PS5 cross-gen title and that it was delayed into 2022. This all came without real footage of the game, any sort of gameplay, or even the title. The general lack of information has led to rumor after rumor about when and where it would appear, though often from anonymous and unreliable sources. That could be about to change.
RELATED: God of War Fan Shows Off Custom LEGO Kratos and Atreus
God of War: Ragnarok News at PlayStation Showcase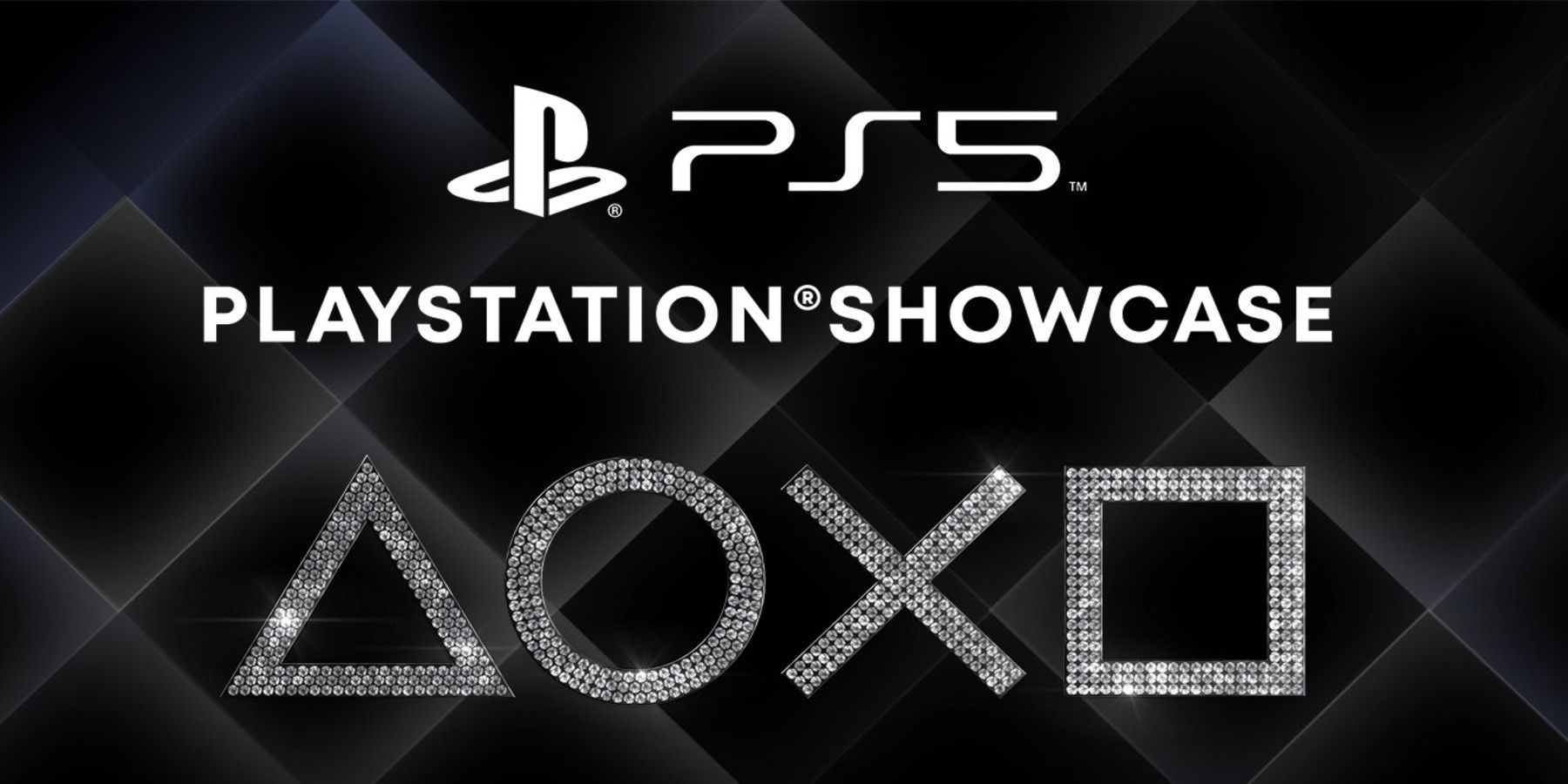 September 9 is the day of Sony's upcoming PlayStation Showcase, where it will show off roughly 40 minutes of games footage for "holiday and beyond" at 1 PM PT/4 PM ET. Now, the beyond is very interesting phrasing—it could be that games like Horizon Forbidden West or Final Fantasy 16 get their own spotlight, but it's God of War that many are hoping for. Luckily, just after the showcase was announced, a reliable leaker chimed in on God of War.
Shpeshal Nick has proven to be reliable in the past and actually posted a screenshot after the announcement. In this screenshot, he is seen asking one of his sources (censored and anonymous) if God of War will be there, with a simple "yes" in response. As such, on this word alone, there's reason to believe the game will actually be there. But that's just the most direct mention on the subject.
Sometimes, it's not what is said but isn't that matters. For example, the PlayStation Showcase has confirmed that nothing related to PSVR 2 will be there, and that's understandable. Even an E3-level event cannot have everything, and it's good of Sony to let fans know what won't be there—just as it did at the last State of Play, where it mentioned neither Horizon nor God of War would be there. With the popularity of the two IPs, Sony had to know a massive event would build hype for both, and without it discrediting the possibility as it did last time, it could be taken as a potential point for it being there.
RELATED: God of War Director Cory Barlog Buys an Xbox Series X to Play Halo Infinite
It doesn't have to be much, either, which could be taken as a point for it. An actual release date doesn't have to be revealed, but another teaser or at least a proper cinematic trailer would be mind-blowing—something others have indicated the showcase would be. At the very least, many fans would be happy with a proper name. Overall, the chances of it being there are better than past Sony events, and that's reason enough for God of War fans to tune in on September 9.
Worst Case Scenario: It Sets the Tone for Future God of War: Ragnarok News
However, God of War obviously isn't the only reason to tune in. Sony showing more of its holiday lineup and detailing more games coming in 2022 is only a good thing for the PlayStation platform. There's likely to be plenty to see, even if God of War doesn't appear. That potential doesn't go away no matter how certain anyone seems or what hints could be derived about the event. However, if it doesn't show, that could be a sign for God of War.
God of War: Ragnarok is set to release in 2022, but that's a wide window. It's not uncommon for Sony to release games in the spring, summer, or fall, so anything goes. It could be an April release to coincide with God of War's 2018 release date, it could be a summer release since it's not unheard of, or it could be a flagship title launch for fall. Yet, if God of War is targeting April, beginning its marketing now makes the most sense as the game would be roughly 7 months away from launch. It could even announce that date, leading to more news over the coming months.
If it shows but keeps it simple, then Q1 or early Q2 seems less likely. It still means news will be coming, but that would be early marketing, not actual gameplay details and the like. And, if it doesn't show whatsoever, it wouldn't be definitive, but the entire first half of 2022 would seem unlikely. Nonetheless, how much Sony and Santa Monica show of God of War could set the tone for what to expect over the next couple of months. That, at the very least, would allow fans to better manage expectations as the new year rolls around.
Without a doubt, the fan demand for God of War to be there is huge, yet that alone is not enough (and nor should it be) to force either Sony or Santa Monica to show anything before it's ready. Rumors about God of War: Ragnarok will persist, even if it is there, and all of it goes to show how excited the community is for the next game. Its popularity may pose some issues as a result, such as insatiable hype, but this event will either mellow out that hype for a while or let it know that it needs to be reeled in.
God of War's sequel releases in 2022 for PS4 and PS5.
MORE: Comparing God of War's Kratos to Tyr