WWE 2K22 is set to launch in March 2022, and a large portion of the game's roster has yet to be revealed. Usually, the annual WWE games have a large selection of playable characters, and WWE 2K22 should be no different. The yearly games tend to have a mix of current and active superstars, in addition to retirees and names of a bygone era. One name that stands a chance of being included in WWE 2K22 is WWE Legend Batista.
Batista, perhaps better known to some as Drax the Destroyer in the Marvel Cinematic Universe, has been retired from wrestling since 2019. After a WrestleMania clash with his old rival, Triple H, he decided to call it a day on his career. With a WWE Hall of Fame induction coming at some point, after it was canceled earlier this year, Batista stands a strong chance of being included in WWE 2K22. While he's not on WWE TV anymore, Batista seems to have kept a good relationship with WWE, which could further his chances of being included in the new title.
RELATED: WWE 2K22: Will Stone Cold Steve Austin Be a Playable Character?
Batista's History in WWE Games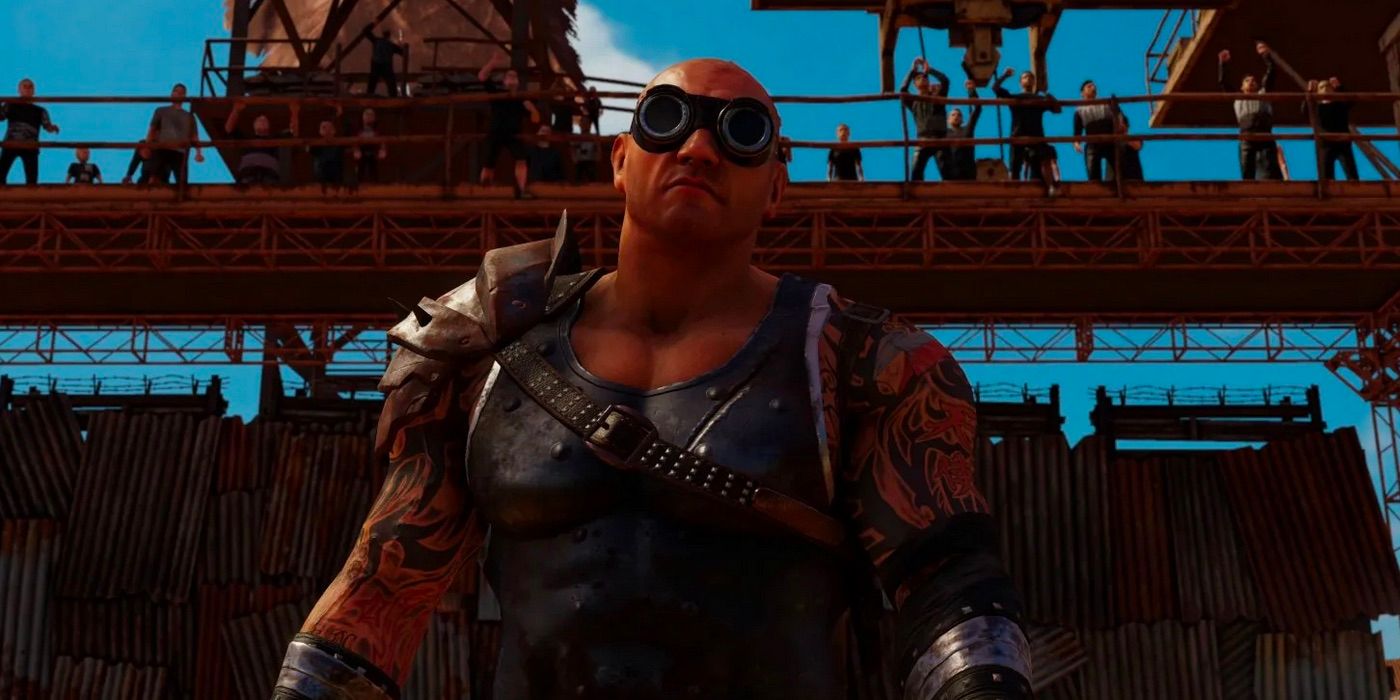 Since his first appearance in the WrestleMania 19 video game, Batista has been featured in most subsequent WWE game releases. There are some exceptions, where Batista wasn't a part of the roster for WWE 2K17 and WWE 13. For the most part, however, history is on Batista's side for WWE 2K22, and the odds of him showing up in the game should be quite high. While he isn't an active wrestler anymore, his prolific career makes his inclusion as a WWE Legend all but certain in the new WWE game. Players will likely be able to relive classic matches and set up fantasy Batista matches in WWE 2K22.
Batista's Post-Retirement Relationship with WWE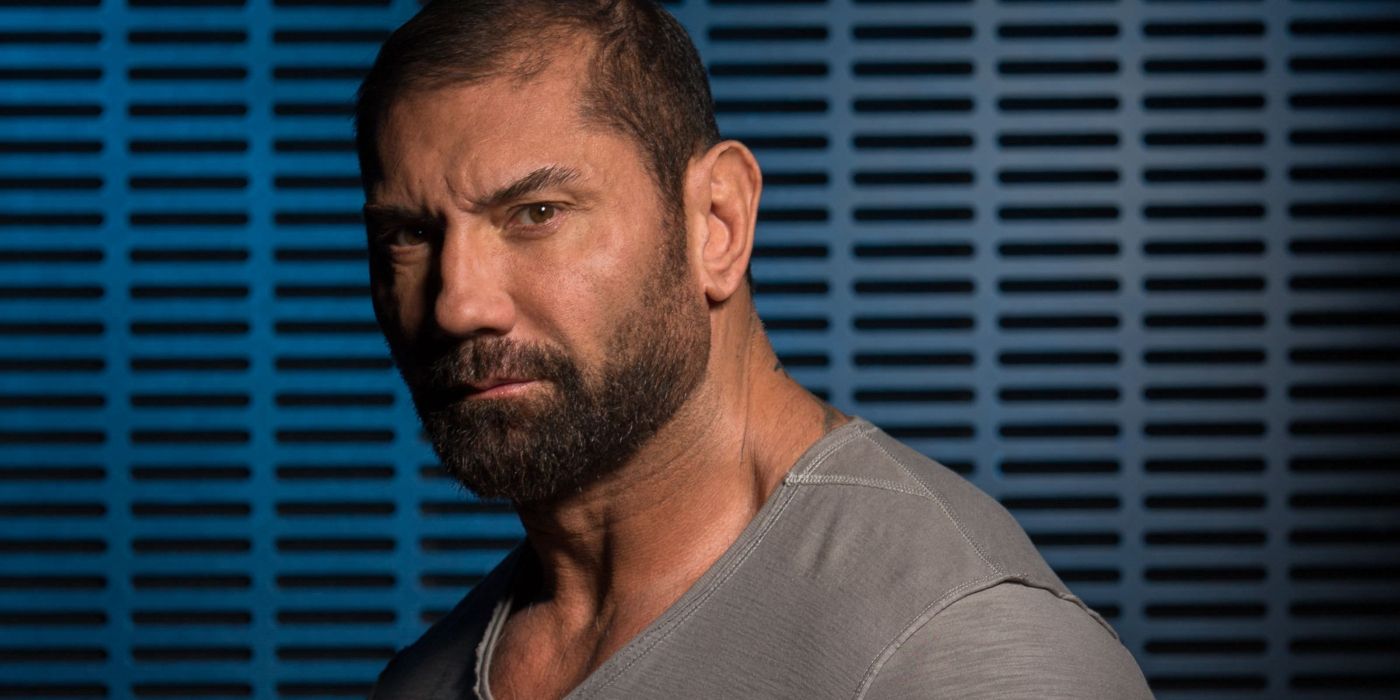 After his retirement in 2019, Batista has seemingly kept a good relationship with WWE. He was due to be inducted to the WWE Hall of Fame as part of the 2020 class, which was, unfortunately, delayed due to the COVID-19 pandemic. The WWE Hall of Fame did return in 2021, but Batista had to pull out of his induction this year as well. His status as a future Hall of Famer, along with his positive relationship with Triple H, could bode well for him being in WWE 2K22. Batista was a steady headliner for WWE for years, and his continued relationship with the company should ensure his inclusion in the federation's projects for years to come.
While he is better known as Hollywood star Dave Bautista to a modern audience, fans of his wrestling career would undoubtedly love to see him as a playable character in WWE 2K22. Due to his history being in the games and continued relationship with WWE, fans will likely see Batista in the new game. The future Hall of Famer has cemented his place in WWE's canon thanks to his legendary career, and this should extend to WWE's other projects for years to come. The WWE 2K series is no exception, and it's hard to imagine that Batista won't be a playable member of the roster when WWE 2K22 lands in March 2022.
WWE 2K22 is set to launch in March 2022.
MORE: WWE 2K22: All the Superstars Confirmed in the SummerSlam Trailer