Quick Links
Descended from Nazi concentration camp survivors, Katherine "Kitty" Pryde is a beloved member of the X-Men with impressive powers. Pryde enrolled at Xavier's school as a young teen, and her popularity and endearing nature have only grown since – though some found her "kid sister" role to be annoying. With the ability to phase through almost anything, Kitty Pryde is an imaginative character who could be implemented in the world of video games very creatively. However, Kitty hasn't had appeared in that many X-Men video games.
Kitty Pryde is named after a classmate of her co-creator, John Byrne. Pryde has gone by a couple of different aliases, including Sprite, Ariel, Captain Kate Pryde, the Red Queen, and most notably Shadowcat. Elliot Page played Kitty in the live-action X-Men film series, and there were rumors of her own feature film at one time, though this failed to materialize. The Elliot Page version of Kitty was generally well-received, but fans of the character haven't had much live-action content to consume. It seems as though video games are much the same in this respect, with Kitty's appearances scattered through various cameos and NPC roles. However, there is a fanbase for Kitty Pryde that would surely jump at the chance to play her in a larger capacity.
The 1990s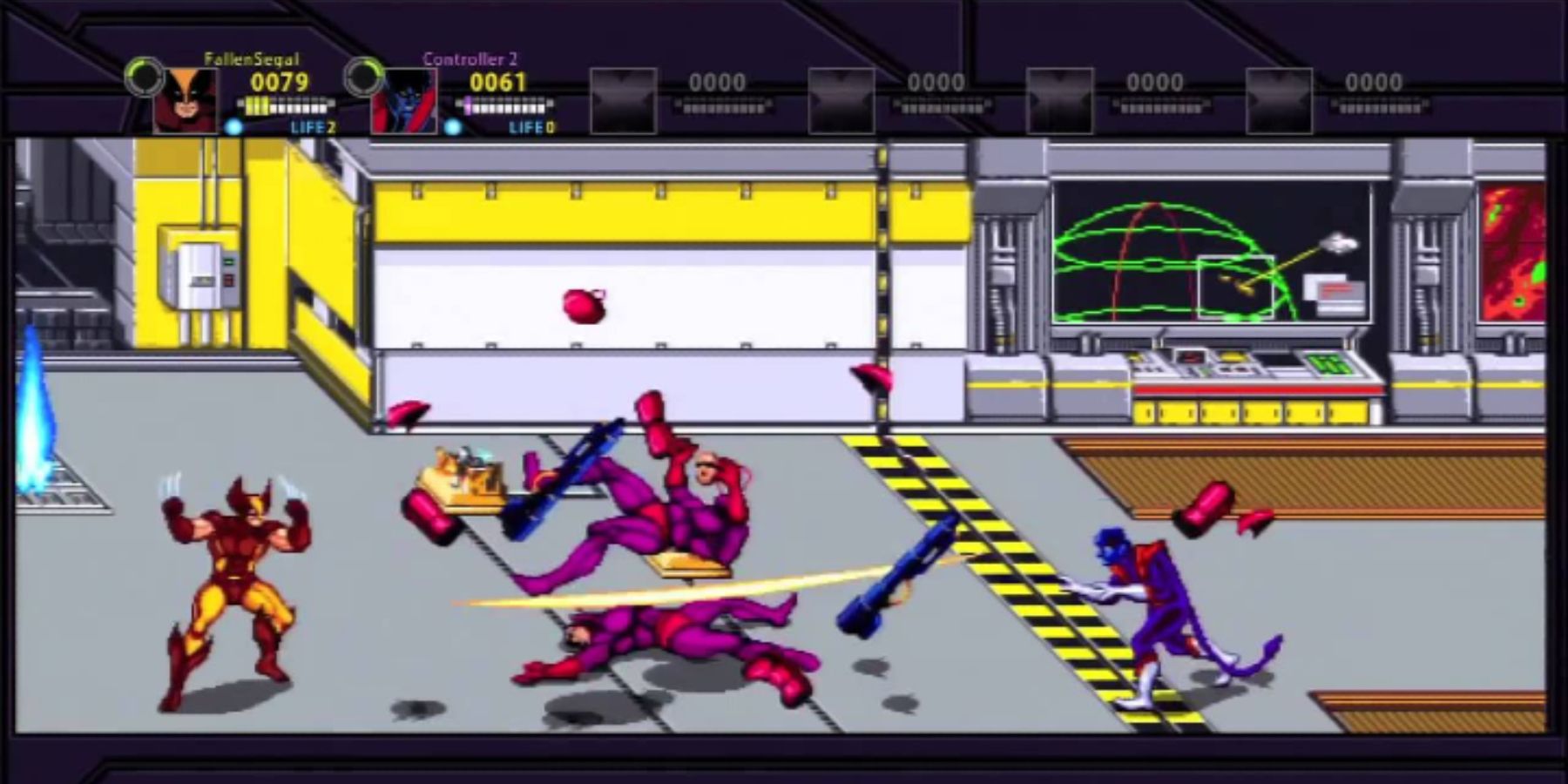 While X-Men games were popular throughout the '80s and '90s, Kitty didn't feature in a lot of them. Her first video game appearance is in the 1990 adventure gameX-Men 22: Fall of the Mutants, developed for MS DOS. Her next video game outing came in 1992 via the Konami X-Men arcade game, though she is not named. This game is a side-scrolling beat 'em up, and was very popular with arcade goers. It was briefly available digitally on the PlayStation Network and Xbox Live Arcade, but has since been removed.
The 2000s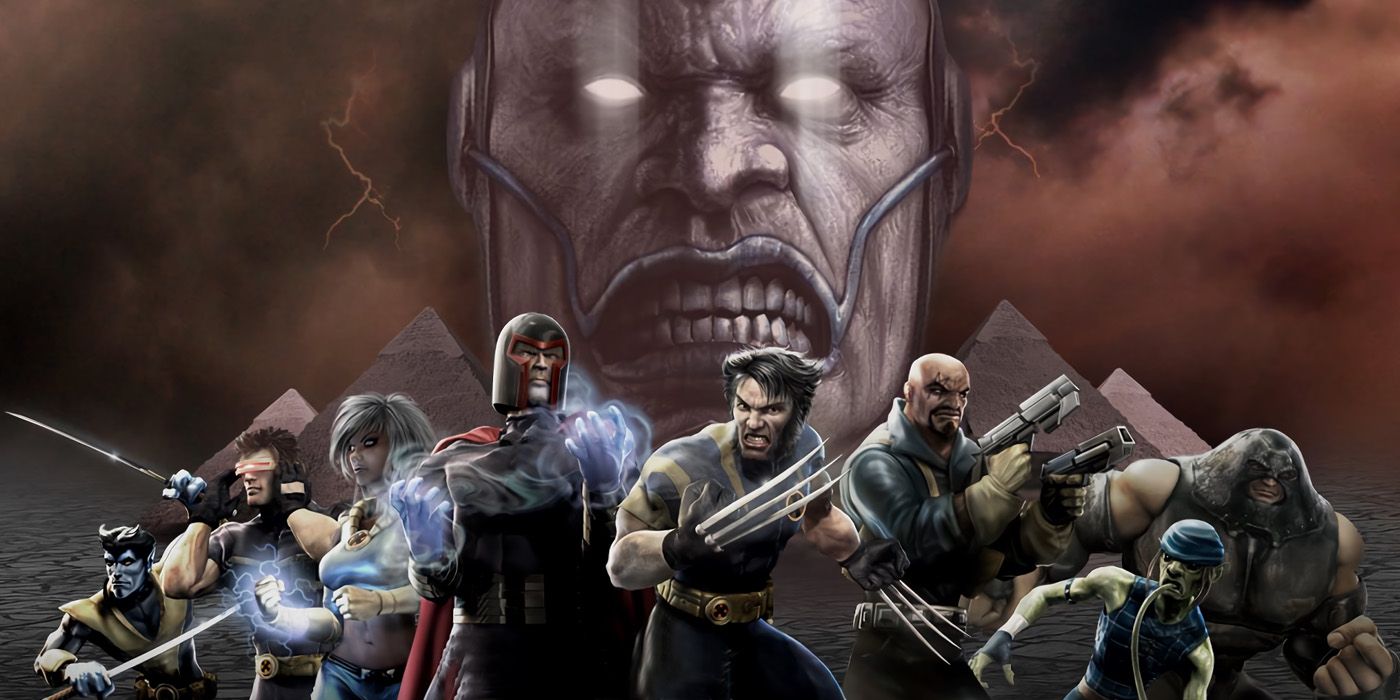 With the release of the Fox live-action X-Men films in the 2000s and 2010s, both X-Men and Kitty Pryde enjoyed some renewed interest. The performance by Elliot Page did bring more notoriety to the character, and tie-in content related to these films did feature her to some degree. Still, Kitty wasn't the most popular X-Men to include.
Kitty Pryde appears in the action RPG, X-Men Legends 2: Rise of Apocalypse, released in 2005. While Kitty's role is relatively minor, the game was well-received and fun to play. The next year, Kitty also appeared in X-Men: The Official Game, developed by Activision and based on the live-action films. As with many video game adaptations of live-action films, this didn't quite live up to fan expectations.
The 2010s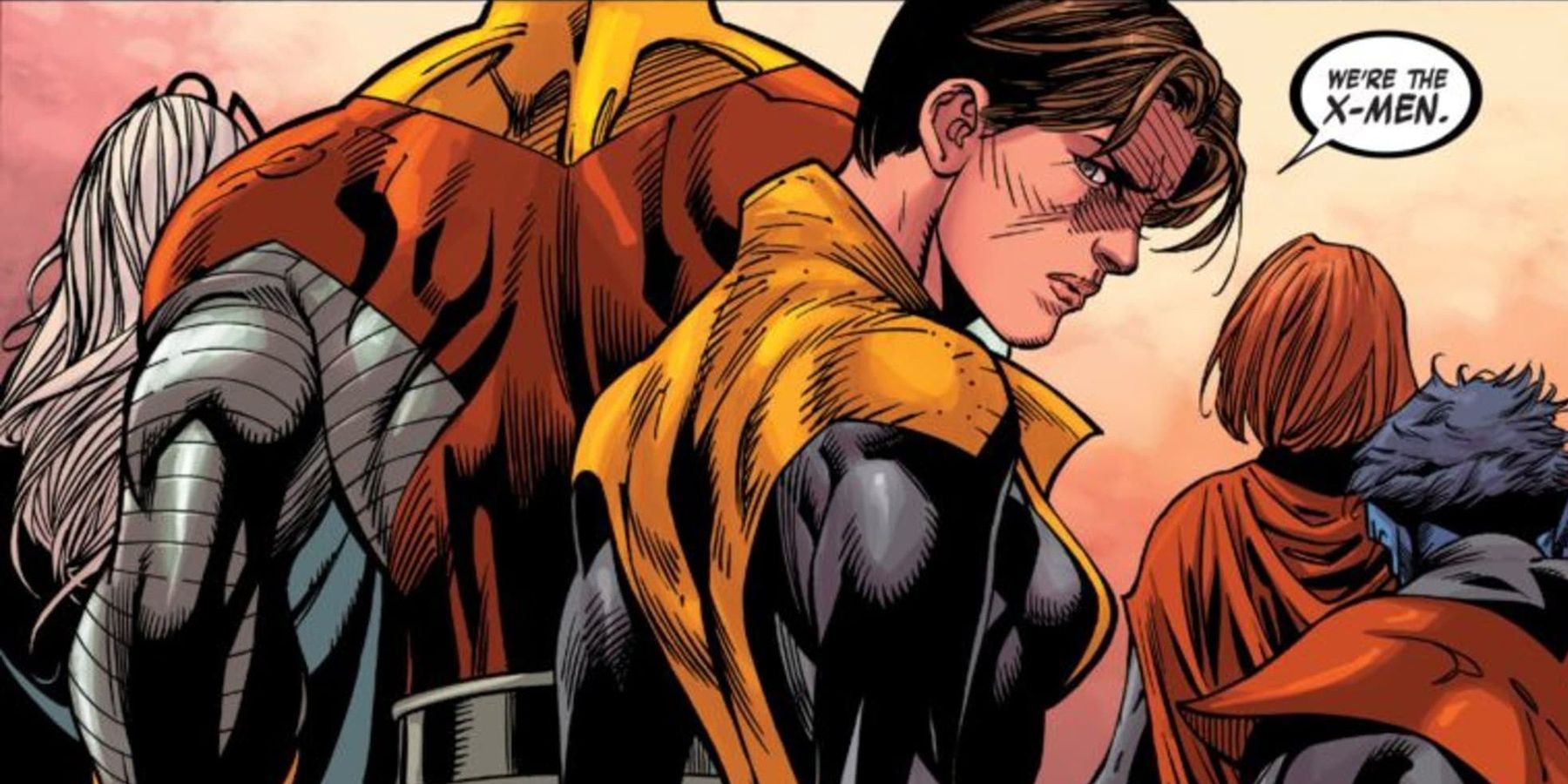 After the success of the film adaptations, Kitty became a more recognizable member of the X-Men and got to appear in more titles than ever. The first was X-Men: Destiny, which received poor reviews and was one of a number of games that were recalled due to a legal issue over the use of Unreal Engine 3 code.
Marvel Super Hero Squad Online, a Marvel-based MMO released in 2011, features Kitty; as does Marvel Avengers Alliance, a turn-based social-network game released in 2012. The MMORPG Marvel Heroes features Kitty Pryde too, meanwhile some smaller games from the decade that include Kitty are Marvel Puzzle Quest and Marvel: Future Fight.
While the above games feature Kitty, usually it is in appearance only. Kitty rarely plays a significant role, is not often a playable character, and has yet to be a protagonist. It seems Pryde is often relegated to being a side character in video games. With such a unique power, Kitty Pryde is one member of the X-Men who could give gamers a chance to try out some intriguing mechanics, but that hasn't happened yet. Hopefully she'll get her due sometime soon.
MORE: X-Men: All of Rogue's Video Game Appearances