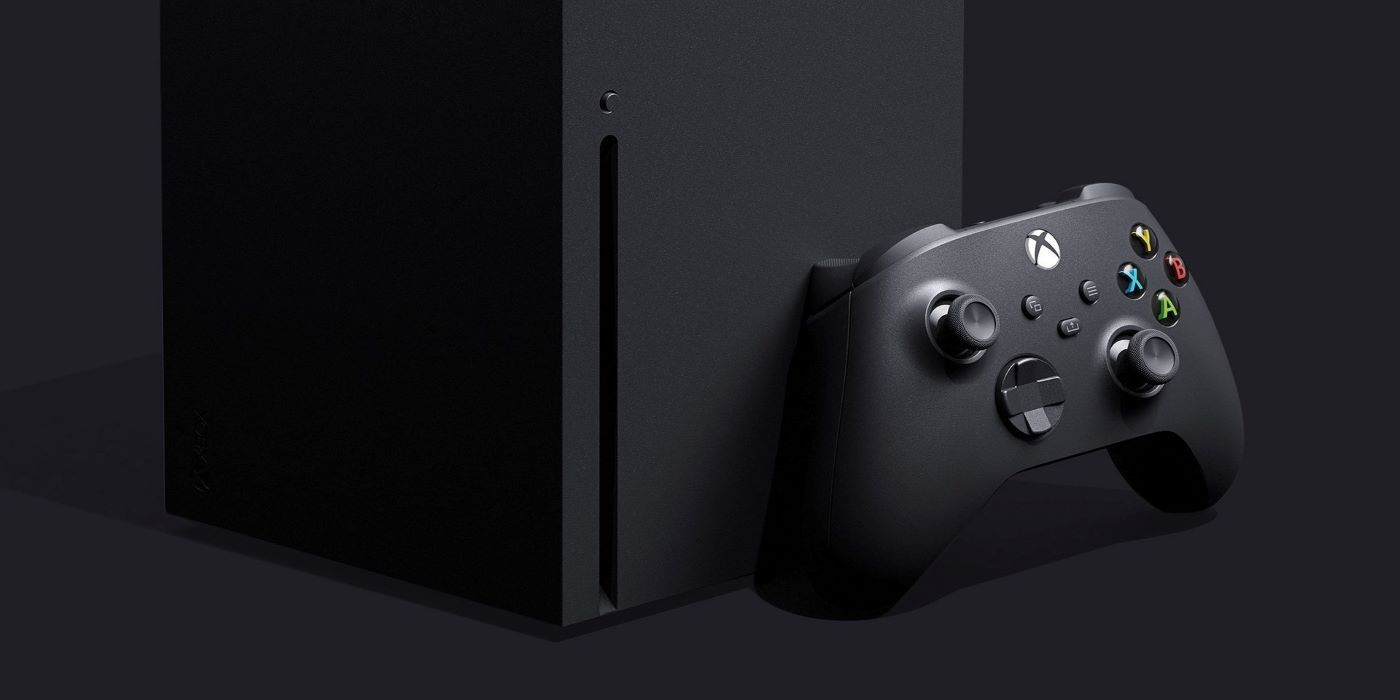 While the Xbox Series X has been in development for several years now, a massive amount of information regarding the console has released within the last year. Despite how much information the gaming community has received in terms of Microsoft's upcoming console, there's still tons of information surrounding the Xbox Series X that fans need to know before making a confident purchasing decision. Though, a certain Russian online store has now launched a product page for the Xbox Series X controller.
The design of the Xbox Series X was revealed at The Game Awards last year and ever since then, many in the gaming community have been looking forward to the console's subsequent release. However, with the launch of the console presumably mere months away, many are still curious about numerous details, including the console's peripherals.
RELATED: Best Buy May Have Leaked the PS5 and Xbox Series X Prices
The price of both the console and its peripherals have yet to be revealed to the public, leaving many fans puzzled as to how much it will cost and also how soon they can get their hands on it. While price points have been leaked numerous times, one of the most recent ones being a result of a Monster Energy promotion, until something is confirmed, it's wrong to assume anything. Although, one Russian online store might hold the answer for how much a controller might cost, and when it will be available for purchase.
Videoigr.net now has a product page for the Xbox Series X controller. Consumers can pre-order the controller for 4 390 ₽ or 59 USD. In addition, the product page also says that the controller's availability will be expected on November 6 of this year. This November launch does seem to line up with a previous leak regarding a Series X controller.
If this product page is any guide, then fans will be able to purchase the console as early as November, which is coming up quickly. Though, this does beg to question as to why it's taking Microsoft so long to officially announce a release date. The official release date reveal was delayed until September, which is strange considering that the console's release date and price are the only two key pieces of information the company has yet to reveal.
In any case, fans still have plenty of reasons to be excited for the upcoming console. With additional new features for the Series X, impressive specs, and an expansive library of new games, there is a lot for fans to look forward to. Only time will tell, if Microsoft is able to deliver on everything the company has promised fans.
The Xbox Series X is set to launch during the Holiday of 2020.
MORE: Martha is Dead Horror Game Now Coming to Xbox Series X Instead of PS5, Gets Violent New Trailer