As if Genshin Impact players didn't have enough to do in-game, the development team has added several new things to the game as part of update 2.1, and fishing is one of those things. Genshin players can get themselves different types of bait, and there are lots of different fish to catch. This short guide will come in handy for the players out there who are searching for some Rusty Koi.
Rusty Koi Locations in Genshin Impact
Luhua Pool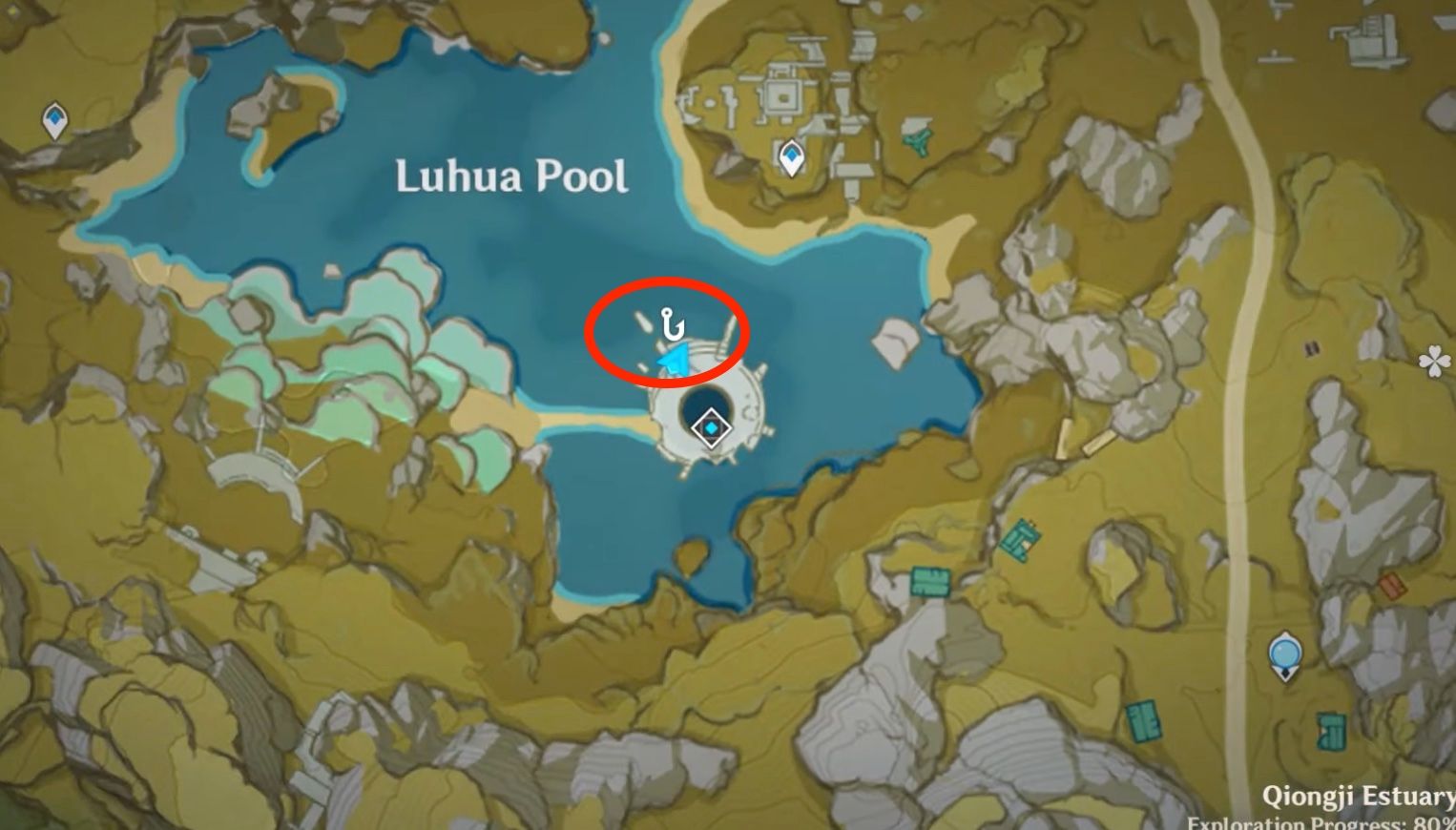 The first location in Genshin Impact where players can find Rusty Koi is at the Luhua Pool. One of the fishing spots can be found here, and players can start fishing if they approach the fish and press the button shown on the screen. From here, the screen will make players choose a type of fishing rod and bait; it'll also show the available fish at the fishing spot. Players can use Fake Fly Fish bait if they need something for the Koi to grab onto.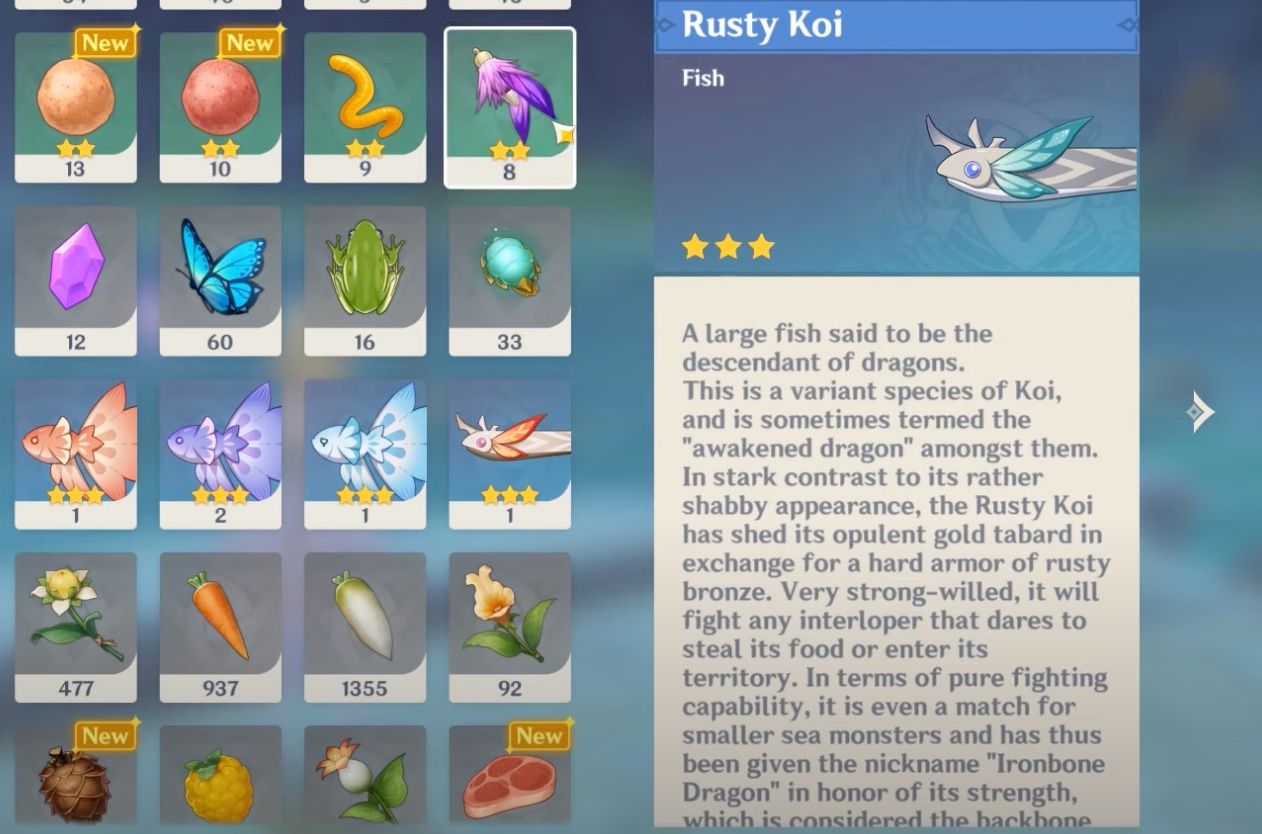 RELATED: Genshin Impact Fan Shows Off Klee Cosplay Complete With Background Explosion
Cider Lake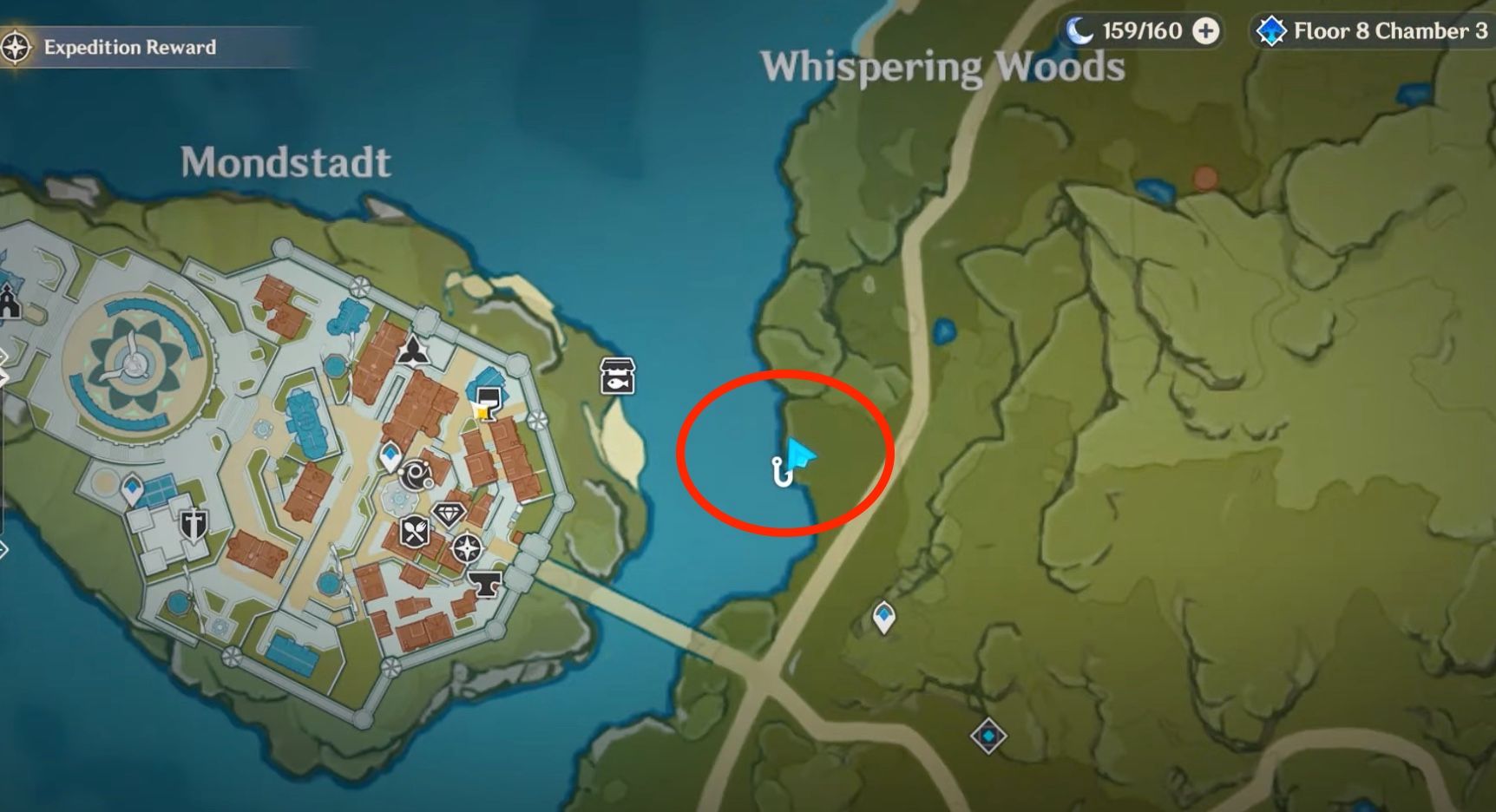 The next spot to find Rusty Koi is outside of Mondstadt and south of the Whispering Woods. Genshin Impact players will see the fishing spot off the main road to the woods, fairly close to the bridge that takes gamers to Mondstadt.
Wangshu Inn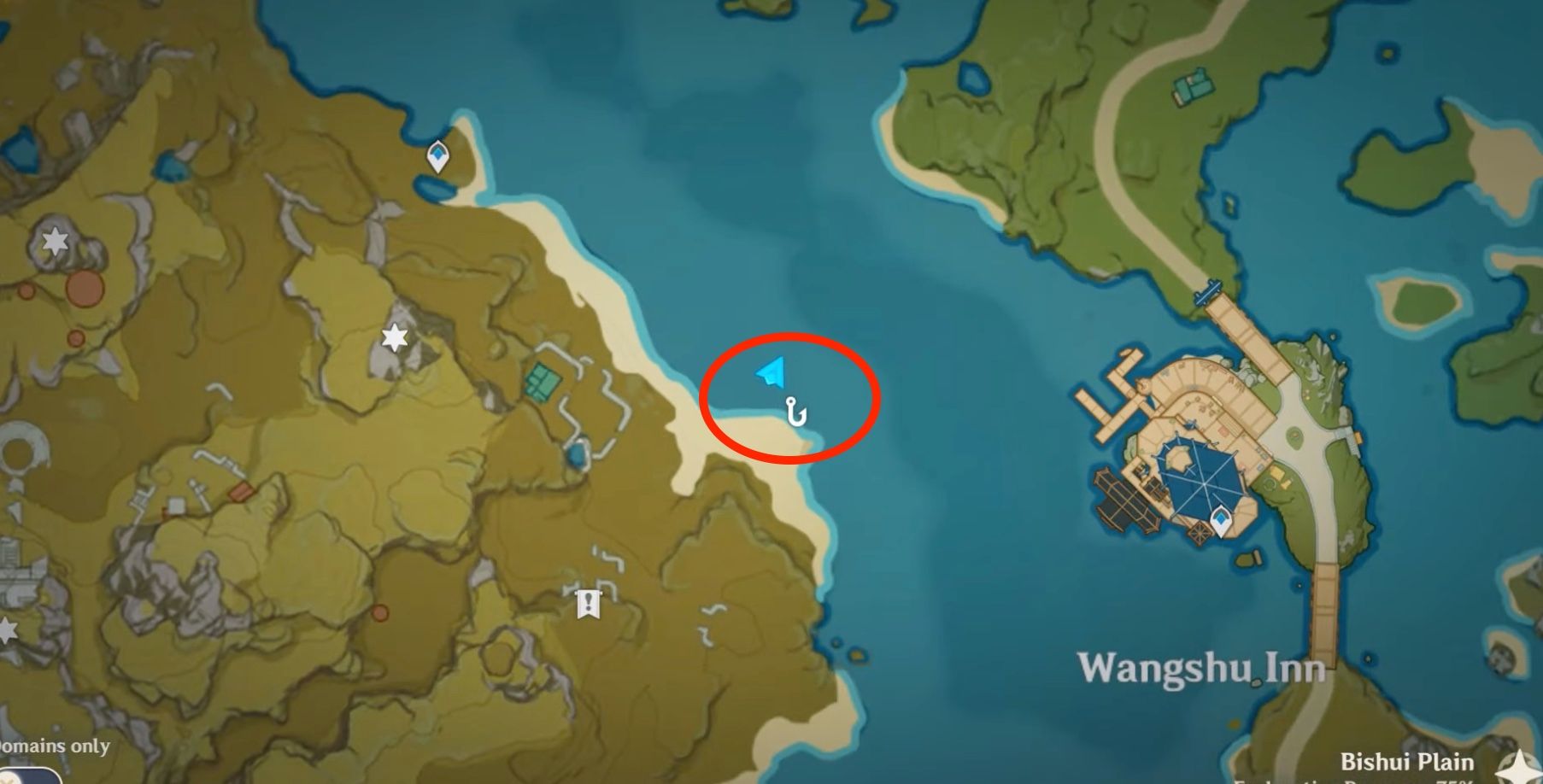 If players head across the water west of Wangshu Inn, they'll spot a small wooden walkway over the water near a shack. The fishing spot is right there, and players can use it to catch some Rusty Koi.
Guili Plains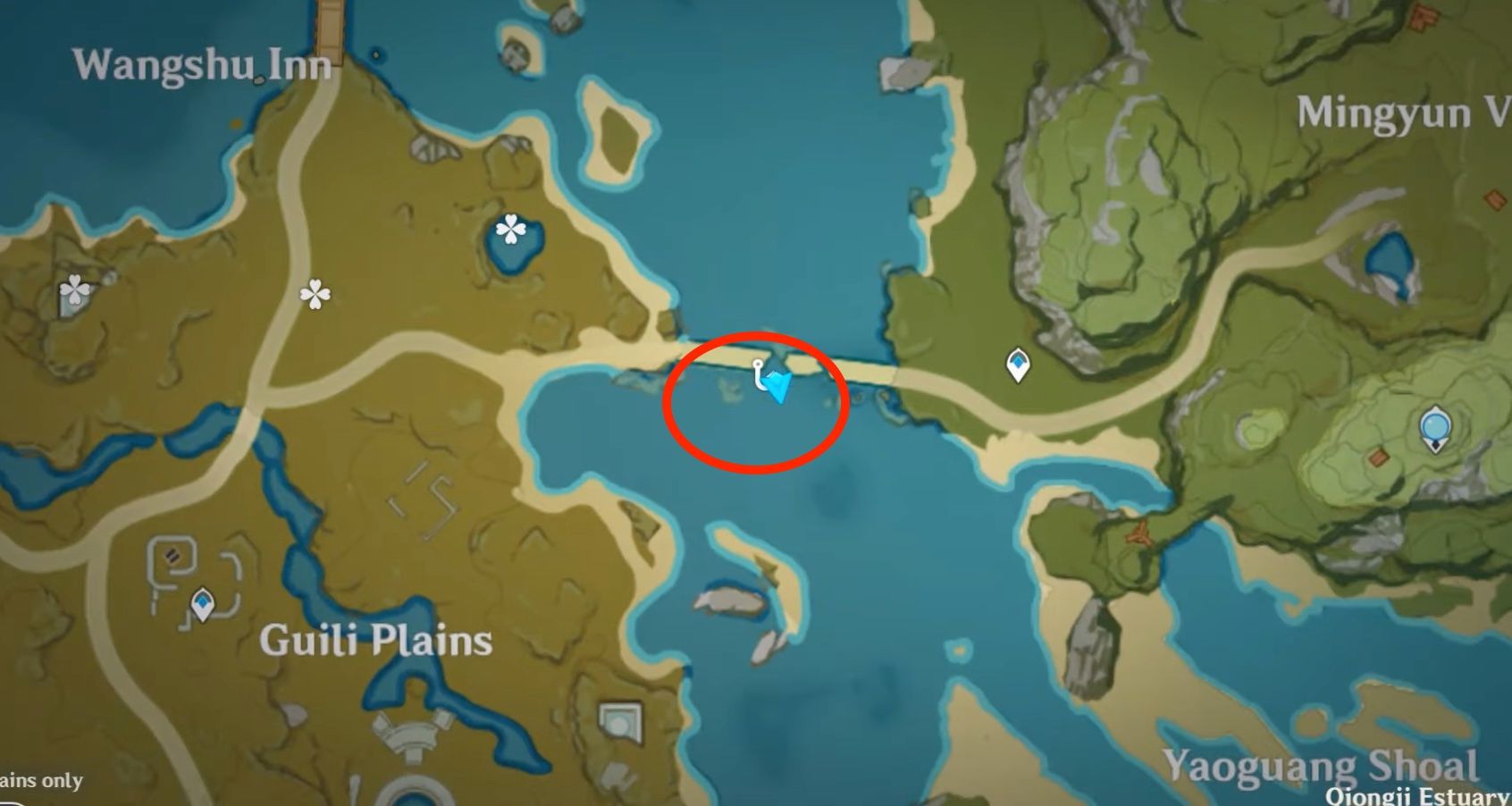 The next fishing spot is very close to the previous one. If players head south of Wangshu Inn, they'll end up in the Guili Plains. The fishing spot is on the path towards Mingyun Village. Like the other spots, it'll appear as a hook on the map, making it easier for players to find it.
Koseki Village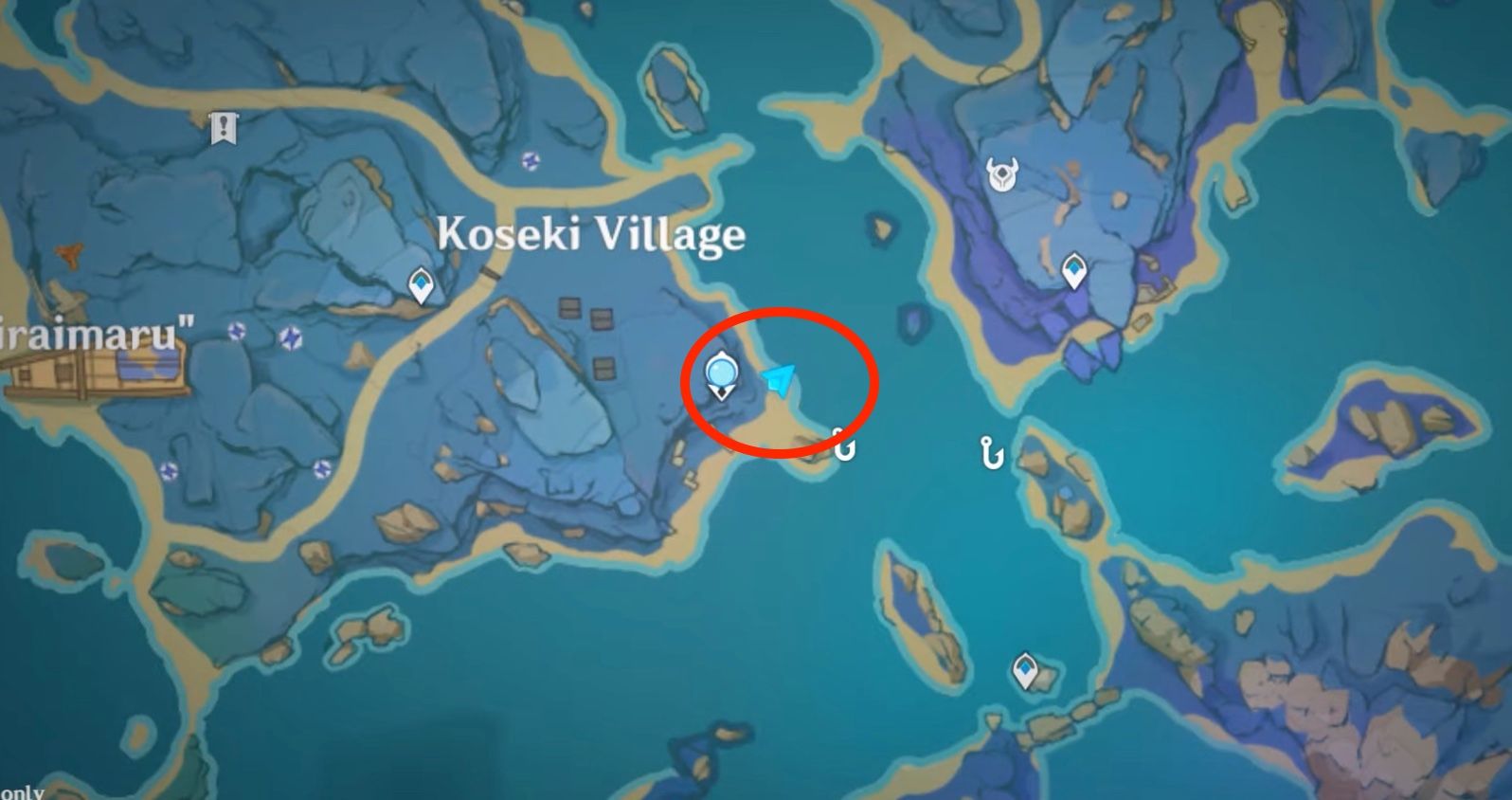 And last but not least, players can find Rusty Koi over on Seirai Island, where pictures can be taken for a certain Genshin Impact quest. In the southeastern section of Koseki Village, a fishing spot can be found behind some cliffs.
Now that players know all of the farming locations for Rusty Koi, they should have no problems finding as many as they can. And if players would like to search for even more types of fish in the world, they'll need to know all of the fishing locations in Genshin Impact.
Genshin Impact is free-to-play on Mobile, PC, PS4, PS5, and a Switch version is in development.
MORE: Genshin Impact: 8 Mistakes Players Make When Using Kazuha