Quick Links
Players are in the middle of the second week in Season of the Lost and continue to discover new things about it. In addition to the continuing story line with Queen Mara Sov, fans continue to wonder where the seasonal roadmap is, having not been launched alongside the start of the season. Responding to a fan made calendar, Bungie confirmed that the roadmap for Season 15 remains in progress and fans can expect to see it live in a few weeks.
In addition to known content, fans have continued to discover smaller changes that went unreported. In fact, last weekend, players found that Xur now has more inventory than typical which includes Legendary armor and weapons. Digging a bit deeper, it was discovered that Xur's potential inventory includes legacy Trials weapons as well as from Iron Banner and the now retired Gambit Prime game mode.
RELATED: Some Destiny 2 Fans Aren't Happy About the Explosive Light Nerf
Speaking of Xur, the weekend exotic gear merchant has once again made his return to Destiny 2 with his newly expanded inventory. Follow this guide for his most current weekend location, news on his exotic cypher quest, as well as a review of all the exotic gear he's brought for the weekend of September 3, 2021.
Where is Xur?
One again this weekend, Xur has landed on Nessus.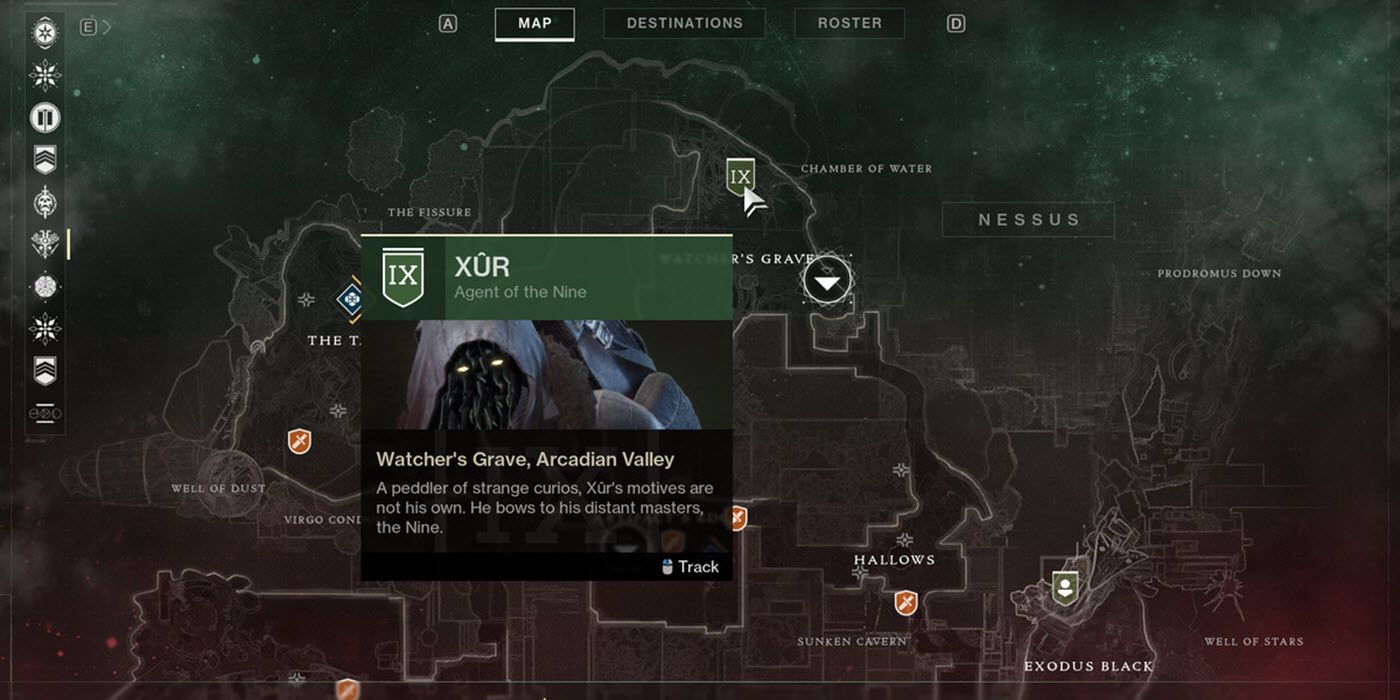 From the Director, head to Nessus and load into Watcher's Grave. Run towards the back of the zone where a massive tree is found. Jump up until players find the huge branch where the merchant is hanging out.
Class Armor and Exotic Cypher
While Xur's role is essentially the same as it was prior to the Beyond Light expansion, the exotic merchant also has weekly quests that players can acquire to unlock an exotic cypher. Not only are these required to purchase a second fated engram, but they're necessary to acquire legacy exotic gear from the Tower kiosk. Players can earn a new cypher by completing strikes and winning crucible or gambit matches. Gain bonus points for playing with clanmates or finishing more challenging activities.
With Season 15, Xur seems to have acquired more items to sell. In addition to his normal exotic gear, Xur now has Legendary Weapons and Armor for sale in exchange for Legendary Shards and Glimmer. Better yet, the stat rolls are pretty solid on the Black Armor gear for this week.
Exotic Armor
Contraverse Hold – Warlock gauntlets
Nearly a year later, the Contraverse Hold gauntlets are back on sale. They remain a very strong PvP exotic that pairs really well with a Voidwalker's grenade abilities. Chaos Exchanger is the unique perk and it provides damage resistance while charging a void grenade with Chaos Accelerant, Feed the Void, or Handheld Supernova. In addition, after using throwing it and landing a hit, a portion of grenade energy is returned.
These were adjusted inside of the Season of the Worthy seasonal update. While they still function the same as they did previously, players now have reduced damage protection while holding the supernova and how long it can be held for. Still, this is a solid exotic item and is a recommended purchase for those who don't yet have it even if the stats this week are a little underwhelming.
Void Enhanced. Stat Values:
Mobility +19
Resilience +11
Recovery +4
Discipline +14
Intellect +6
Strength +10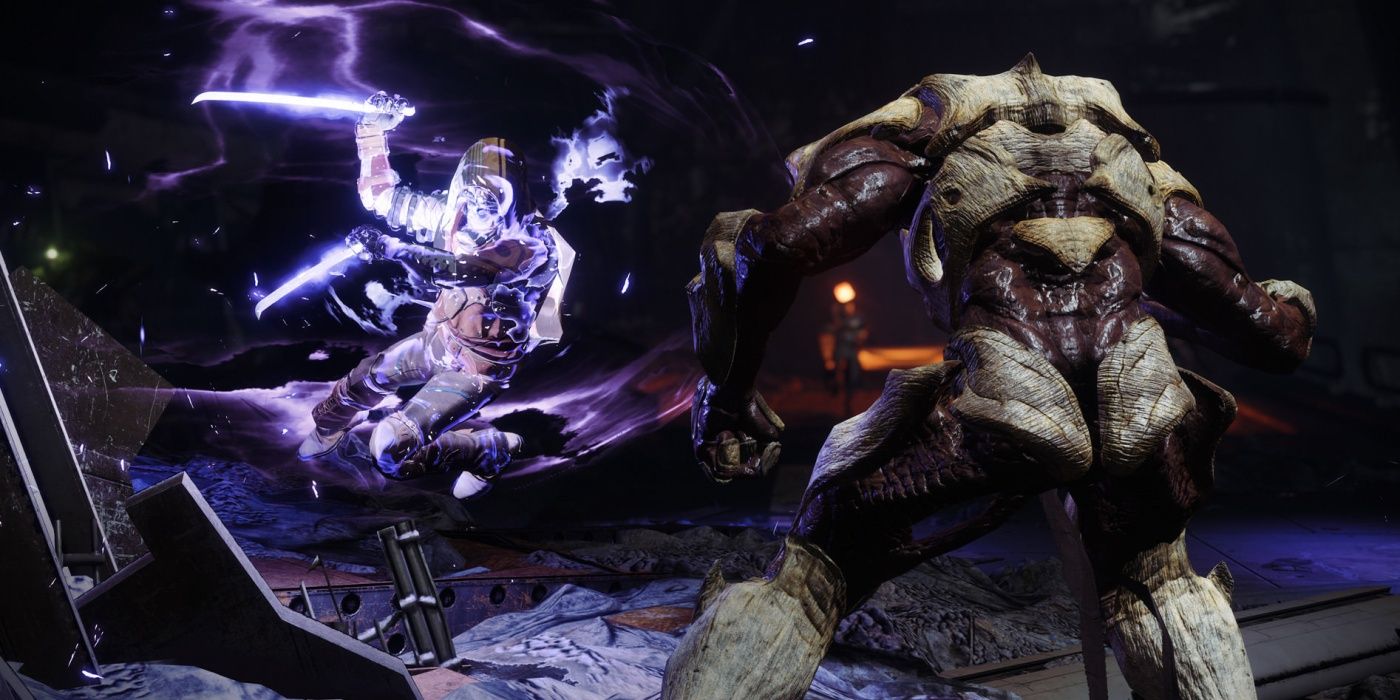 Graviton Forfeit – Hunter helmet
While this gear was last on sale back in April, now might be the time to investigate Graviton Forfeit as the exotic helmet got a much needed rework at the start of Season 15. When equipped, its exotic perk Vanishing Shadow gives increased bonus duration of invisibility effects and increases melee recharge speed, recovery, and weapon reload time while invisible. The melee recharge speed increases based on the number of enemies nearby.
While this exotic was just okay before, mainly helping Way of the Wraith super tree for Nightstalker Hunters, the recent buffs have made it more viable for many activities. Better yet, the stat roll this week is extremely high, making it a solid pickup this week.
Void Enhanced. Stat Values:
Mobility +7
Resilience +20
Recovery +7
Discipline +2
Intellect +22
Strength +8
Peregrine Greaves – Titan leg armor
The overly rare Peregrine Greaves are back in stock with Xur this weekend. Peregrine Strike enhances all shoulder charge melee abilities to deal bonus damage when it is activated in the air.
While these boots were, at one time, a trouble spot for Bungie, getting removed for 24 hours to not impact the Garden of Salvation World First Raid, many continue to view them largely as situation. The main issue is that the wearer does need to be airborne to get the bonus and shoulder charges typically one shots enemies anyway without the extra need to be airborne. Ultimately, there are better exotics for Titans.
Arc Enhanced. Stat Values:
Mobility +10
Resilience +7
Recovery +16
Discipline +16
Intellect +2
Strength +11
Exotic Weapon
Last year, Hard Light was largely regarded as the strongest weapon in Destiny 2, including competitive events like the Crucible. It was favored by most players for its rapid fire, high damage, and near zero recoil. As these things tend to go, the nerf hammer finally fell on Hard Light, reducing it's effectiveness. These days, the weapon is largely outclassed by other auto rifles in the game, making it hard to recommend. The changing elemental damage is helpful at times, so the gun remains serviceable.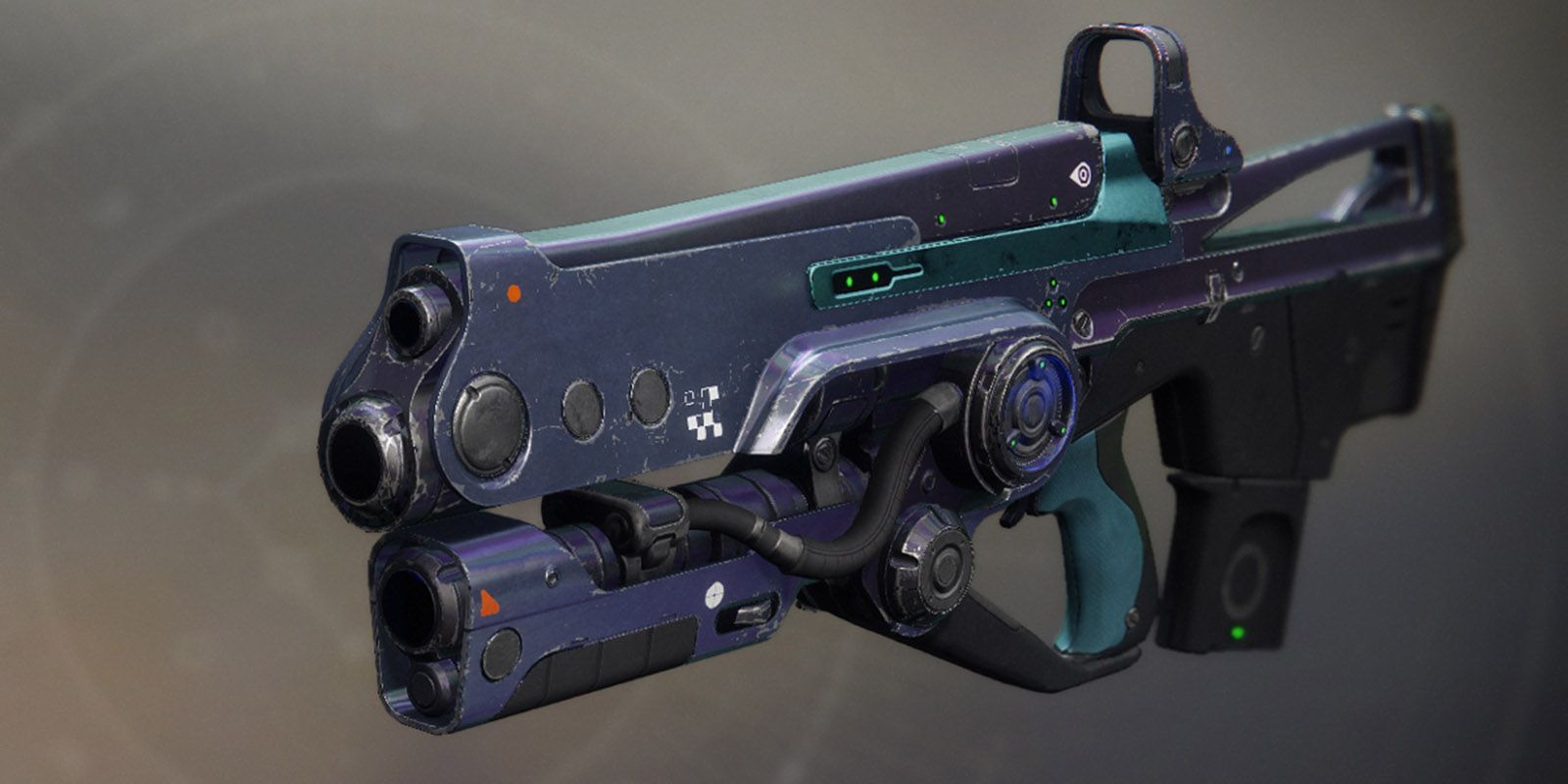 Hard Light basically shoots lasers thanks to its Intrinsic perk, Volatile Light. Rounds fired from the weapon have reduced damage falloff, over penetrate targets, and ricochet of hard surfaces. The more they ricochet, the more damage they inflict. It may not be the beast it once was, but it is still more than servicable and is a decent pick up this week.
Additional perks:
Polygonal Rifling
Alloy Magazines
Composite Stock
Here's the complete rundown of Xur's exotic stock in Destiny 2 for September 3, 2021:
Controverse Hold (Warlock gauntlets) – 23 Legendary Shards
Graviton Forfeit (Hunter helmet) – 23 Legendary Shards
Peregrine Greaves (Titan leg armor) – 23 Legendary Shards
Hard Light (Auto Rifle) – 29 Legendary Shards
Exotic Engram – 97 Legendary Shards/1 Exotic Cypher
A Question – Exotic Cypher Quest
Legendary Gear
As previously mentioned, Xur now sells Legendary Armor and Weapons. All gear costs 50 Legendary Shards and 1000 Glimmer.
Dire Promise (Primary Hand Cannon)
Gnawing Hunger (Energy Auto Rifle)
Cold Denial (Primary Pulse Rifle)
Distant Tumulus (Energy Sniper Rifle)
Wishbringer (Energy Shotgun)
Seventh Seraph SAW (Heavy Machine Gun)
Trinary System (Energy Fusion Rifle)
Wing Contender/Wing Discipline/Wing Theorem Armor Set
Destiny 2: Beyond Light is now available PC, PS4, PS5, Stadia, Xbox One, and Xbox Series X/S.
MORE: Destiny 2 Weekly Reset: New Nightfall, Challenges, and Rewards