It seems that Ubisoft is getting fed up with the AFK abuse happening in Rainbow Six Siege. In light of the rise in people taking advantage, Ubisoft has released the following message through Rainbow Six Siege's Twitter page:
In recent weeks, we've become aware of a rising issue of players abusing AFK methods in game. As ever, we will not tolerate bad actors disrupting and degrading the play experience of our player. We are currently taking action against those we detect abusing this behavior, beginning today, with a wave of manual sanctions for those we've found to be abusing this. In the coming weeks, we'll be evaluating design changes to alleviate the issue, as well as adding new automatic AFK detections and sanctions.
Related: Rainbow Six Extraction Gameplay Trailer Reveals Maps That Are Three-Times Bigger Than Siege
In addition, Ubisoft has called for other players to continue reporting people that they see abusing these AFK methods.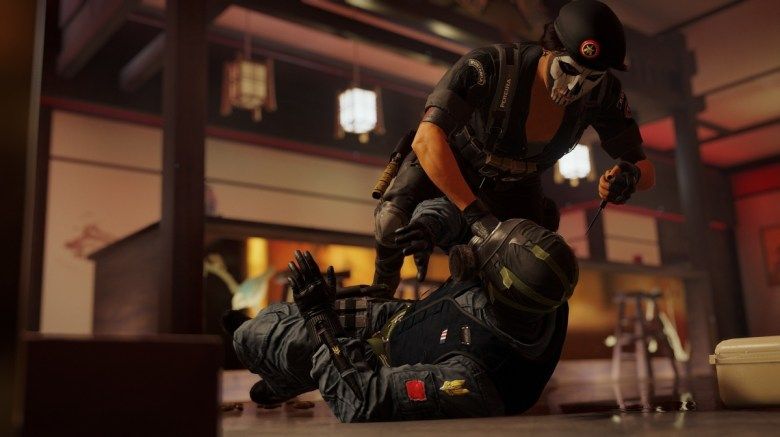 Through being AFK in-game, bots can level up their accounts, and so cheaters have easy access to multiple high-level accounts they can use when they are banned. Since AFK bots can be programmed to do things like fire guns at random intervals, detection isn't always easy, though it looks like Ubisoft is going to do everything it can to stop this from happening.
In a totally different flavor regarding Ubisoft, they've recently revealed the system requirements for Far Cry 6. The PC enthusiasts will need a high-end machine to run the game on its max setting, but you can take a closer look at the specific requirements here.
Next: Rainbow Six Siege: 10 Operators With The Best Weapons