There's a lot changing at Twitch right now. Not only is it dealing with a plague of hate raids that drive its user base to demand action, but a lot of notable streamers are leaving Twitch altogether. The news recently broke that TimTheTatMan would be leaving Twitch to join YouTube, streaming on Google's video-sharing platform exclusively from here on out. This announcement comes very quickly after DrLupo announced a similar decision to join YouTube. Once, Twitch and YouTube were peacefully divided between live streams and uploaded videos. Now, as YouTube collects more and more notable streamers, it's growing into a major potential rival to Twitch.
One wonders just how far YouTube can grow compared to Twitch, though. YouTube may be drawing in a lot of major entertainers, but is that really enough for YouTube to overtake the historically dominant streaming platform that is Twitch? It might not be. Mixer already proved before that big names aren't all it takes for a streaming service to reign supreme. Viewers are what really make a platform count. YouTube is doing well for itself, but even as it garners notable streamers, it has plenty of work to do if it wants to overtake Twitch and become the new king of streaming.
RELATED: TimTheTatMan's YouTube Exclusivity May Be a Sign of Things to Come at Twitch
Mixer Couldn't Take Down Twitch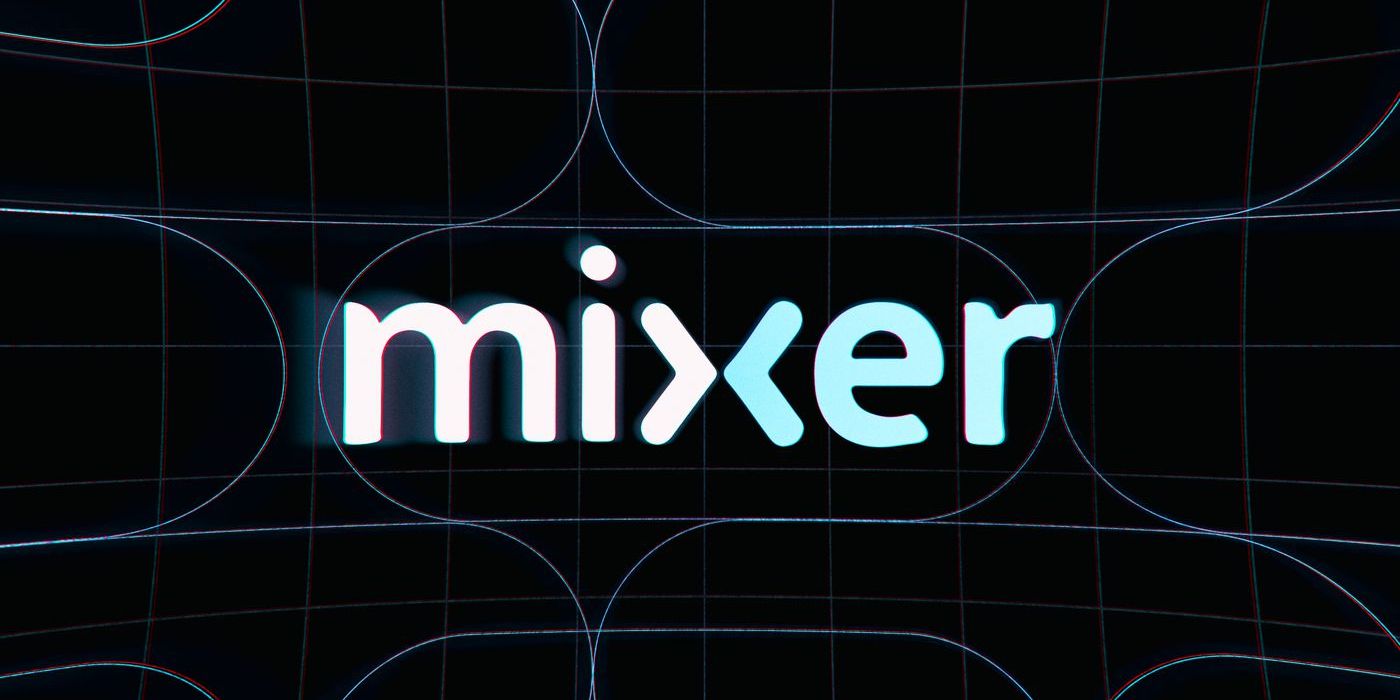 Mixer is the most compelling evidence that YouTube isn't about to sink Twitch just because it's on the rise. Mixer, the streaming service once owned and operated by Microsoft, turned a lot of heads when it announced that it had signed exclusivity deals with Shroud and Ninja, two of the absolute biggest entertainers on Twitch. It goes without saying that that was a major blow to Twitch, drawing millions of viewers away from Twitch and to Mixer. Even so, Mixer is now long gone. In June 2020, Microsoft announced that Mixer would close due to a failure to scale up to a size at which it could reliably compete with Twitch and YouTube.
In other words, Mixer proves that big names aren't everything. The fact of the matter is that Mixer got into the streaming game rather late, being founded in 2016 and acquired by Microsoft later that year. By then, Twitch was already a massive platform serving as the Internet's definitive hub for live streams. YouTube faces a similar problem. Although it's also been an Internet giant for many years, YouTube only got into streaming recently, meaning it has a lot of catching up to do if it wants to beat Twitch. Mixer already proved that acquiring Twitch's most popular streamers won't be enough, so YouTube should take that lesson to heart.
RELATED: Twitch's Hate Raid Controversy Explained
YouTube Still Has Work To Do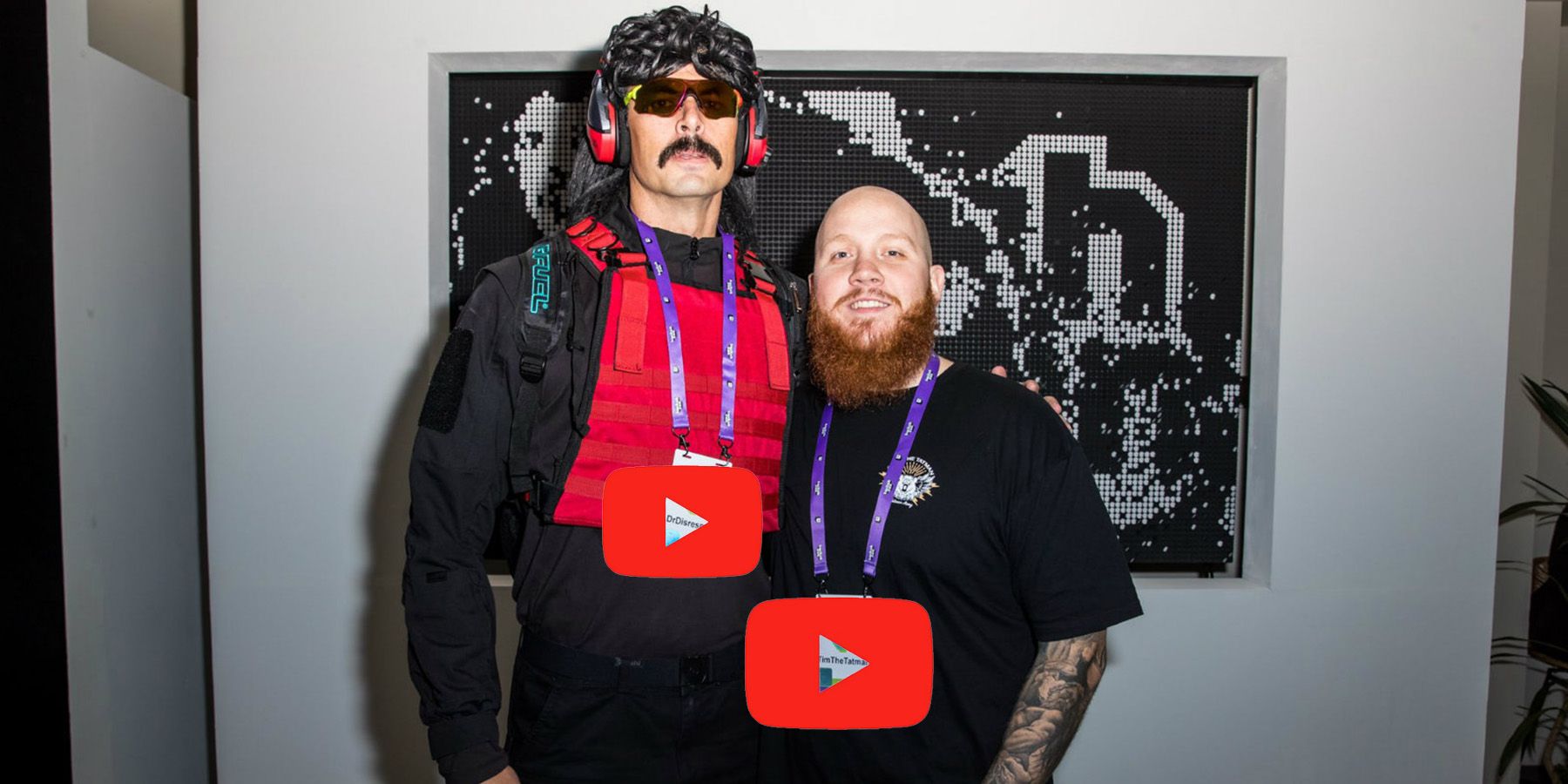 YouTube still has a long road ahead of it in terms of expanding its streaming department. For one thing, YouTube is at a disadvantage compared to Twitch because it still needs to push its core video-sharing content. Balancing regular videos with live streams is a lot more work than Twitch has to do. On a similar note, one wonders how well YouTube is structured to support streamers. Without putting live streams all over its home page or filling YouTube users' recommended videos with streams, it could be hard for YouTube to get new viewers for its streamers.
Even though it has a lot of questions to answer, YouTube definitely has some advantages over Twitch too. Its video-sharing roots give YouTube solid ground to build its streaming network upon, which isn't something that the former industry newcomer Mixer could say for itself. YouTube can also capitalize on Twitch's ongoing controversies. As streamers and viewers argue with Twitch about hate raids and DMCA strikes, YouTube has a prime window to entice users into trying a different platform. At the end of the day, YouTube can't take Twitch's throne on the backs of big streamers alone. If YouTube wants to dominate streaming, then it'll have to put in extra legwork.
MORE: Twitch Streamer Hasan's House Controversy Explained