Unlike most films in the Marvel Cinematic Universe, Deadpool 3 has to commit to far greater things than the story canon set by the Infinity War saga, instead, it has to honor the relationship it's built with fans thanks to the unique coarse humor that was enabled by 20th Century Fox's ability to stick to an R-rated script.
However, those were the old days, and while Disney has committed to keeping Deadpool's R-rated mutant DNA mostly unaltered, it's still expected that the big mouse's ownership will have an effect on the end product. This is especially true because now that Mr. Pool is formally a part of the larger MCU, with Kevin Feige and all the creative staff at Marvel Studios probably eager to see him fight alongside the likes of the Avengers, Spider-Man, and -eventually- the X-Men, but how exactly are those plans moving along so far?
RELATED: Hilarious Memes That Prove A Deadpool & Wolverine Movie Needs To Exist
Release Date and Production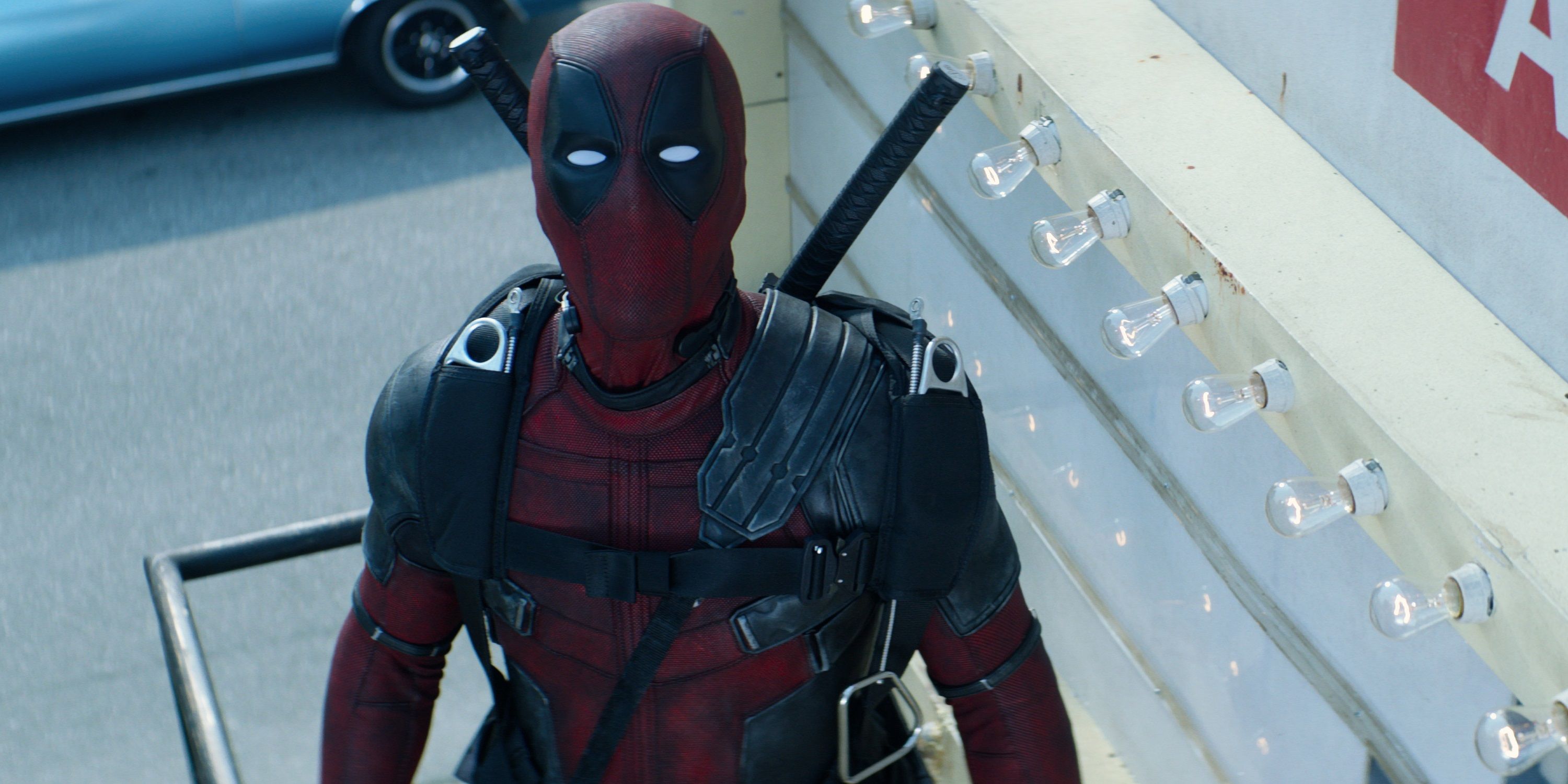 Contrary to his good old days at Fox, Deadpool is no longer the star of the show, meaning he'll have to slot in a release schedule that was probably at least partly planned before Disney acquired the mercenary's promising talents. It's already been confirmed by both Ryan Reynolds and Kevin Feige that Deadpool starts filming in 2022 because, at the moment, the producing staff is still working on the movie's script.
As of today, Marvel Studios has five films slated for 2023, with two of those being Ant-Man and the Wasp: Quantumania and Guardians of the Galaxy Vol. 3, while the other three movies could be any out of the Fantastic Four's MCU reboot, a possible Avengers team-up for Phase Four, or Captain America 4 starring Anthony Mackie, but certainly not one of Deadpool's friends, Blade. This most likely will give Deadpool 3 a late 2023 release date, considering the very busy Reynolds hinted at filming starting in August next year.
Cast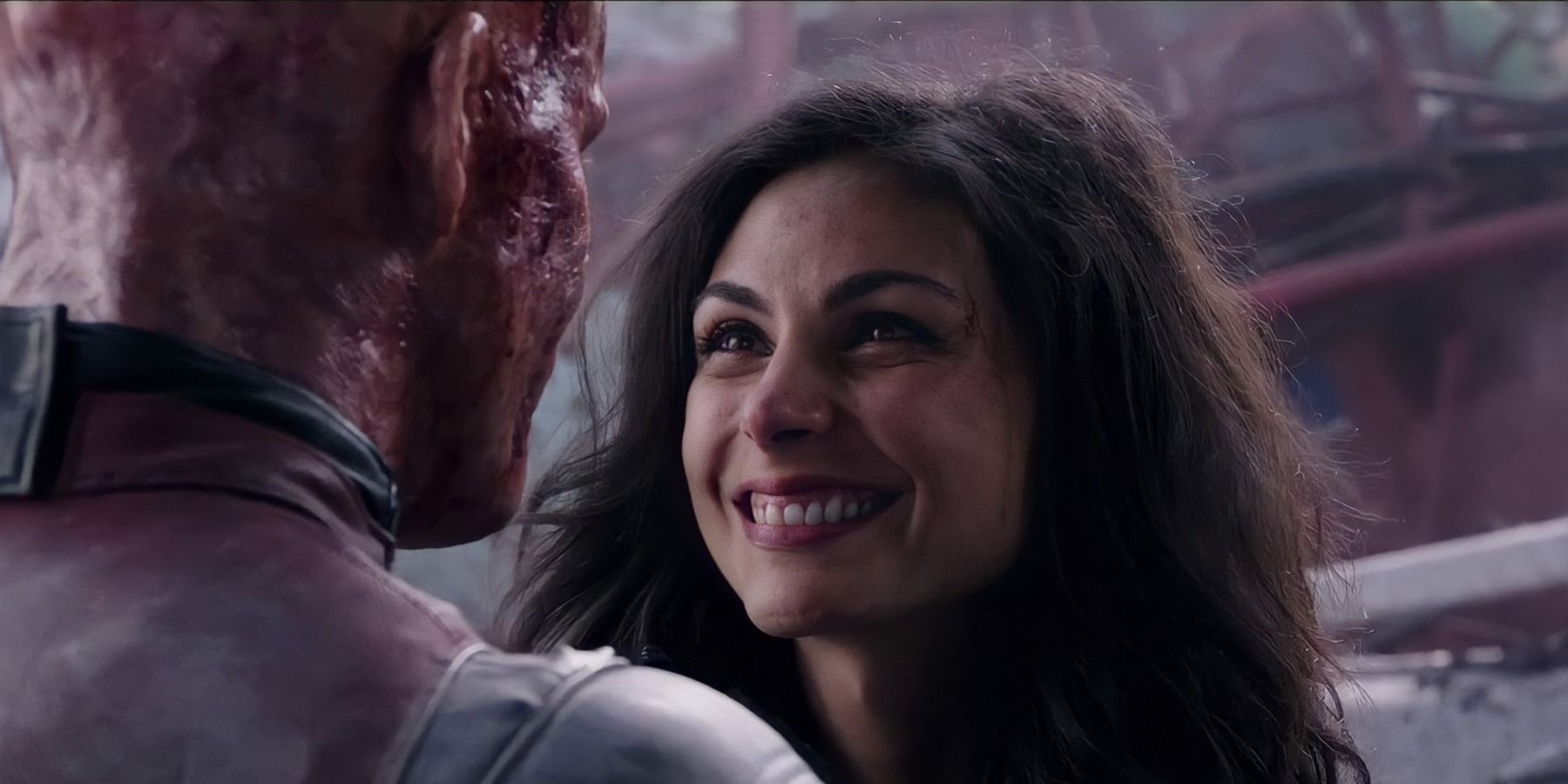 Of course, Deadpool is Ryan Reynolds as much as Reynolds's real-life internet persona is often Deadpool, but beyond the movie's star, which characters could be reprising their roles and which are definitely out of the picture?
Leading the pack is probably Morena Baccarin, who despite being fridged in Deadpool 2 was saved by her foul-mouthed prince during its mid-credits scene, so given how well the couple's chemistry often plays out, she could get a noticeable plot upgrade. In fact, Deadpool 3 could see Vanessa become Copycat, a mutant with shapeshifting powers similar to the X-Men's Mystique, even sporting a familiar light blue skin tone in the comics.
Then there's the dubiously branded X-Force whose members were also saved thanks to Cable's time travel gadgets, making their return quite probable. Out of the team's most prominent members, Cable and Domino, actor Zazie Beetz has so far said she has not been contacted to reprise her role; on the other hand, while Josh Brolin's past duties as Thanos don't immediately discard him, it could be an incentive for Marvel to recast or save Cable for future projects.
Recently actor Karan Soni expressed he has not been contacted to reprise Dopinder's taxi driver role, but both he and Peter could be called back due to the sheer comic relief these normal humans provide. All in all, it's far too early to tell how the cast will be made up until the script is fully finished.
Plot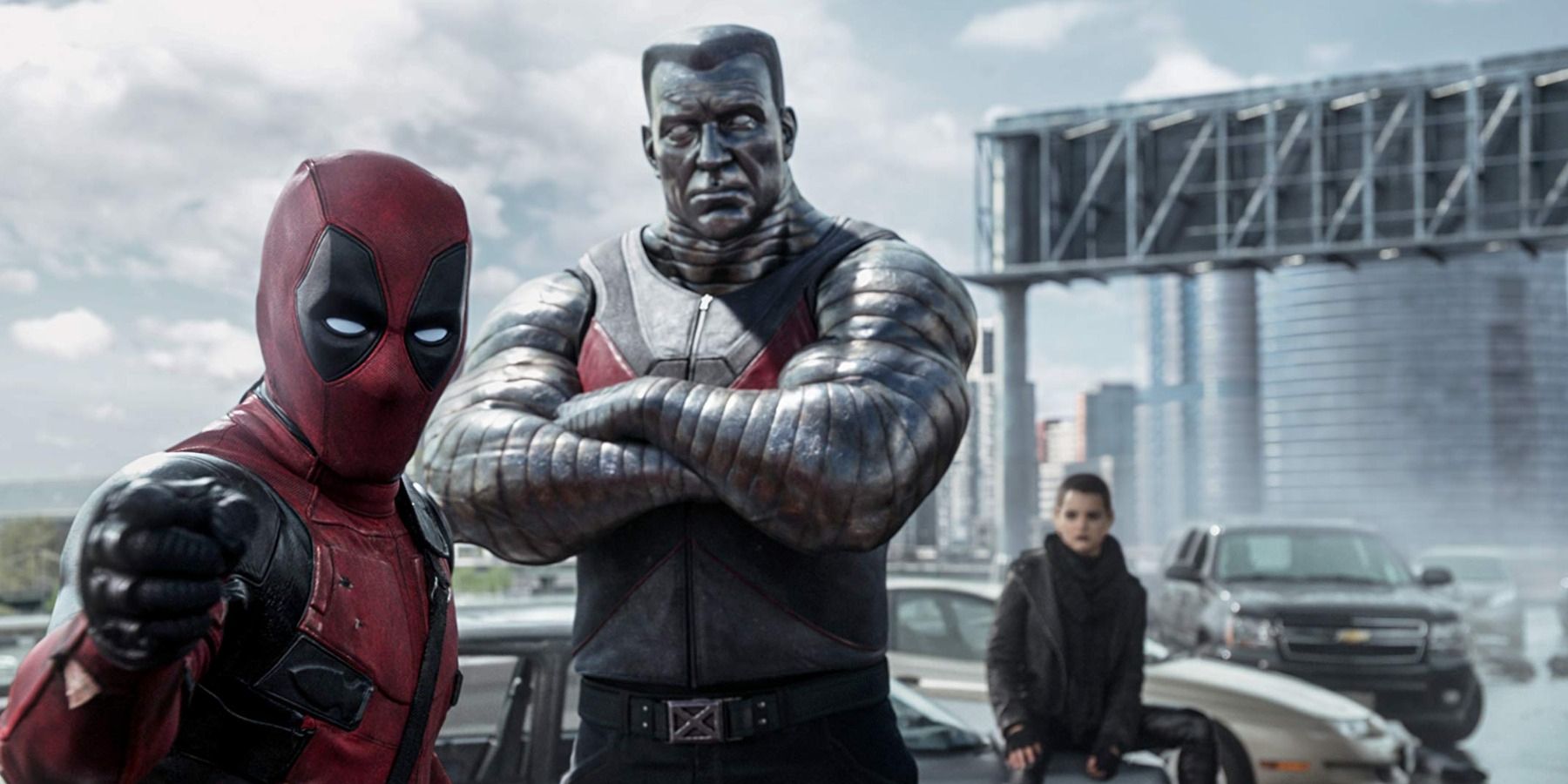 Deadpool 3's plot is definitely the most interesting aspect of the movie, at least in terms of speculation. First of all, there's the expected Disney and MCU effect that could fall upon the film, so even without calling that a good or bad thing, it's impossible to imagine the fourth wall demolition man that is Wade Wilson not referencing those corporate dealings at least once or twice throughout the film.
Regardless of that, an even bigger change will be writers Rhett Reese and Paul Wernick taking a backseat to make room for sisters Wendy Molyneux and Lizzie Molyneux-Loeglin, both experienced writers for Bob's Burgers. The show's sitcom credentials bode well for Deadpool's humor, though their bigger challenges will again be integrating Deadpool into the larger scope of the MCU
It would be surprising if Marvel didn't use Deadpool to introduce part of its X-Men plans or how Deadpool can dive deep inside the MCU, after all, Deadpool is the only Fox acquisition that gets to keep all of its previous story background exactly as it came. However, with so many Multiverse plots going, something more subdued like a post-credits scene might be the way to go about it.
Footage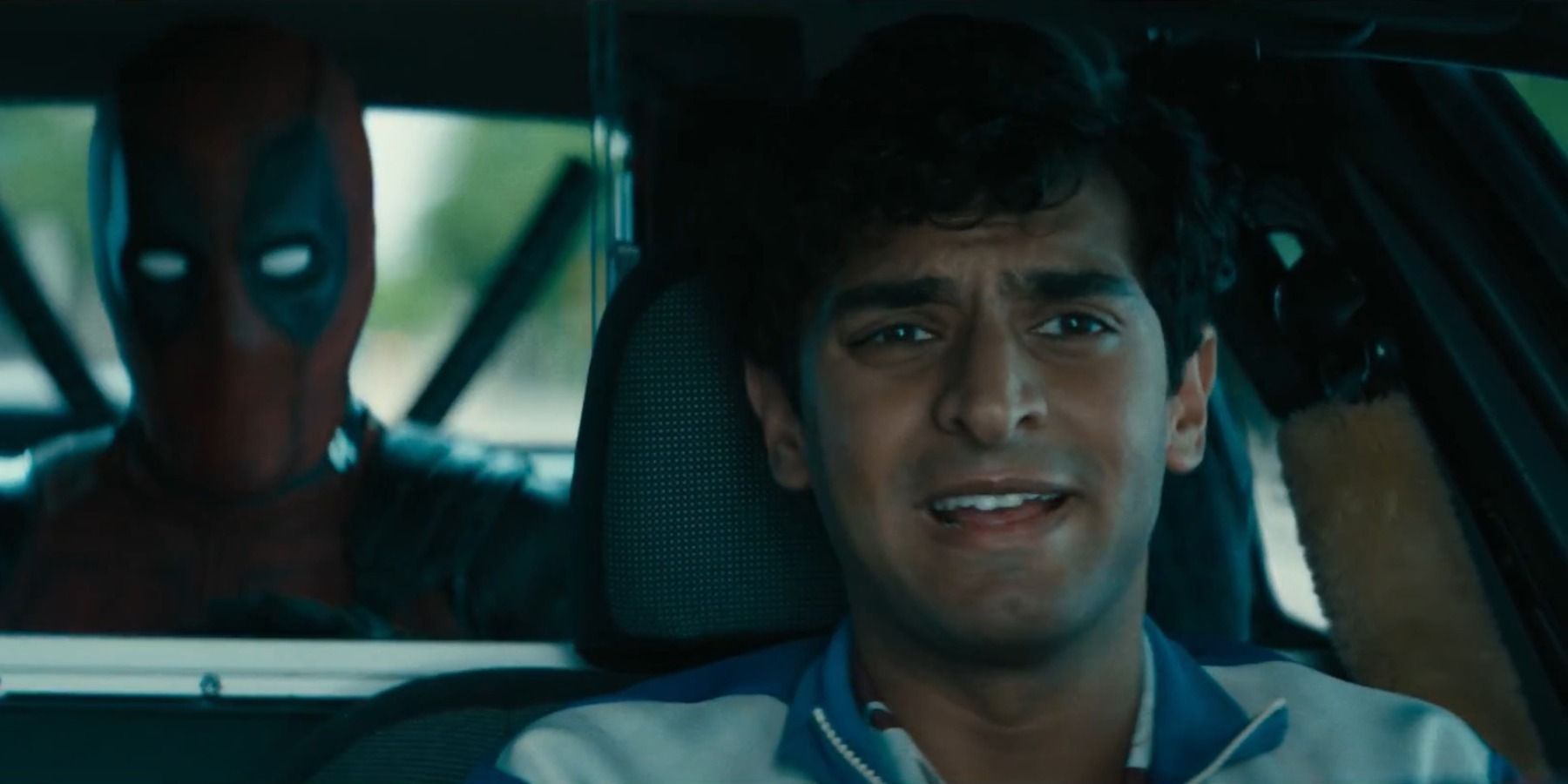 With Spider-Man: Now Way Home's trailer dropping so recently, it's safe to say fans won't be seeing any official Deadpool previews for a long time. Nevertheless, once filming begins expect to see Ryan Reynolds showcasing his advertising genius as he always does for most of his movies.
For now, fans will have to settle for Deadpool's first MCU crossover featuring Taika Waititi's Korg, a hilarious Free Guy promotional stunt conjured up by the movie's co-stars. Also, it might be good to learn why Reynolds refused to have Deadpool appear in Free Guy, despite having the green light from Disney to play with some of the company's beloved Star Wars and Marvel toys.
MORE: TikTok Star Digitalprincxss Arrested in Florida