The release date for Pokémon's anniversary album, Pokémon 25: The Album, has finally been revealed. On October 15, the franchise will release the album which has been part of their year-long celebrations for its 25th anniversary. While several tracks have already been revealed, including a few Pokémon-themed music videos, the album's complete tracklist is now available as the preorder officially kicks off. Along with Katy Perry and Post Malone, Pokémon 25 will feature tracks from recording artists Lil Yachty, J Balvin, and more.
Back in February, Post Malone kicked off the musical celebrations for the 25th anniversary with a cover of Hootie and the Blowfish's "Only Wanna Be With You (Pokémon 25 Version). Post Malone's track was followed up in May by an original track, "Electric", from pop superstar Katy Perry. This anthemic bop would be the lead single off the Pokémon 25 album and would be accompanied by a Pikachu-themed music video. In August, new tracks by Vince Staples, Cyn, and Mabel for The Red EP debuted, along with another bop and Pikachu-themed music video from French singer-songwriter Louane ("Game Girl"). Anyone who preorders Pokémon 25 will automatically receive these previously released six tracks.
Related: Pokémon Go's Fashion Week Introduces Furfrou And Costumed Companions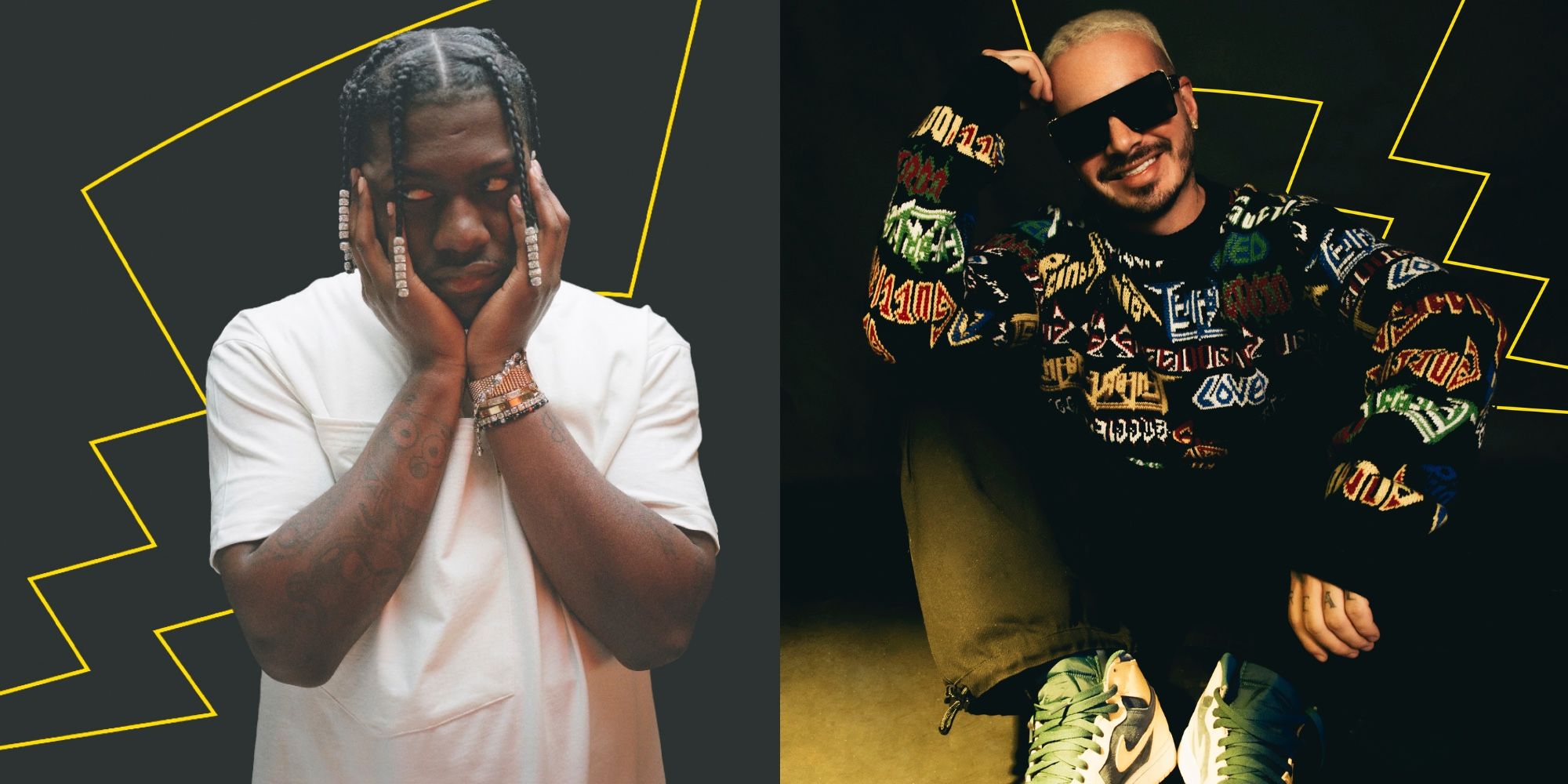 Now, Pokémon has debuted the full tracklist for the album and the talent on this special anniversary album is phenomenal. Here is the official tracklist for Pokémon 25:
Katy Perry – Electric
Jax Jones – Phases (with Sinead Harnett)
Mabel – Take It Home
Lil Yachty – Believing
J Balvin – Ten Cuidado
Cyn – Wonderful
Vince Staples – Got 'Em
Louane – Game Girl
Tierra Whack – Art Show
Post Malone – Only Wanna Be With You (Pokémon 25 Version)
Yaffle – Reconnect (feat Daichi Yamamoto & AAAMYYY)*
Mabel – Take It Home (ZHU Remix)*
Cyn – Wonderful (Zhu Remix)*
Vince Staples – Got 'Em (Zhu Remix)*
*Digital Album Only
In talking about working with Pokémon and contributing to the album, Lil Yachty had this to share; "I've always been a huge Pokémon fan, and I jumped at the opportunity to be on the album. I love the record I did for it, called 'Believing,' and I hope it inspires my fans to chase their dreams."
It looks like Lil Yachty's excitement for the collaboration is mutually felt. Colin Palmer, the VP of Marketing at Pokémon, shared the company's excitement to work with such talent on a huge project like the album: "P25 Music has been an incredible journey in which we've been able to collaborate with so many amazing musicians to help us celebrate 25 years of Pokémon. We're looking forward to Lil Yachty, Tierra Whack, and Jax Jones joining the party and adding their own unique sounds and fresh takes on Pokémon-inspired songs to this celebratory compilation."
Pokémon 25: The Album will be available on October 15 with preorders currently available here.
NEXT: Destiny 2's Gjallarhorn Rocket Launcher Will Return As An Exotic Quest