Fans hoping to easily get their hands on a current-generation console might have to wait for upwards of a year as the graphics chip shortage continues. According to Toshiba, the shortage could easily last until September 2022.
A news report from Bloomberg states that Toshiba won't be able to meet the demand for microchips for at least another year and in some cases, the company might not be able to be in steady production of chips until 2023. Due to the increased demand brought on by the ever-evolving tech world as well as material shortages, the chips essential for console manufacturing don't seem like they'll be available any time soon.
RELATED: Nvidia and AMD Sales Up 35% For Q1 2021 Despite Global Shortages, Report Says
This means that the stock issues that have caused major headaches for those looking to purchase a PlayStation 5 or an Xbox Series X will likely be continuing through 2022 and into 2023. This is obviously not ideal for Sony or Microsoft as the two are pushing their new consoles hard in the last few months of the year in preparation for the Holiday season.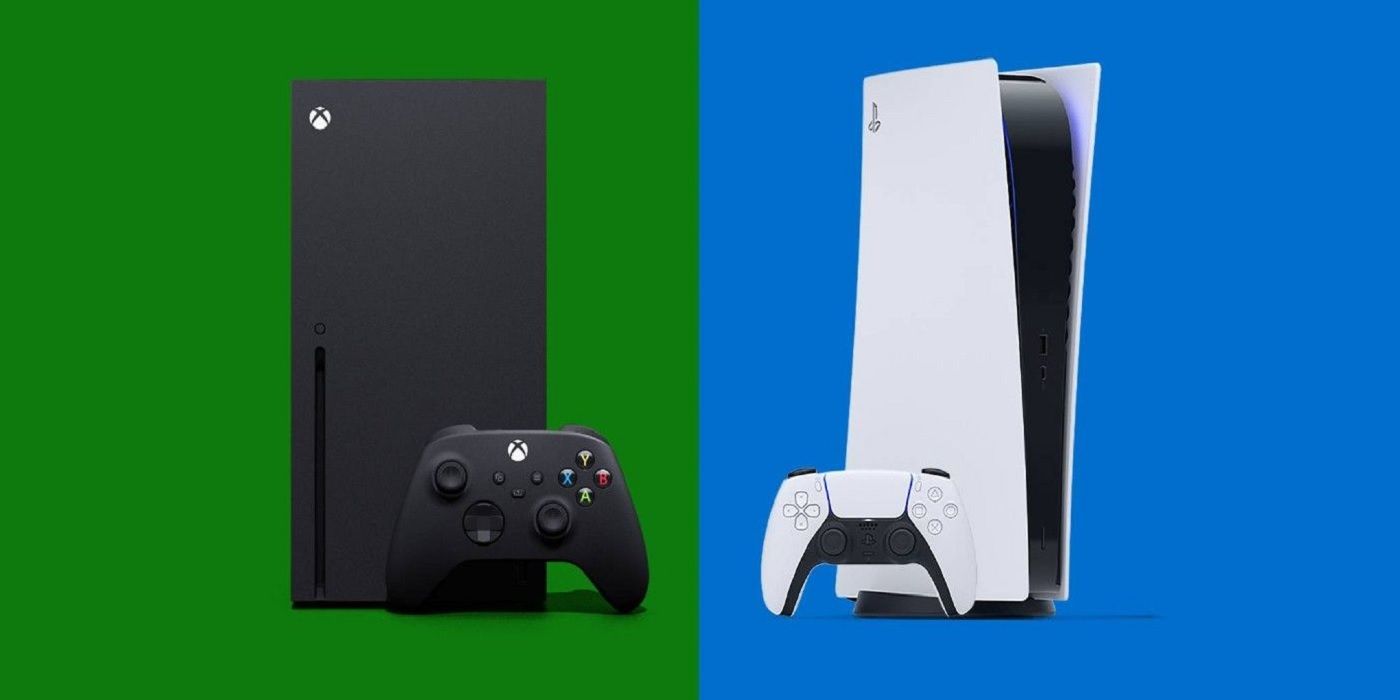 Some prospective console buyers have been trying to purchase a current-generation system ever since they launched last November. However, the chip shortage has made console restocks unpredictable. The low number of consoles available for sale paired with the scalpers who are quickly buying up a retailer's stock to resell have made the PS5 and the Xbox Series X extremely hard to purchase.
What's more, if the chip shortage continues for the foreseeable future, other gaming devices might be impacted as well. Many fans have speculated that the Nintendo Switch Pro has been delayed into Holiday 2022 as a result of the shortage meaning that the rumored device's launch could be pushed even further into 2023.
While not impossible to purchase, console restocks have been inconsistent since the start of 2021, but hopefully, as the Holiday season approaches, Sony, Microsoft, and Nintendo are able to find a better, more consistent way of selling their devices to those wanting them. If they won't be widely available until September 2022 or beyond, then a better system than the random restocks at various retailers should be implemented to give fans better odds.
Bloomberg wasn't able to specifically confirm that the possibility of an extended part shortage that Toshiba was referring to was specifically meant for video game consoles. That said, it's likely that even if they won't be in limited supply in 2023, they could still be facing global shortages throughout 2022.
MORE: How Nvidia is Tackling GPU Shortages at the Source
Source: Bloomberg