This month, specifically on September 20, marks the anniversary of Persona. Despite initially being a spin-off of Atlus' other seminal JRPG series Shin Megami Tensei, the Persona series has seen enough success to have broken off from its origin franchise entirely. Even with Persona 5, Persona 5 Royal, and the several spin-offs and crossovers with the Phantom Thieves, the franchise continues to extend its popularity among JRPG and series fans. Now, as the entire Persona franchise celebrates its 25th anniversary, Atlus is planning several announcements to celebrate the occasion, leaving many to wonder what the near and far-future has in store for Persona.
As for what these announcements may be, all that's known officially is that seven Persona announcements are planned between September 2021 and fall 2022. These could all be new game announcements, spin-offs, perhaps even non-gaming related things like additional merch (besides existing 25th anniversary merch) or the next round of Persona Super Live concert series. Atlus or Sega never exactly confirmed what these reveals would be, even though they're all expected to be new games or projects in development. However, assuming these are all upcoming game announcements, there are several likely candidates that could fill in for September's first reveal.
RELATED: Gamescom 2021 Shows Persona 5 is as Big as Ever
First Anniversary Announcement Could Be P4-Related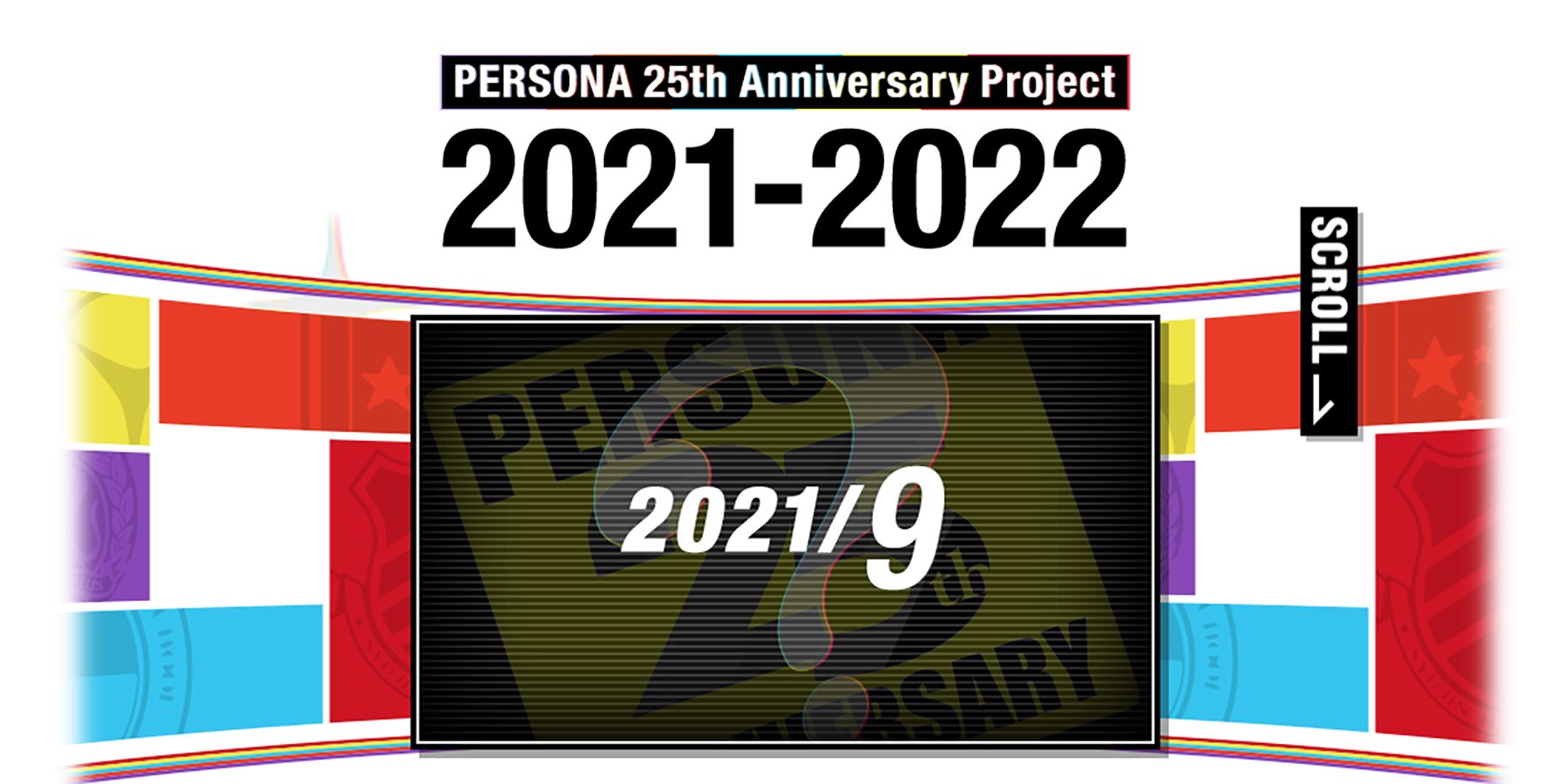 Plenty of fans have their own theories based on some of the rumors and leaks that have cropped up in the past year. However, one theory worth mentioning right off the bat stems from the Persona anniversary website itself, mostly because it's the first reveal that's listed on the site. All of the currently unknown reveals are listed in chronological order on the website, and the first reveal scheduled for this September, is the only one with a specific color so far. Of course, color is very significant in the Persona series, and the first reveal being highlighted in yellow would in theory be very significant for fans of Persona 4 specifically.
Considering the official Atlus anniversary art for Persona incorporates all of the color themes from previous entries, highlighting the September announcement in Persona 4's signature yellow has to be intentional. Some have also pointed to each "Coming Soon" reveal teaser as emulating television screens, so this could easily be a stretch, but the usage of yellow could mean another Persona 4-related project is on the way.
There have been rumors of a Persona 4 Arena Ultimax remaster, initially leaked back in July by Zippo, a previous Nintendo leaker who knew about Metroid Dread a month beforehand. Assuming this coloring on the site means something, a Persona 4 Arena remaster makes sense.
Persona 5 Arena Has Also Been Rumored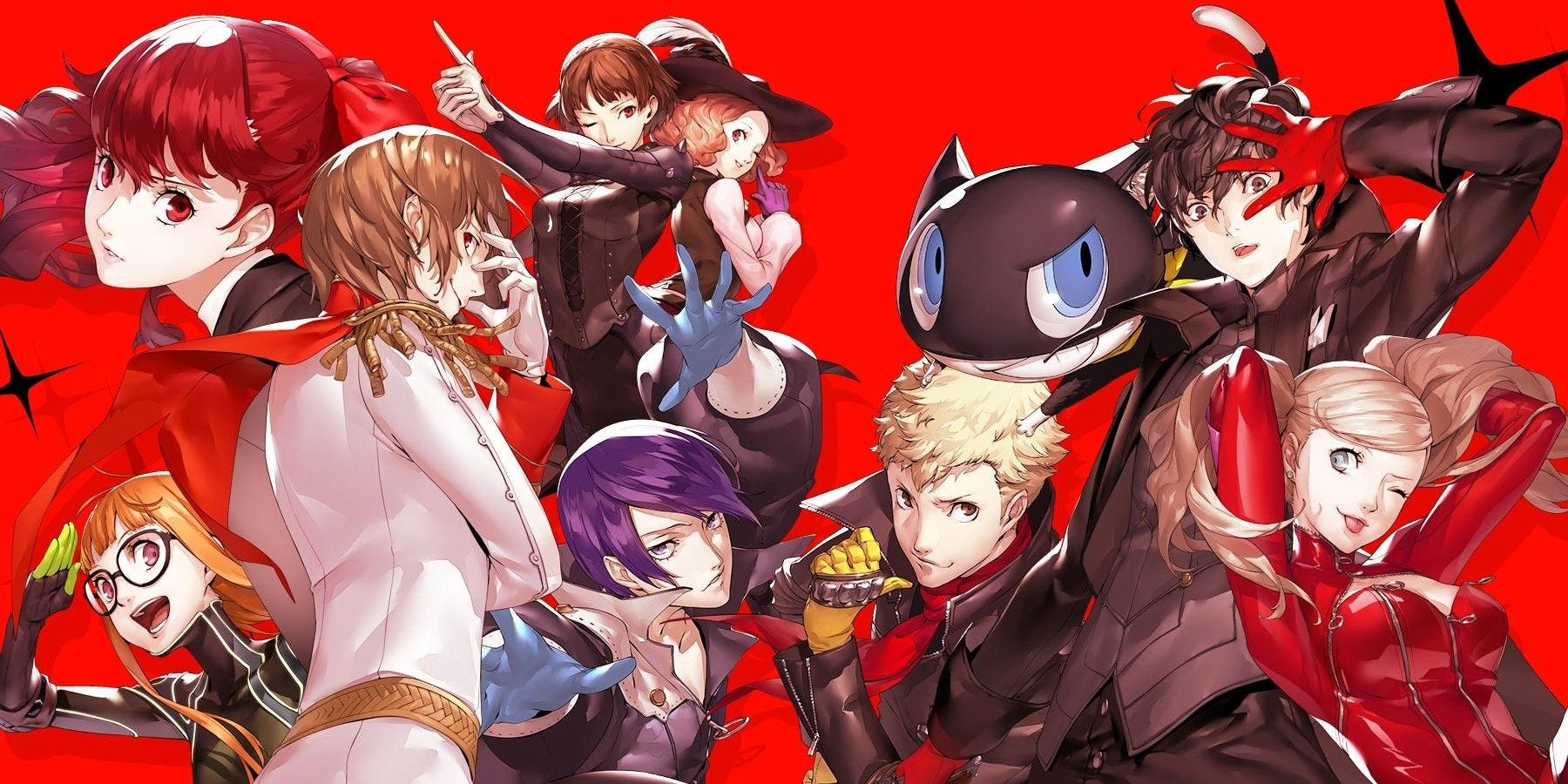 Assuming the colors on the teaser screens aren't related to the actual announcements themselves, the only other major theory is based on additional rumors. Prior to Zippo leaking Persona 4 Arena Ultimax's possible remaster, there were rumors of Persona 5 receiving the fighting game treatment as well. Persona 5 "Arena" has also been rumored previously, though there hasn't really been any concrete statements from leakers assuring fans that it's on the way. Earlier this year, Persona Central had reported on several registered web domains by Atlus, which is seemingly the only concrete evidence that's linked to a Persona 5 Arena project existing.
Considering the sheer popularity of Persona 5, and the longevity of Persona 4's characters and crossovers as well, many fans are expecting an Arena-style game with Persona 5's cast. Even if fighting games are still a niche genre, Persona fans still relatively enjoyed the Persona 4 Arena and Ultimax games and the pseudo-sequel stories that came with them, especially with the inclusion of Persona 3 character cameos.
The only real caveat with a Persona 5 Arena reveal is dependent on the availability of Arc System Works, the developer of Persona 4 Arena. Arc System Works is often very busy with a slew of other anime fighting games, among various other games and genres. Assuming the development of fighting games like Guilty Gear Strive and support of previous fighting games isn't taking up the developer's time, a Persona 5 Arena game being in development isn't too particularly far-fetched.
RELATED: Persona 5's Ongoing Cameos are Good News for Persona 6
An Arena Game Makes Sense For Persona's Anniversary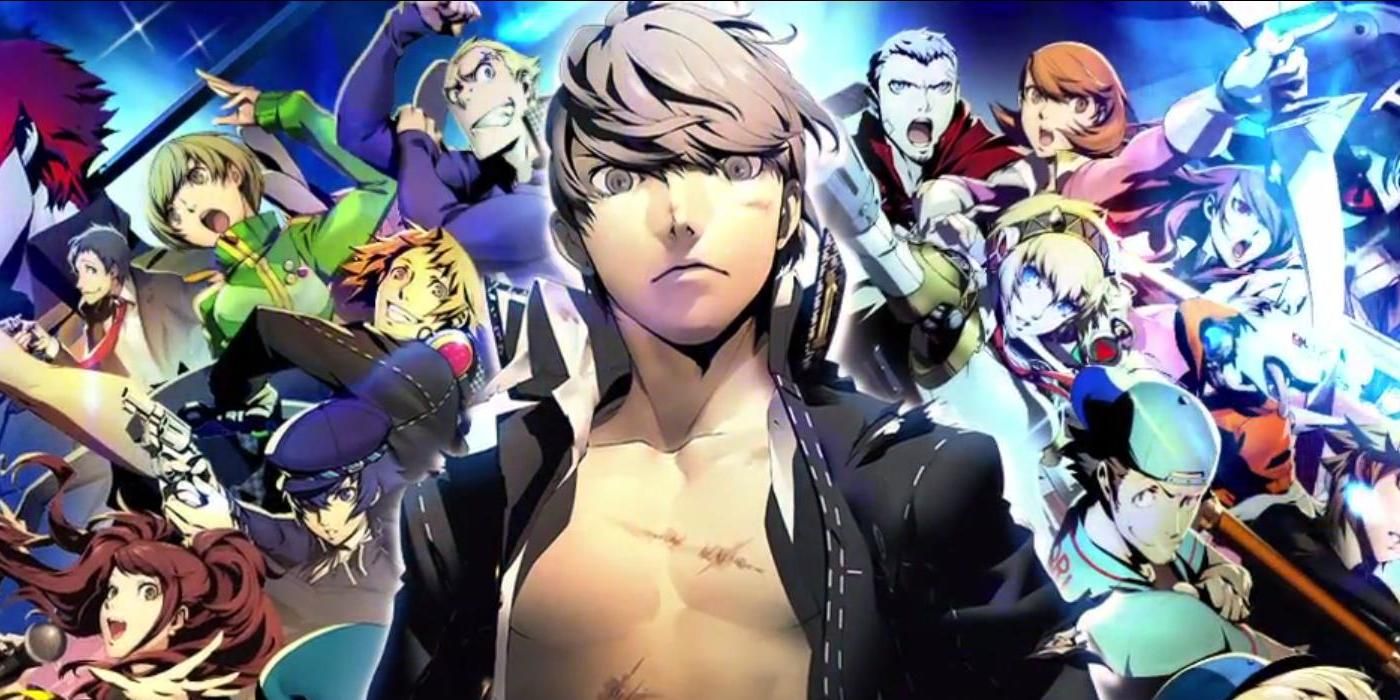 However, that doesn't make it any more likely than a Persona 4 Arena Ultimax remaster. There is the possibility that this could be a completely new and unexpected announcement, Persona 4 related or not, as Atlus has never really organized such an anniversary event previously. It's pretty safe to assume that the first announcement of Persona's 25th anniversary isn't Persona 6, especially if there's going to be seven total game announcements spread out between now and fall 2022. However, considering the evidence between those rumors/leaks is sparse to begin with, neither of these games are particularly likely in comparison to one another.
That being said, even if the evidence is largely circumstantial between both rumors, either game would make sense. As a kick-off announcement for Persona's 25th anniversary, either a Persona 4 Arena Ultimax remaster or Persona 5 Arena would make sense. A Persona 4 Arena Ultimax remaster is more likely solely because that game's been stuck on older platforms for a long time. While Arc System Works might've had enough time and resources to dedicate to a Persona 5 Arena game, remastering Persona 4's fighting game might require less manpower or resources. Either way, an Arena game could kick off Persona's anniversary on the right foot.
MORE: Persona's Anniversary May Unfortunately Be Overshadowing Shin Megami Tensei 5