Coming in 2022, Moon Knight will finally bring the white-clad hero to the Marvel Cinematic Universe. An exact release date has not been announced, but between casting, comments, and comic book history, there's quite a bit of Moon Knight info out there.
Moon Knight was first introduced to Marvel Comics in 1975, wherein he established himself as a skilled mercenary on the hunt for criminals and monsters. The character has evolved substantially since then, developing a complex personality and a wide cast of supporting characters.
RELATED:Ms. Marvel, She-Hulk, Moon Knight, And More Could Get Multiple Seasons
The upcoming Moon Knight series was officially announced by Marvel Studios head Kevin Feige in 2019, but creators tried to bring Mr. Knight A.K.A. Marc Spector to the screen for over a decade prior. The Grey and Smokin' Aces director Joe Carnahan pitched a Taskmaster film which would have centered Spector, but alas, it was not to be. Moon Knight was rumored to be on the way to the same corner of the MCU as Daredevil and The Punisher, but after all of those shows concluded, Moon Knight's never begun. Most interestingly, Guardians of the Galaxy and The Suicide Squad auteur James Gunn publicly revealed that he also pitched a Moon Knight script, but had to set it aside for other projects.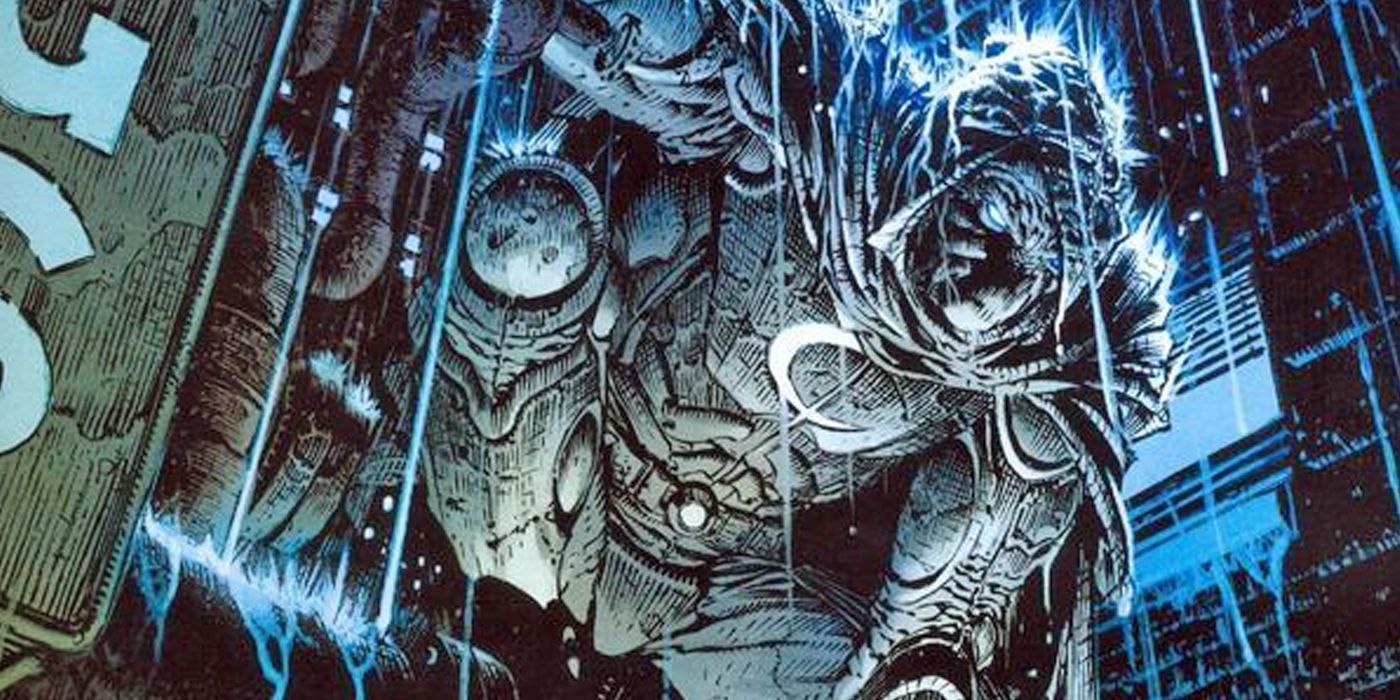 After these failed attempts, Jeremy Slater signed on as showrunner for the upcoming Disney+ series. Slater has served as a screenwriter and executive producer for a variety of projects, including The Exorcist TV series and an episode of The Umbrella Academy. Fascinatingly, Slater wrote screenplays for both the much-maligned American Death Note film and the poorly-received 2015 Fantastic Four, but in both cases, his scripts were abandoned. His takes on those films were rumored to be much better than what made it to screens, but little if any of his work was maintained.
Three directors are attached to the series, Justin Benson, Aaron Moorhead, and Mohamed Diab. Benson and Moorhead are a filmmaking duo known for powerful independent horror films. Their most recent piece is the intricate time-travel thriller Synchronic. Prior to that, they crafted the mind-bending horror trip The Endless in 2017. Their work is complex, engaging, and well-received by critics and audiences alike. A pair of horror directors brought on for this superhero action series is interesting, as it will be the duo's first foray into the genre. But if their previous work is any indication, they will create something fresh and mindblowing with the source material.
Benson and Moorhead are inspired choices for Moon Knight because of the unique subject matter the character invites. Main character Marc Spector suffers from Dissociative Identity Disorder and exists with multiple personalities. This detail of his life intermixes with his relationship to the Egyptian god Khonshu, from whom he gains his powers. Writers over the years have played a balancing act between genuine divine intervention and the hallucinations of his damaged psyche. Benson and Moorhead specialize in narratives that are untethered from reality, and will undoubtedly bring real pathos to the story.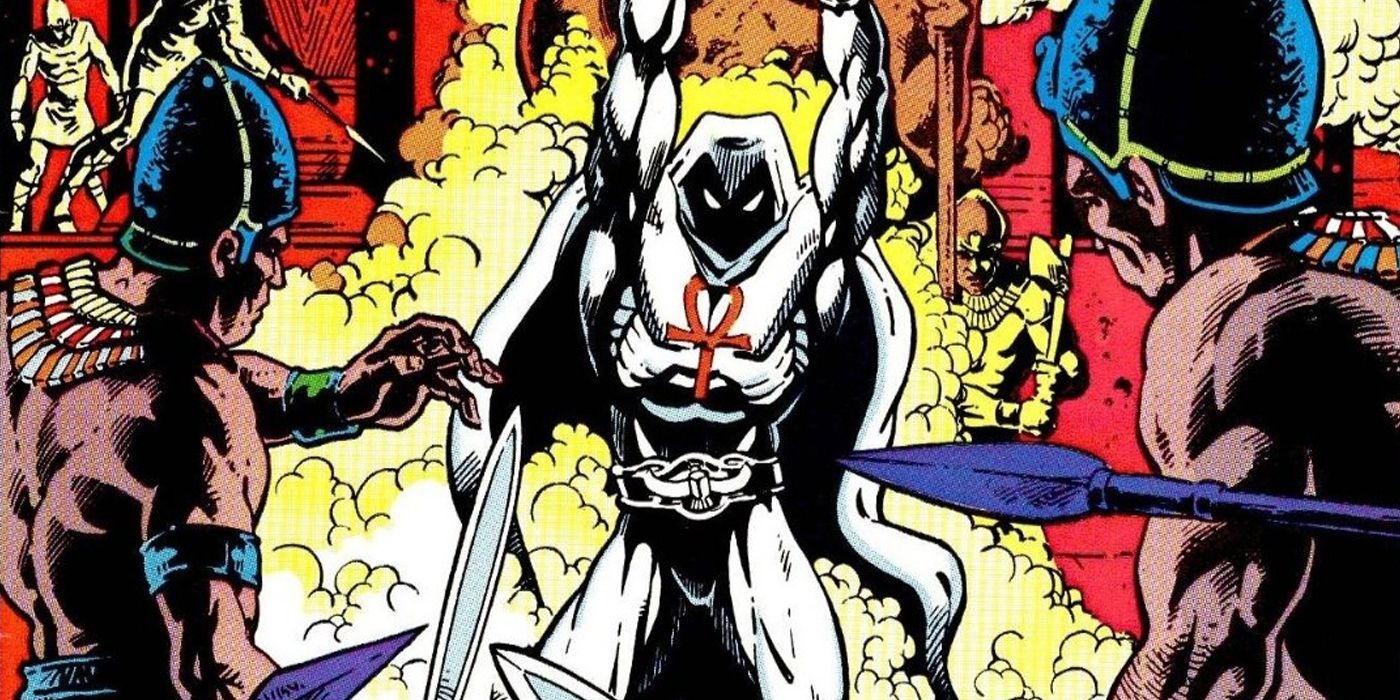 Mohamed Diab, the third director confirmed for the series, is a much different filmmaker. His work is primarily centered around real social issues in his home country of Egypt. His directorial debut, Cairo 678, released shortly before the Egyptian revolution and his follow-up, Clash, captured the rise and fall of that event from the confines of a police riot van. Diab seems like a bizarre choice to take on the fanciful superhero action, but Moon Knight is heavily tied in with Egyptian mythology. With that in mind, an Egyptian director with a strong grasp of the culture and cinema landscape is an essential part of the team.
The cast list for the series is only partially revealed, some actors are listed without characters, some characters are listed without actors. The eponymous hero will be portrayed by Star Wars and X-Men: Apocalypse star Oscar Isaac. Isaac is an outstanding performer, ideal to portray the multifaceted role of Marc Spector and the many additional characters that will require. Isaac's casting is both an inspired choice and a huge draw of interest to the series, as he has recently become one of the most beloved stars in Hollywood.
Also cast is Ethan Hawke, star of Training Day, Sinister, and most recently The Good Lord Bird. Hawke is portraying a character who has not yet been revealed, though in interviews he has mentioned that his performance was inspired by cult leader David Koresh. Very rarely would a character inspired by a notorious cult leader be a hero, so Hawke is likely portraying the villain of the piece.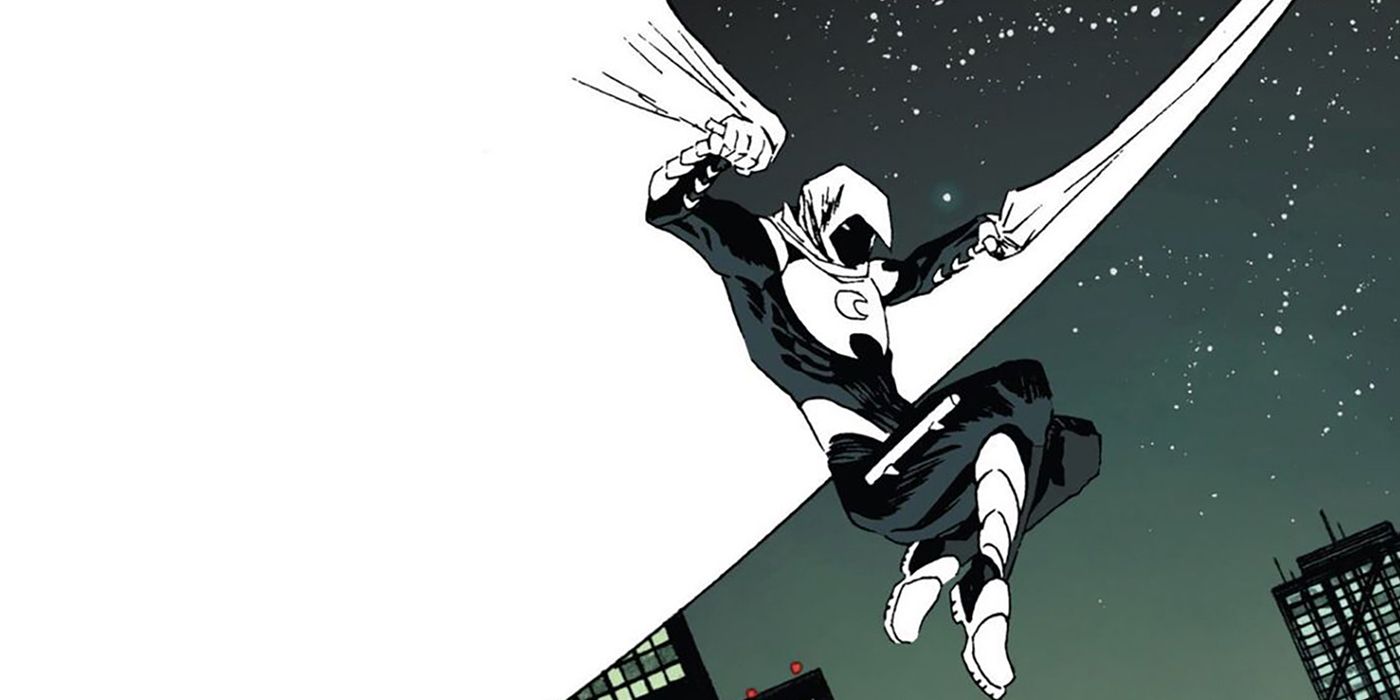 Additionally, characters Jean-Paul DuChamp and Marlene Alraune are to appear in the series. Respectively the best friend and love interest of Marc Spector, the two have not been cast. May Calamaway and Loic Mabanza have been cast, but their roles have not been made clear. These two may indeed match up, but that is not yet confirmed. Finally, Gaspard Ulliel has been cast as costumed antiquities thief Midnight Man, likely to be a minor villain for the early season.
The six-part miniseries is set to premiere on Disney+ sometime next year, and with all this talent in the mix, it's sure to be something special. Fans of Moon Knight will finally see the hero grace the screen in the near future.
MORE: The MCU's Moon Knight Should Copy Another Marvel Series To Succeed