While it may not get as much attention as its PlayStation Plus program, PlayStation Now still offers a significant value to PlayStation gamers and even those on PC. For the uninitiated, PlayStation Now is a subscription service from Sony where users get access to hundreds of PS2, PS3, and PS4 games in exchange for a relatively small fee. Nearly all of the games can be streamed, and many can also be downloaded for improved performance. Like other subscription services, Sony updates its PlayStation Now offerings on a regular basis to keep its subscribers, and September 2021 is no different.
Sony has officially announced the new PlayStation Now games for September 2021. Starting Tuesday, September 7 PlayStation Now subscribers can check out Final Fantasy 7, Ghost of a Tale, Killing Floor 2, Moonlighter, Pathfinder: Kingmaker, and the popular fighting game Tekken 7. Tekken 7 will be available to PlayStation Now subscribers until February 18, 2022, though no removal date has been announced for the other games coming on September 7.
RELATED: PlayStation Now Getting Big Streaming Upgrade
PlayStation Now subscribers are free to check out any of these titles, though the headliners are certainly Final Fantasy 7, Killing Floor 2, and Tekken 7. In the case of Final Fantasy 7, it is just the first of many other Final Fantasy games coming to PlayStation Now, with Final Fantasy 8, 9, 10/10-2 HD Remaster, Final Fantasy 12: The Zodiac Age coming to the service in October, November, December, and January, respectively.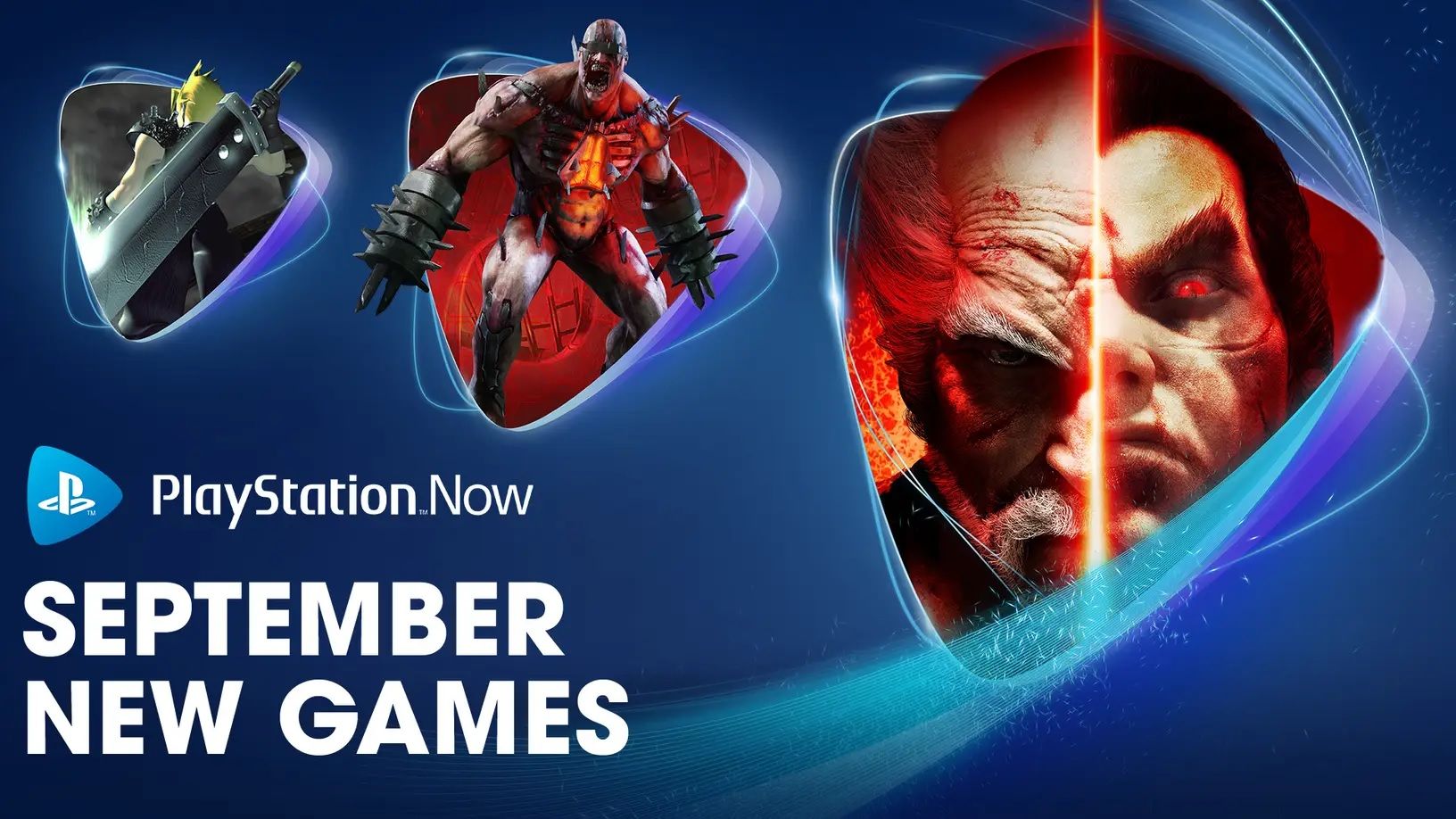 Killing Floor 2, meanwhile, is an online-focused first-person shooter game where players can team up with their friends to kill hordes of monsters. It's a fast-paced and intense shooter and while it may not be the most critically-acclaimed FPS available to play on PlayStation Now, it still has its dedicated fans and is definitely worth checking out for fans of the genre.
And finally, Tekken 7 is the latest installment in the critically-acclaimed Tekken fighting game franchise. Tekken 7 has been criticized for its monetization, but it has also been praised for its core gameplay and for being one of the more feature-rich fighting games currently available. Tekken 7 also has some impressive DLC characters, like Negan from The Walking Dead, so those playing for "free" through PlayStation Now may be tempted to pick up some of the extra fighters for their roster.
Overall, these are solid additions to the PlayStation Now lineup. It may not be considered in quite the same high regard as Xbox Game Pass, but there's no denying that PlayStation Now still offers an incredible value for gamers.
MORE: The Best Multiplayer Games On PlayStation Now