With the hubbub around Gamescom over and no surprise announcements of big titles this past week, it seems September is off to a quiet start. We've entered the last period of relative calm before the storm of the holiday and that's reflected in some of the industry rumblings. Perhaps our strangest beats revolve around the enigmatic GTA 6 as fans grow eager for updates about the future of the series.
If you've missed the usual day-to-day updates, we've got our round-up of the most talked-about articles from the last few days. Here are the top stories from the week of August 27 – September 3.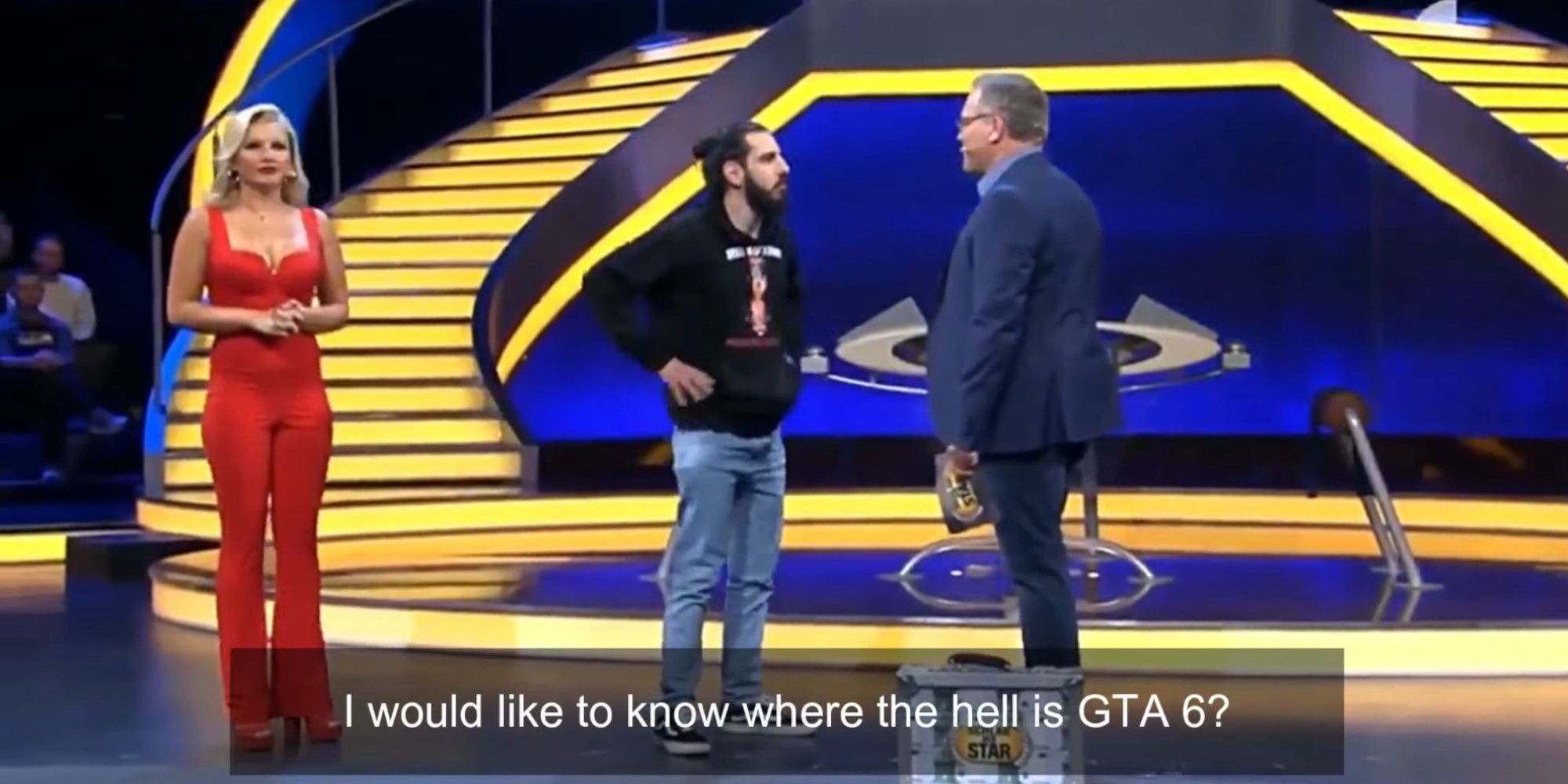 Gamer Demands GTA 6 Update After Rushing The Stage On A German Game Show
With how well Grand Theft Auto 5 continues to sell, I'm surprised anyone is that anxious for the release of a follow-up. Well, one man in Germany is certainly eager, and he made it known to the world that he wants info on GTA 6 now, dammit. On the German TV show Schlag den Star, a man identified only as Taser ran up on stage during one segment and demanded the host give him information about Rockstar's sequel.
This might seem like a random choice for the scene, but there is at least some tenuous connection here. Schlag den Star is hosted by German comedian Elton who provided some voice work in Halo 3 years ago. That certainly doesn't mean he'd know anything about Rockstar's titles, but Taser may have used that connection to convince himself otherwise.
Taser was eventually escorted off stage, his 15 minutes of fame having run its course. Elton jokingly mused that GTA publisher Take-Two Interactive might have paid the man to make the outlandish appearance. The company seems fine with rereleasing GTA 5 for almost a decade now, though, and wouldn't have a need to resort to guerilla marketing just to promote a game that may not even exist.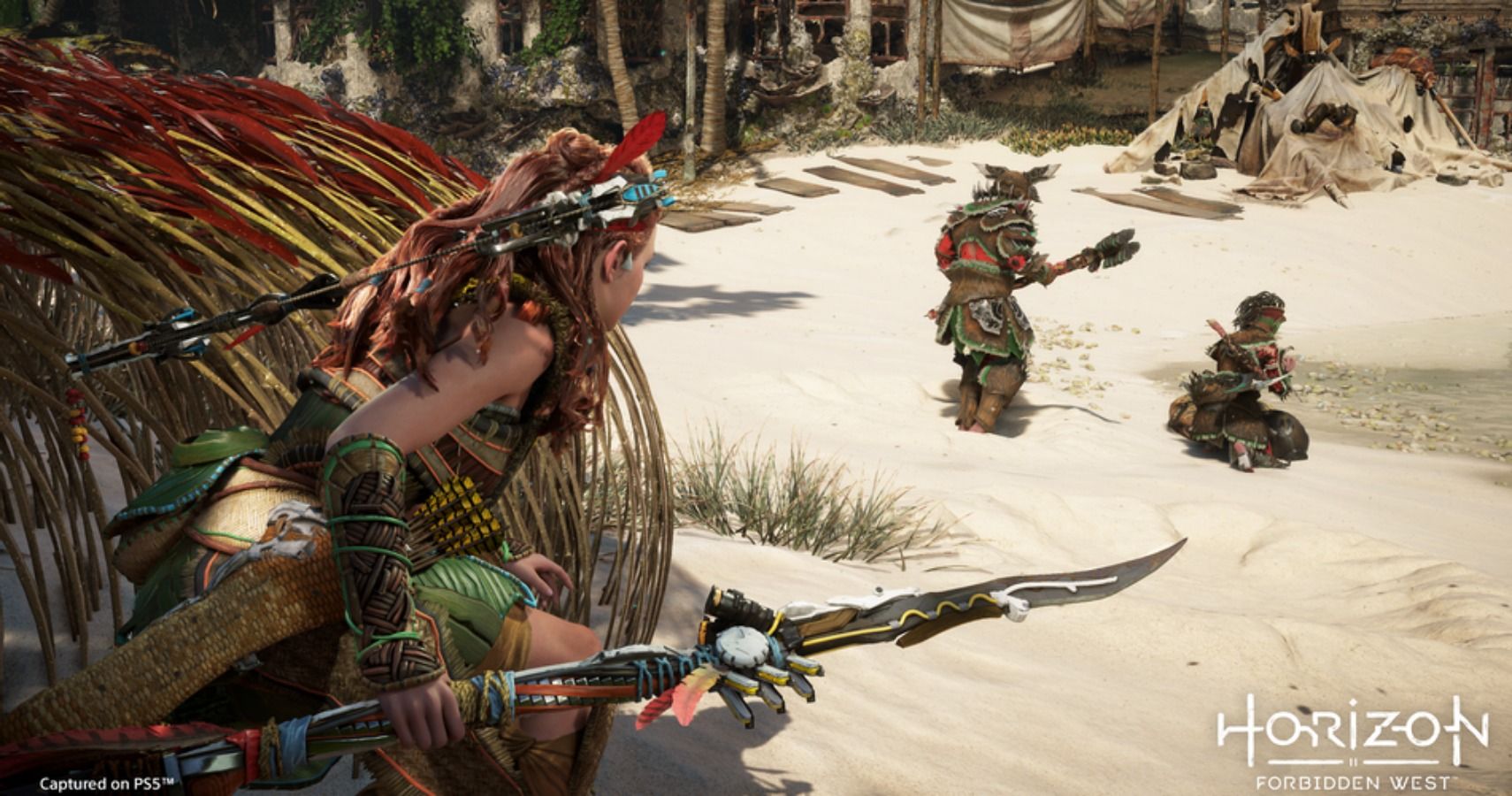 Horizon Forbidden West Won't Offer PS4 To PS5 Upgrade
In one of the week's bigger disappointments, Sony revealed that the upcoming Horizon Forbidden West would not offer any form of PS4 to PS5 upgrade path. When dolling out information on the title's various editions this past week, it came to light that Forbidden West was forgoing any kind of next-gen upgrade by locking dual entitlement behind one of the pricier collector's editions. Not only that, but buying the PS4 version doesn't give players a way to upgrade for cheaper than rebuying a more expensive edition.
Fans across social media got pretty heated, as they tend to do, but the decision does raise some concerns. When Forbidden West was delayed last year, Sony revealed a PS4 version was in the works to accommodate those that could not find a PS5. At the time, Sony's Jim Ryan mentioned there would be some method of next-gen upgrade available. Now, it seems Sony has pivoted in favor of that higher price tag in a move that goes back on its original word.
Related: Hideo Kojima Wanted To Make A Game Called Mads Max, Starring Mads Mikkelsen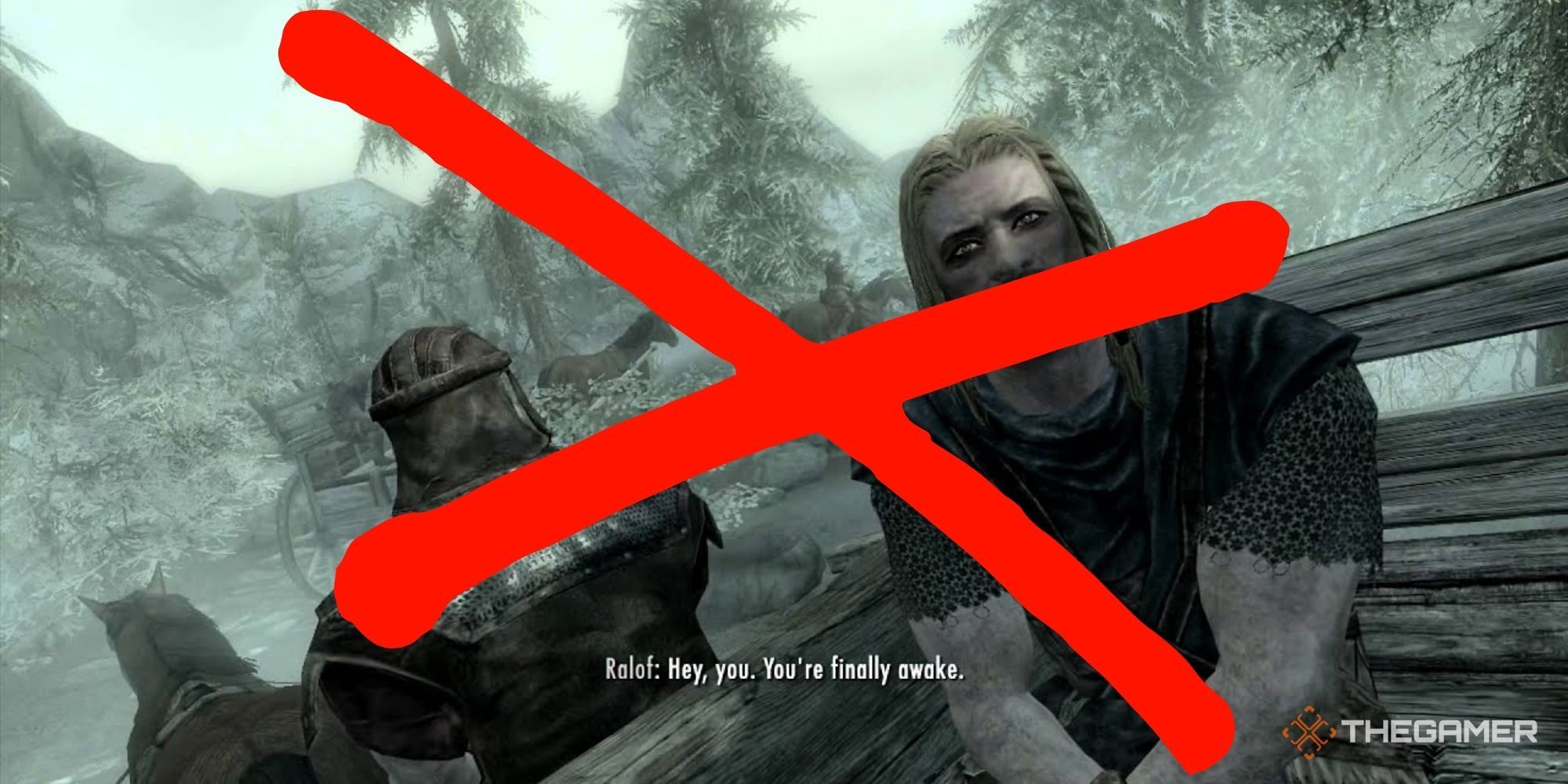 NoSkyrim Is A Skyrim Mod For People Who Don't Want To Play Skyrim
Do you have a mountain of games in your backlog that you just can't seem to get to because you keep booting up The Elder Scrolls 5: Skyrim? Then the NoSkyrim mod is for you! Just as the name implies, the NoSkyrim mod makes it so that Skyrim simply doesn't start. You'll be able to boot the game, but selecting "New Game" from the main menu crashes the title and prevents you from playing Skyrim.
While clearly a joke mod, NoSkyrim found itself garnering attention when mod database Nexus Mods banned it from the website. What would have simply been a funny little quip quickly took on new life as a crusade for user add-on freedoms. Users across Reddit started their own subreddit, r/savenoskyrim, and fans began leaving humorous reviews stating the mod made the crashing of Skyrim more efficient.
Nexus Mods has yet to reinstate NoSkyrim, but we're clearly not ever going to forget about this.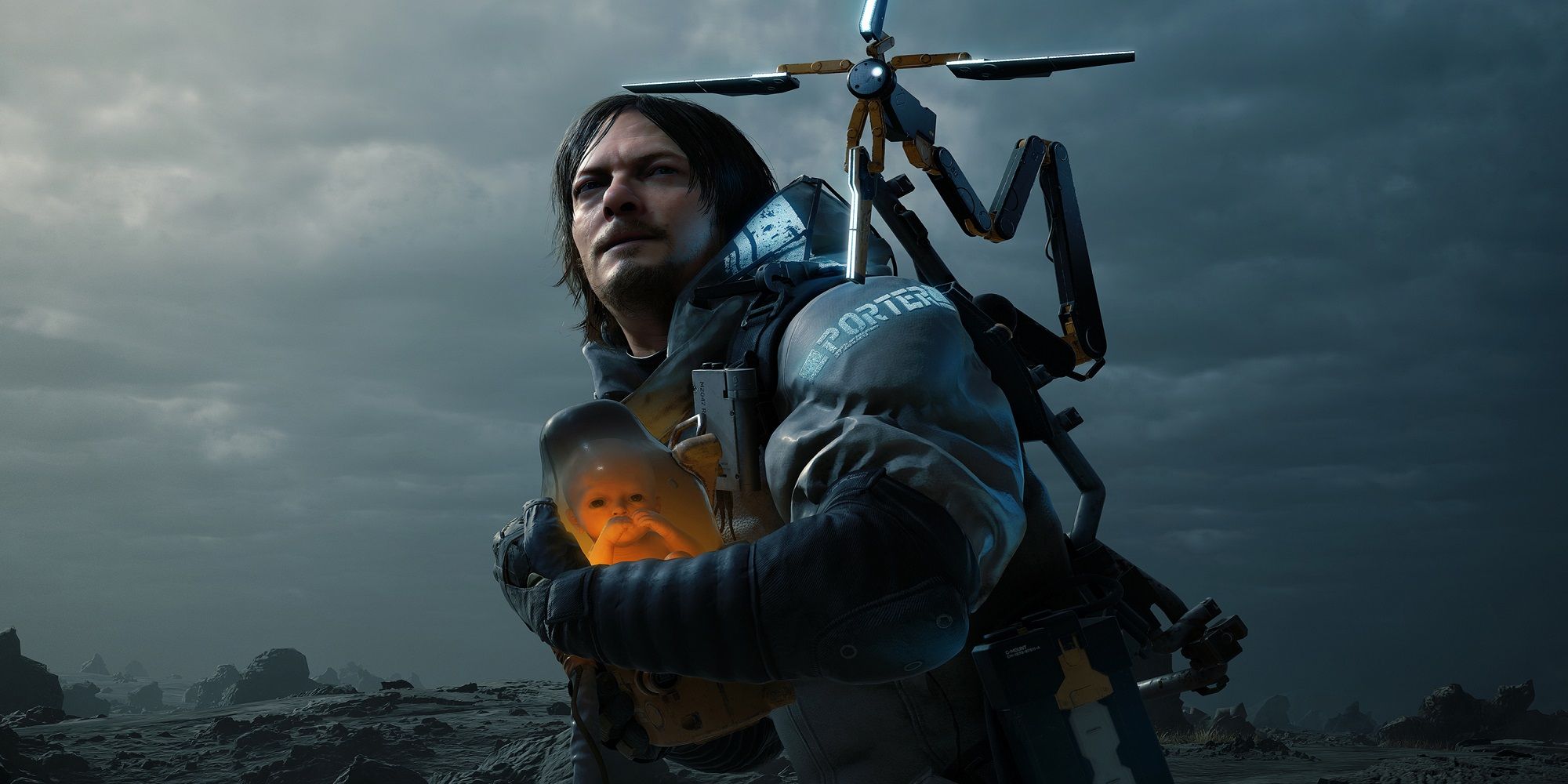 Norman Reedus Says Another Death Stranding Game "Is In Negotiations"
In an interview with AdoroCinema last week, actor Norman Reedus stated that negotiations were happening for a potential Death Stranding sequel. When translated by IGN Brazil, Reedus said, "I think we're doing a second Death Stranding. [The game] is in negotiations right now. So… Yay!"
One of the more divisive games from the PS4 era, Hideo Kojima's bizarre action title is soon getting a Director's Cut re-release on the PS5. Adding a ton of new content to the proceedings, it makes sense that there would be a sequel of sorts on the horizon. At the same time, it's not clear if Reedus is referring to the Director's Cut with his quote.
Considering the first game ends in a rather conclusive manner, I don't see what could be expanded upon with a sequel. If you ask me, I think Kojima is interested in collaborating with Reedus on a totally separate IP.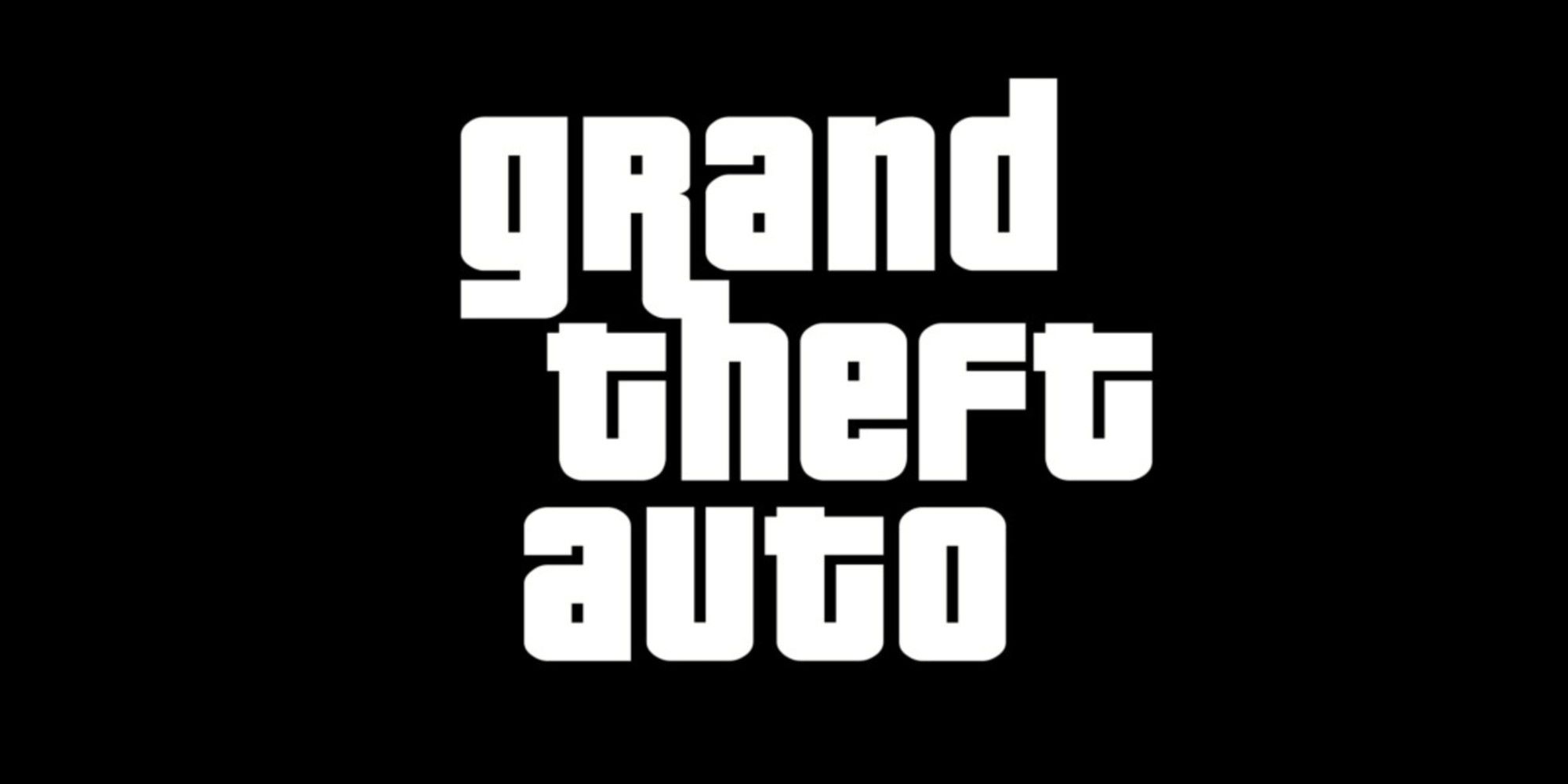 Voice Actor Announces On Facebook That He's Voicing A Character In GTA 6, Probably Breaks NDA
Things have come full circle in this recap. We started off with a fan demanding information on the state of Grand Theft Auto 6, and we're ending on the potential reveal of a character from the game. On Facebook last week, actor Dave Jackson shared a celebratory post that he had been hired by Rockstar Games to voice a character in a new Grand Theft Auto. After Jackson announced he would portray a character named Captain McClane, fans jumped to the conclusion that this was signaling GTA 6.
TheGamer then reached out to Jackson to get some clarification on the matter. Unsure of where his casting would end up, he told us, "I don't know if it is an episode of 5 or if they are working on 6. I don't even know any plot points for the story – it's pretty cloak and dagger, and I sort of like it that way."
Regardless of what is going on, Jackson very likely broke NDA by revealing the news this early. Rockstar tends to keep things like this under wraps in an effort to surprise fans when new games come out.
Next: GTA Reverse Engineering Project Developers Sued By Take-Two Interactive