If any of these leaks and rumours are proven to be true, then this week has been one for granting wishes. Not only are some massively requested characters supposedly joining Nickelodeon All-Star Brawl, but we also might be getting a sequel that many thought would not happen.
Oh, and there's also going to be the ability to really annoy other players in FIFA 22, so that's fun.
Related: Former PlayStation Boss Believes PS5 Game Budgets Will "Grow Exponentially"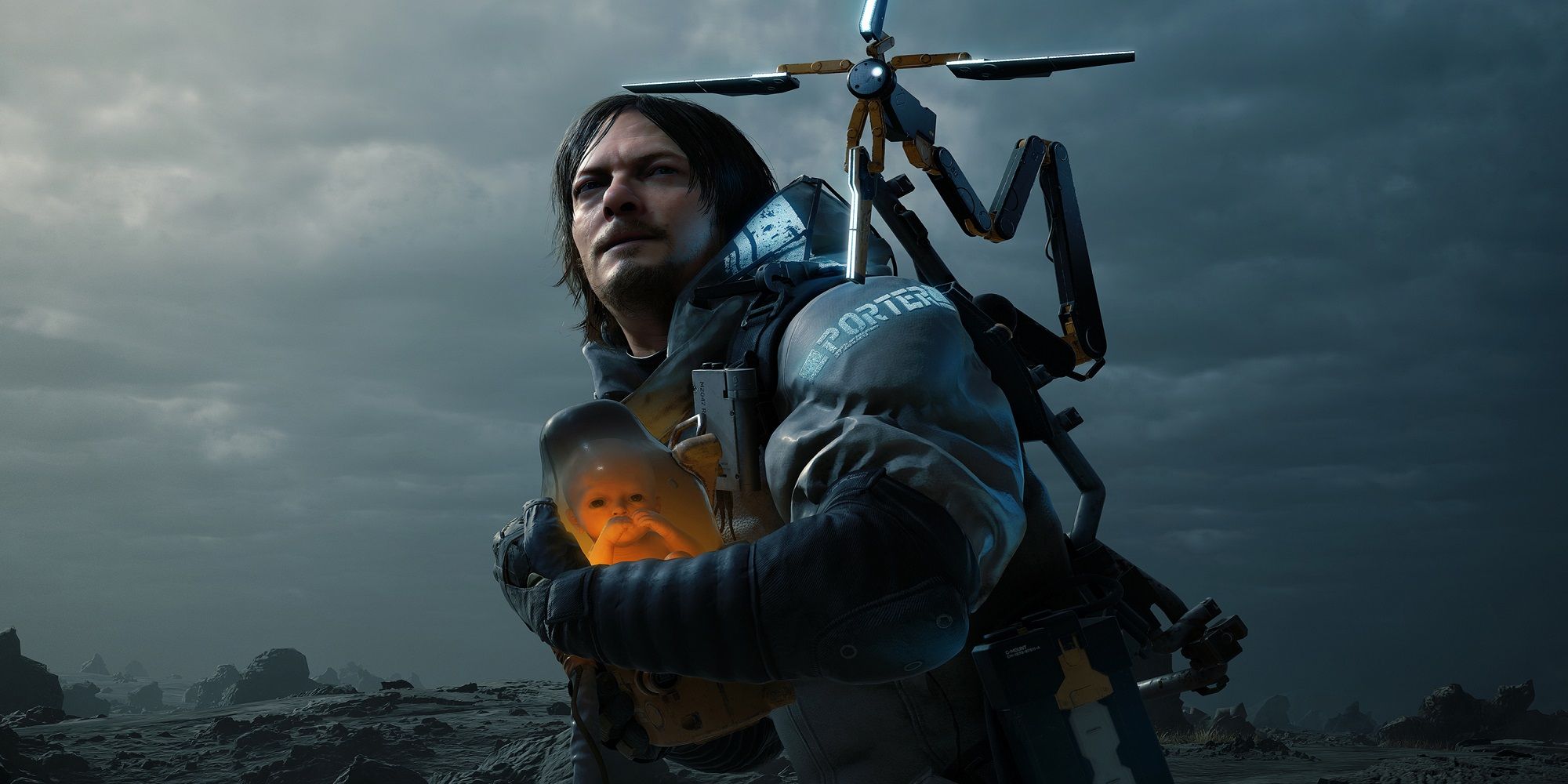 Norman Reedus Thinks A Death Stranding Sequel Is In The Works
Strap your BB in, folks, it looks like we're going walking again. According to IGN Brazil, Death Stranding star Norman Reedus said that he thinks a sequel is "in negotiations right now". Although nothing official has been announced about a second game in the Kojima-verse, rumours have been floating around for a while now, with Reedus' comment here being the most concrete evidence we've seen so far.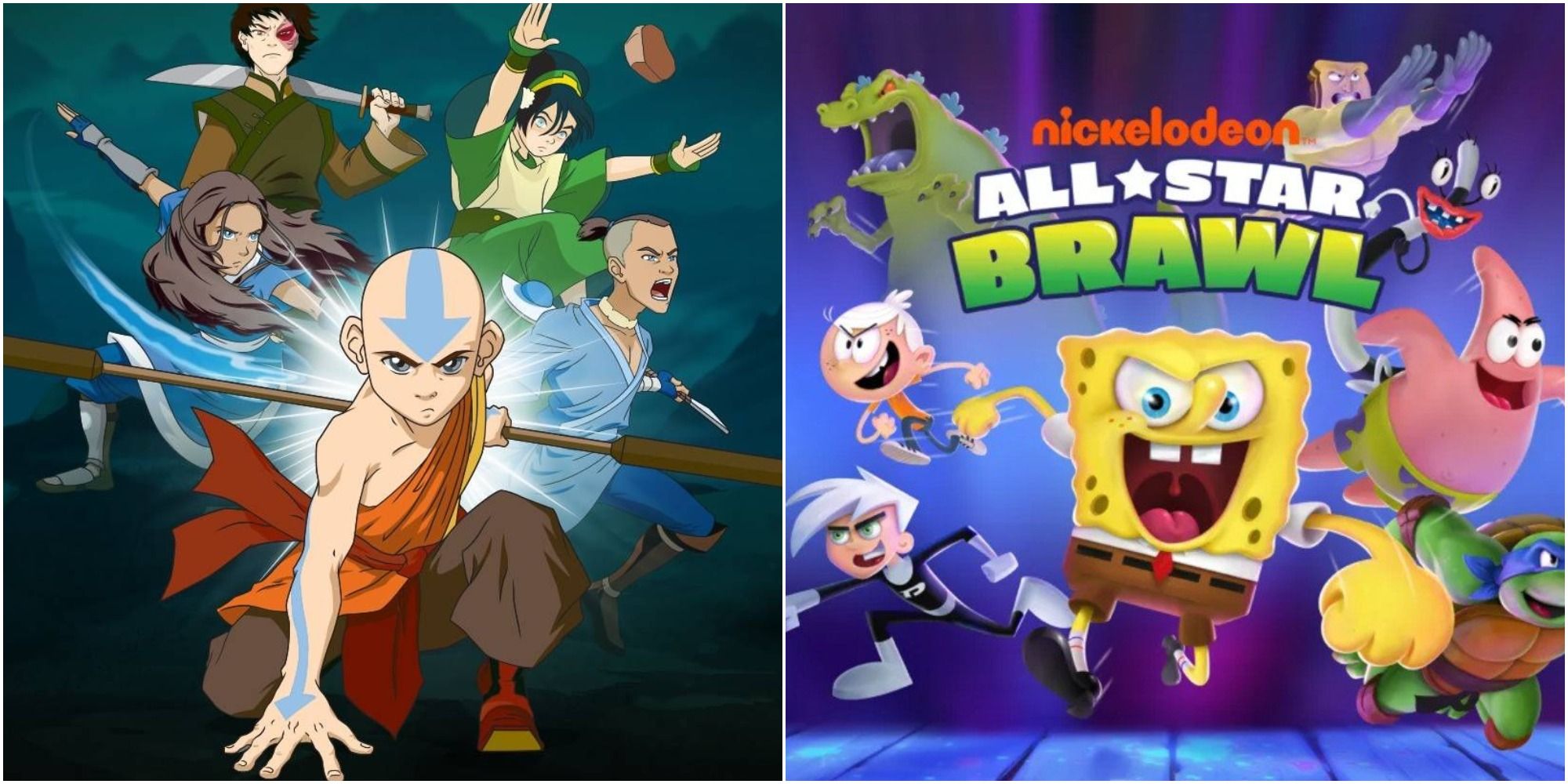 Avatar Characters Join Nickelodeon All-Star Brawl
One of the most requested shows to make an appearance in Nickelodeon All-Star Brawl is Avatar: The Last Airbender, and a recent Nintendo eShop leak has implied that fans might be getting that wish with Aang and Korra. The two characters were leaked thanks to the game's cover art appearing on the eShop, as well as revealing Ren and Stimpy will also be playable. Just give us a piece of the Neutron next and we'll all be happy.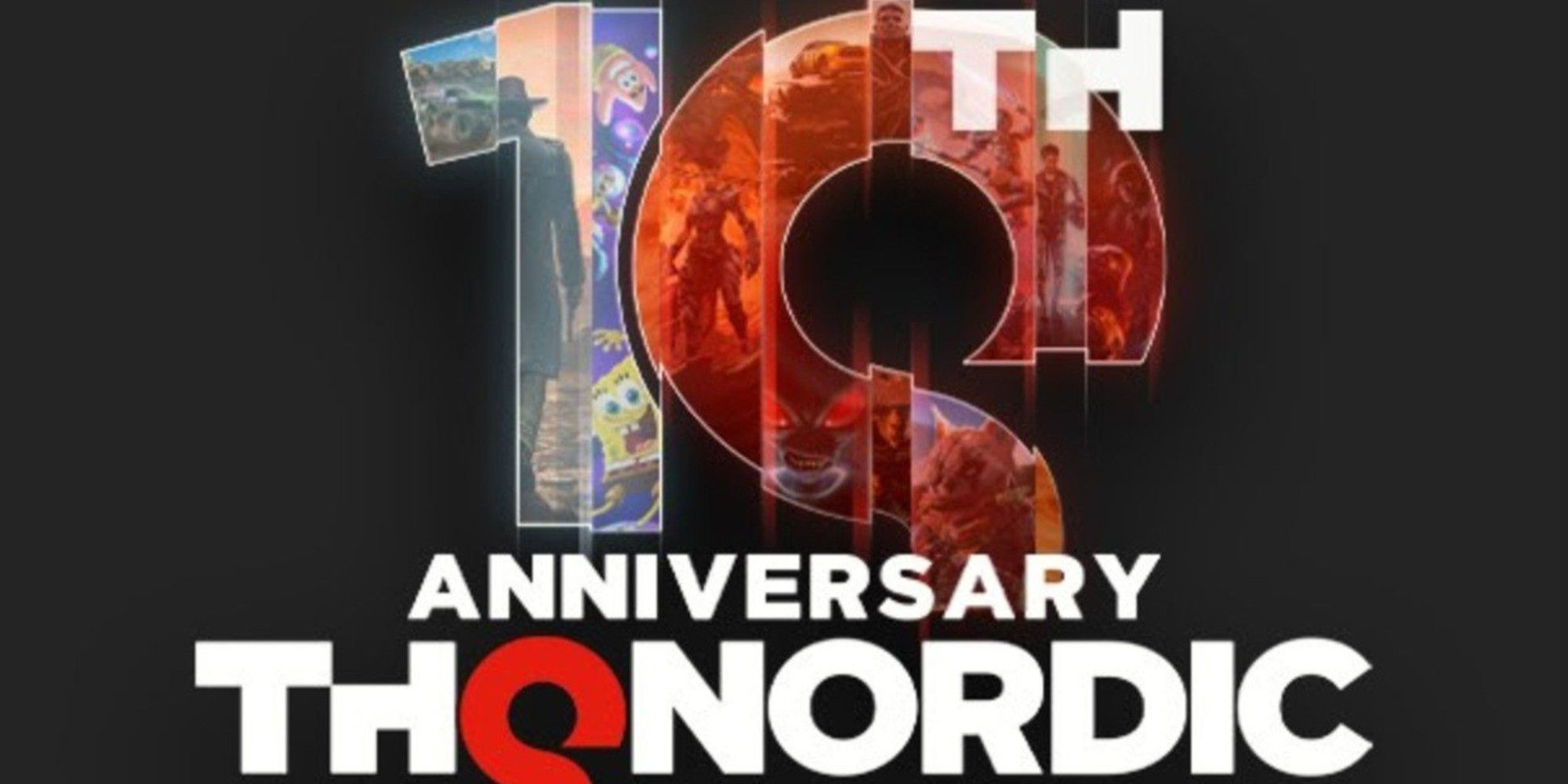 Fans Think THQ Is Teasing A New SpongeBob Game
Speaking of Nickelodeon, SpongeBob fans have spotted something fishy in the THQ Nordic 10th Anniversary logo, and it might be teasing a brand new game for the absorbent sponge. During the announcement of the event, fans spotted a brand new set of renders for SpongeBob, Patrick, and Sandy, including the appearance of a Karate Island outfit. Fans haven't been able to find anything resembling these renders just yet, so it might end up being a brand new title. Or it could just be some kind of update to Battle for Bikini Bottom: Rehydrated, but that's just not as imaginative, is it?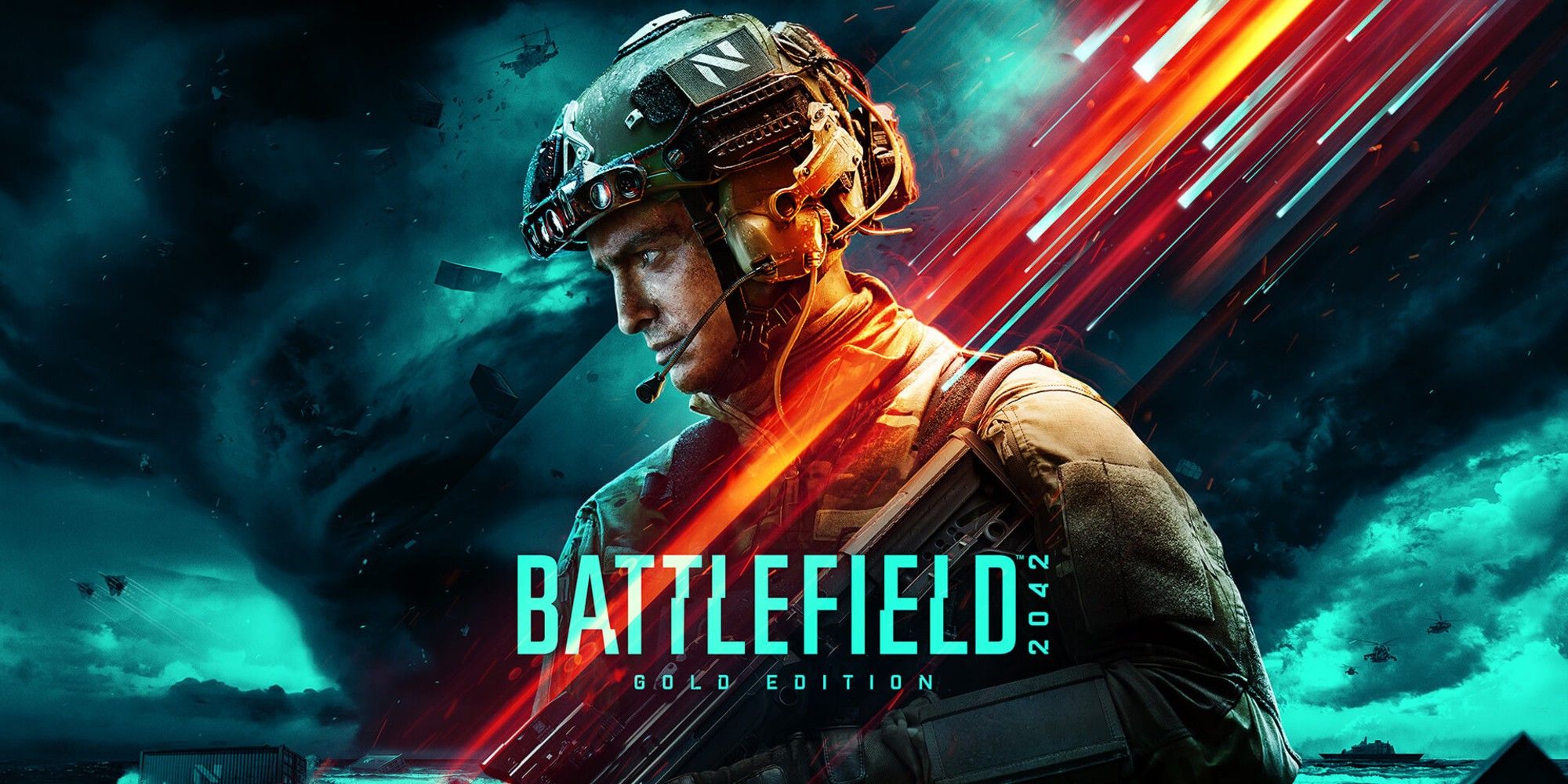 Battlefield 2042's Beta Starts On September 24
Battlefield fans have been waiting for news on when they can expect to play 2042's open beta, and it looks like they might finally have a date. Known Battlefield leaker, Tom Henderson, has stated that open access to the beta will start on September 24, with media getting their hands on the game just a few days before. What's EA's reaction to all of the requests for beta dates? Memes.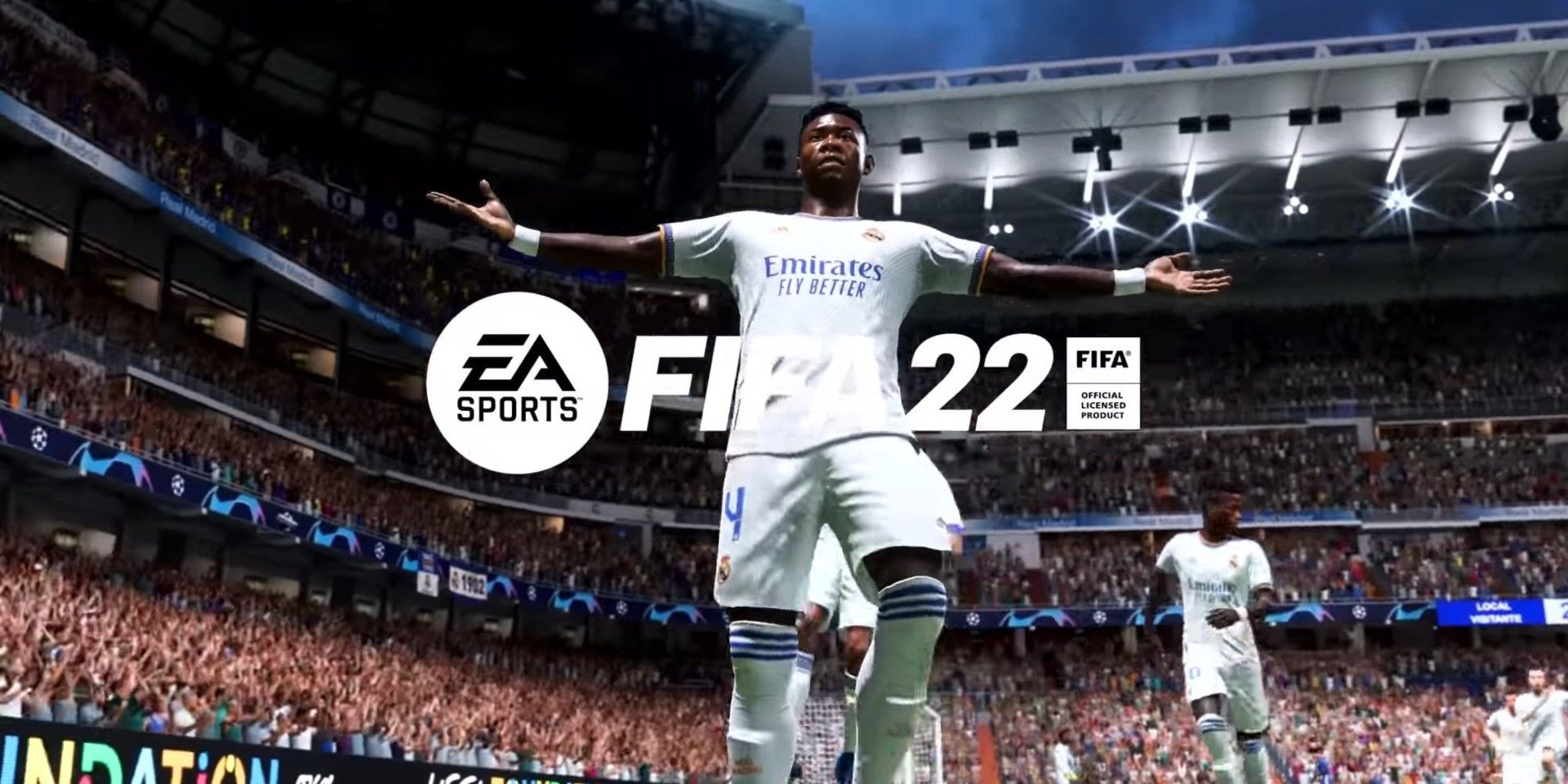 FIFA 22 Last-Minute Celebrations Leak
Just when you thought that last-minute celebrations couldn't get any more annoying, here comes FIFA 22 with a big bucket of salt to pour on the wound. A leaked clip of one such celebration has surfaced online, and it shows Edison Cavani being completely dog-piled by every single member of the team. That's right, even the coaching staff and substitutes come out to celebrate. That's going to really kick someone whilst they're down.
Next: Death Stranding: Director's Cut Could Give Combat A New Lease Of Life