Today has been a big day in the gaming world, with THQ Nordic's tenth anniversary showcase bringing us some cool game announcements and updates. At the showcase, we saw details for Expeditions: Rome, and announcements for Destroy All Humans 2 Reprobed and SuperPower 3. In addition to this showcase, we found out why Deathloop doesn't include a parry system and that Dying Light 2 will include a weapon degradation system.
Related: Unannounced Castlevania Advance Collection Rated Again, This Time In Taiwan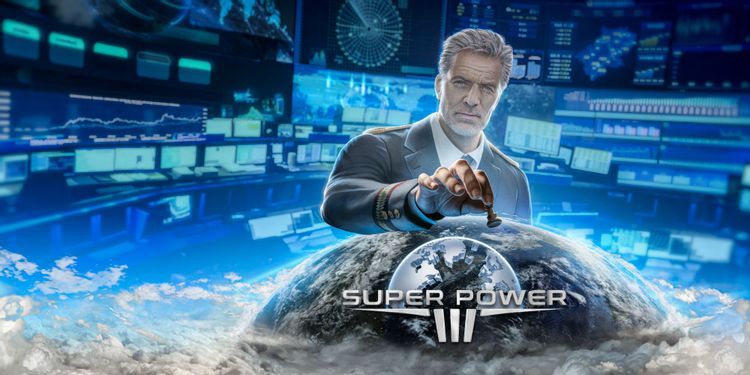 After 17 Years Of Waiting, THQ Nordic Announces SuperPower 3
The last SuperPower game, Superpower 2, launched all the way back in 2004. But at today's THQ Showcase, long-time fans were overjoyed to finally get the announcement that SuperPower 3 is now in development. According to the information during the event, players will need to solve real-life conflicts with inventive solutions to take over the world. SuperPower 3 will reportedly challenge your knowledge about "demography, economics, and military strategy." SuperPower 3 does not yet have an official release date.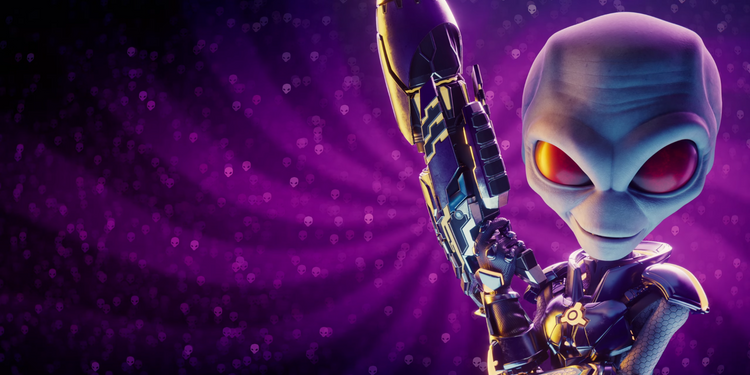 Destroy All Humans 2 Reprobed Announced For PS5, Xbox Series And PC, Features Full Cooperative Play
Destroy All Humans 2 Reprobed is a remake of the second Destroy All Humans game. This remake was also announced during today's THQ Showcase and will include cooperative play. The new content shows off that improvements have been made to the destruction system, and weapons will be added to Crypto's arsenal. For the new game, they've recreated all the maps and made several other gameplay tweaks while keeping the same story and voice lines from the original game.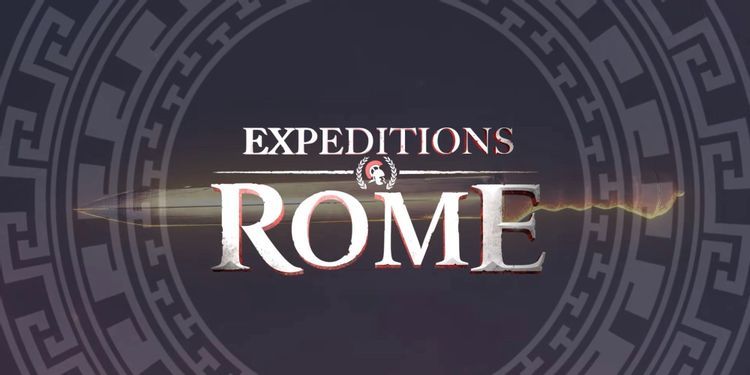 Expeditions: Rome Gets Extended Gameplay Trailer Highlighting Strategic Combat System
Expeditions: Rome, though not a newly announced project, was a major feature in this most recent THQ Showcase. Today, we got to listen to in-depth commentary on the project from the dev team. They shared details on the complex, strategic combat system and the intricacies of decision-making in the game. There is still not an official release date for the game, though it's likely we will see it drop sometime in 2021.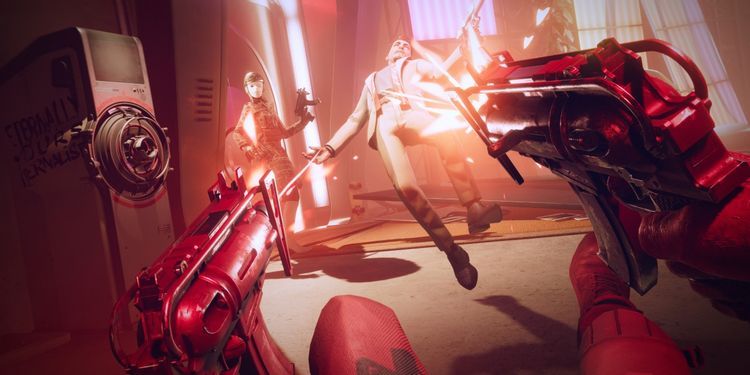 Developer Shares Why Deathloop Doesn't Have A Parry System
If you're one of the many that love kicking in Deathloop, you should rejoice that the parry system was scrapped, as that's ultimately what led to the entertaining kick move. Arkane Lyon game director, Dinga Bakaba, explains that the kicking mechanic originated from an older prototype for the game. In a tweet, he explains, "When we made the first player versus player prototype, we had a parry like in Dishonored. But the host player had too many frame advantage compared to the invader due to network latency. Timing for a successful parry was too different from when playing in either role and vs NPCs."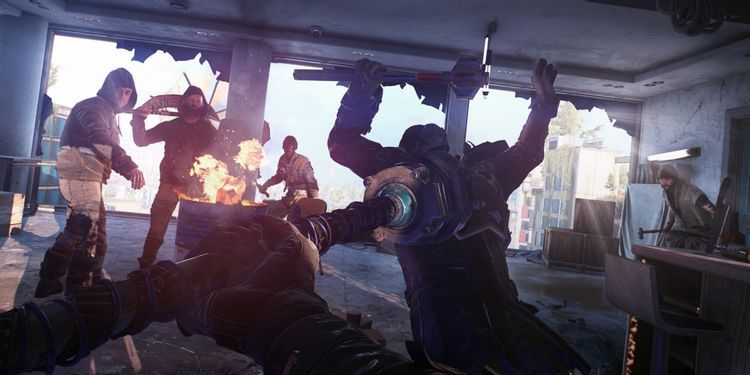 Dying Light 2 Will Feature Weapon Degradation
Depending on your play style, it is either a joyous or treacherous day for Dying Light fans. In developer Techland's latest Dying 2 Know More video on YouTube, it has been confirmed that Dying Light 2 will include weapon degradation. In Dying Light 2, weapons have been "drastically overhauled to reflect the passing of time between the first and second games." Standards weapons will now be rare and very expensive, though there will be other methods for taking down enemies, such as luring them into traps
Next: Destiny 2's Xur Is Selling Several God Rolls This Weekend