Lots of sporadic pieces of news came our way today from titles including Pokemon Go, Horizon Forbidden West, and yet another Nickelodeon All-Star Brawl leak.
Here are the biggest gaming news stories for September 2, 2021.
Related: The Biggest Gaming News For September 1, 2021
Nickelodeon All-Star Brawl Leak Includes Two Avatar Characters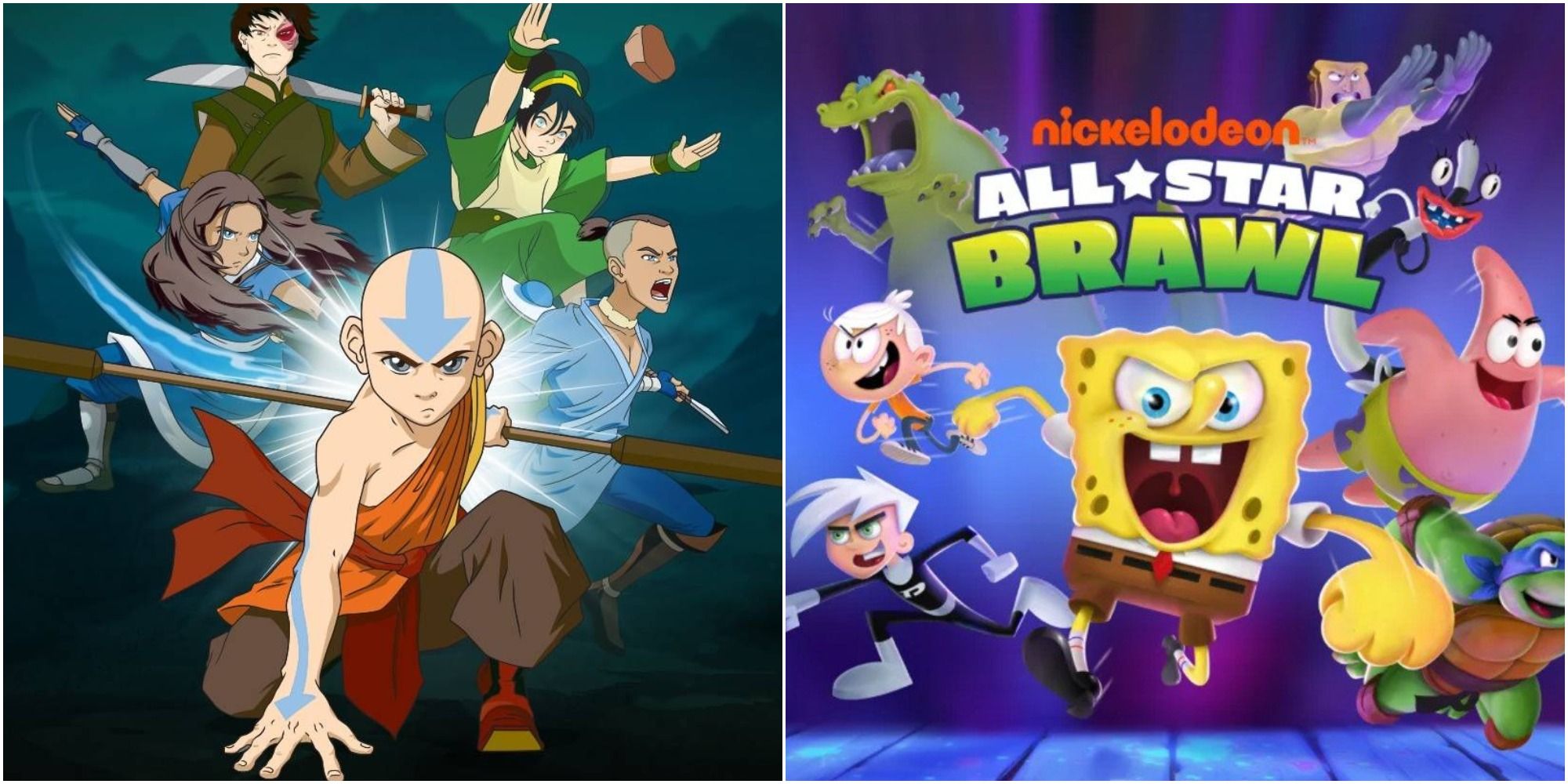 A new leak of Nickelodeon All-Star Brawl has surfaced, revealing four more fighters on its roster.
Microsoft And Marvel Team-Up With Shang-Chi Themed Xbox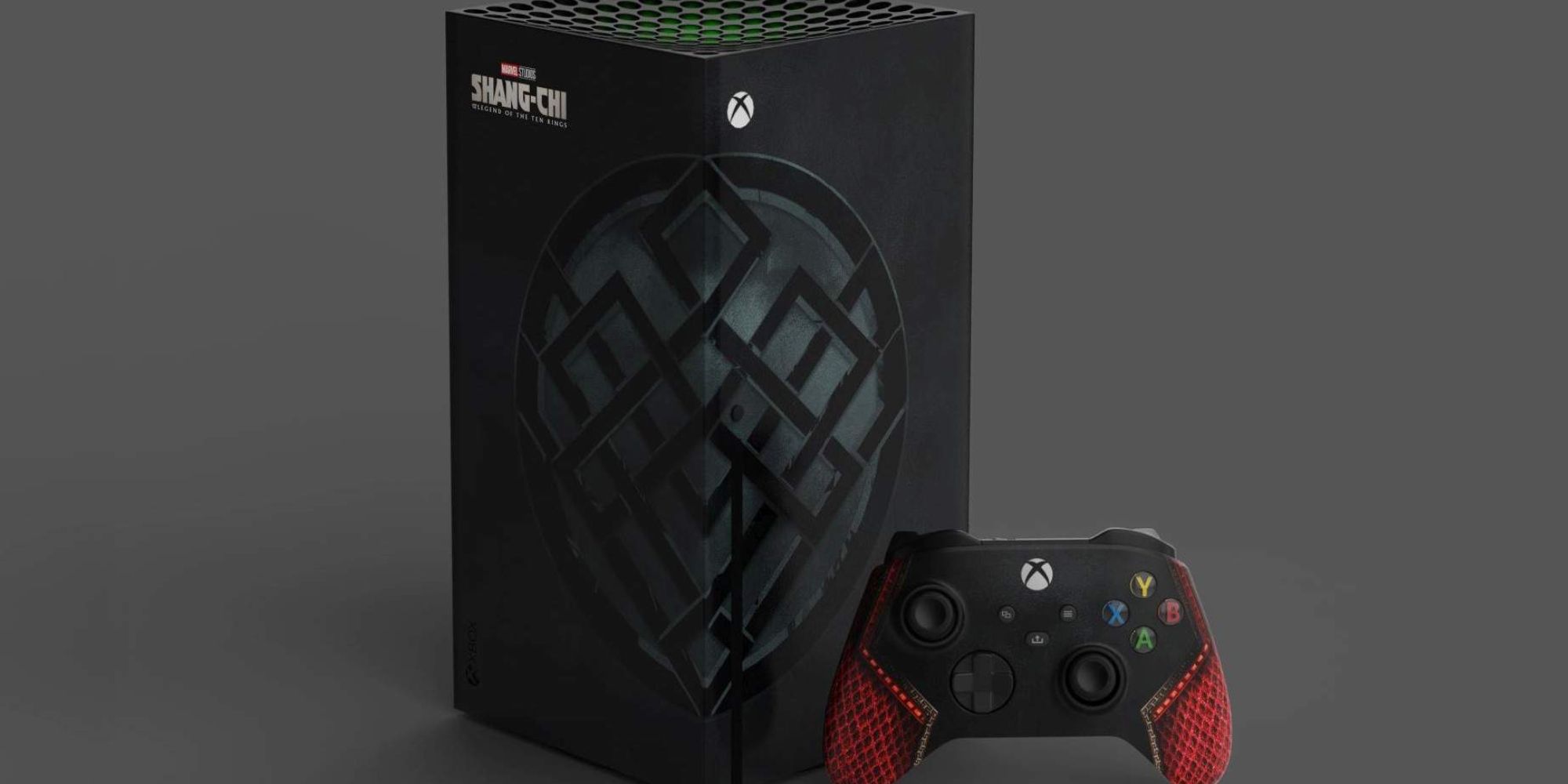 Listen up, Marvel fans. You now have the chance to win a one of a kind Shang-Chi-themed Xbox Series X.
Marvel's Blade Film Has Found Its Director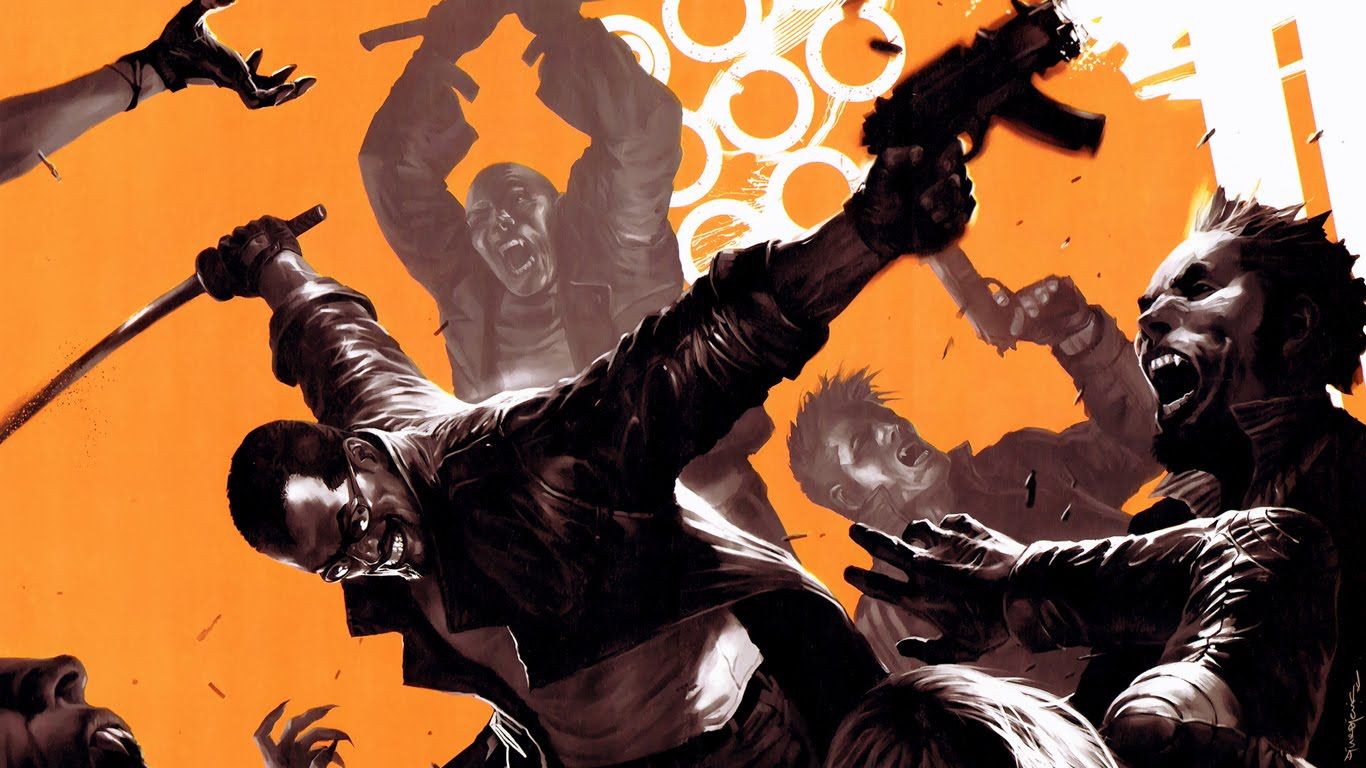 The long-rumored director for the Marshela Ali led Blade reboot has been confirmed.
PS5 PlayStation Showcase Announced For September 9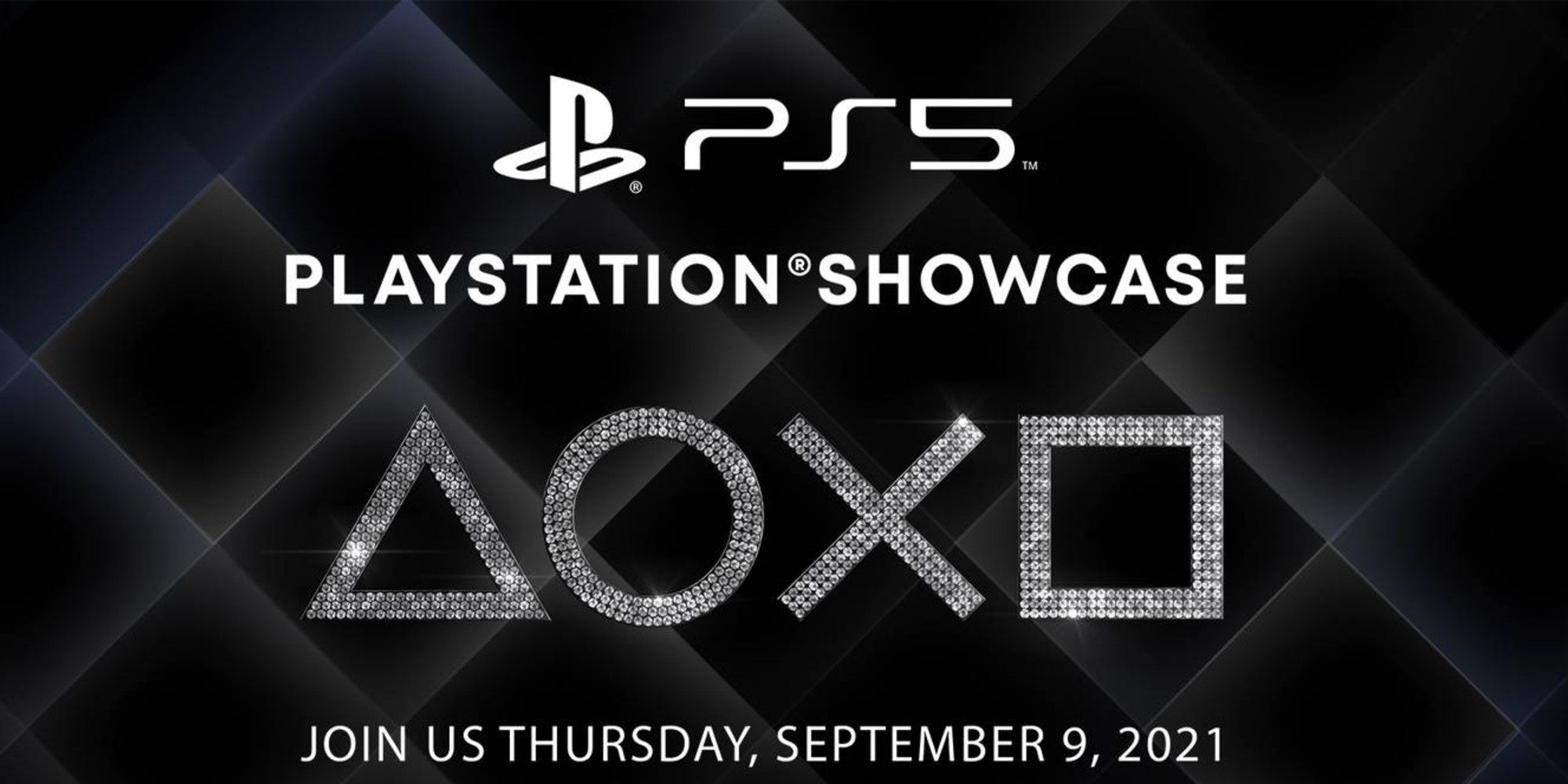 Set a reminder for yourself: A PS5 PlayStation Showcase has been announced and will air on September 9, 2021.
Among Us Adds Point & Click While Using Keyboard Support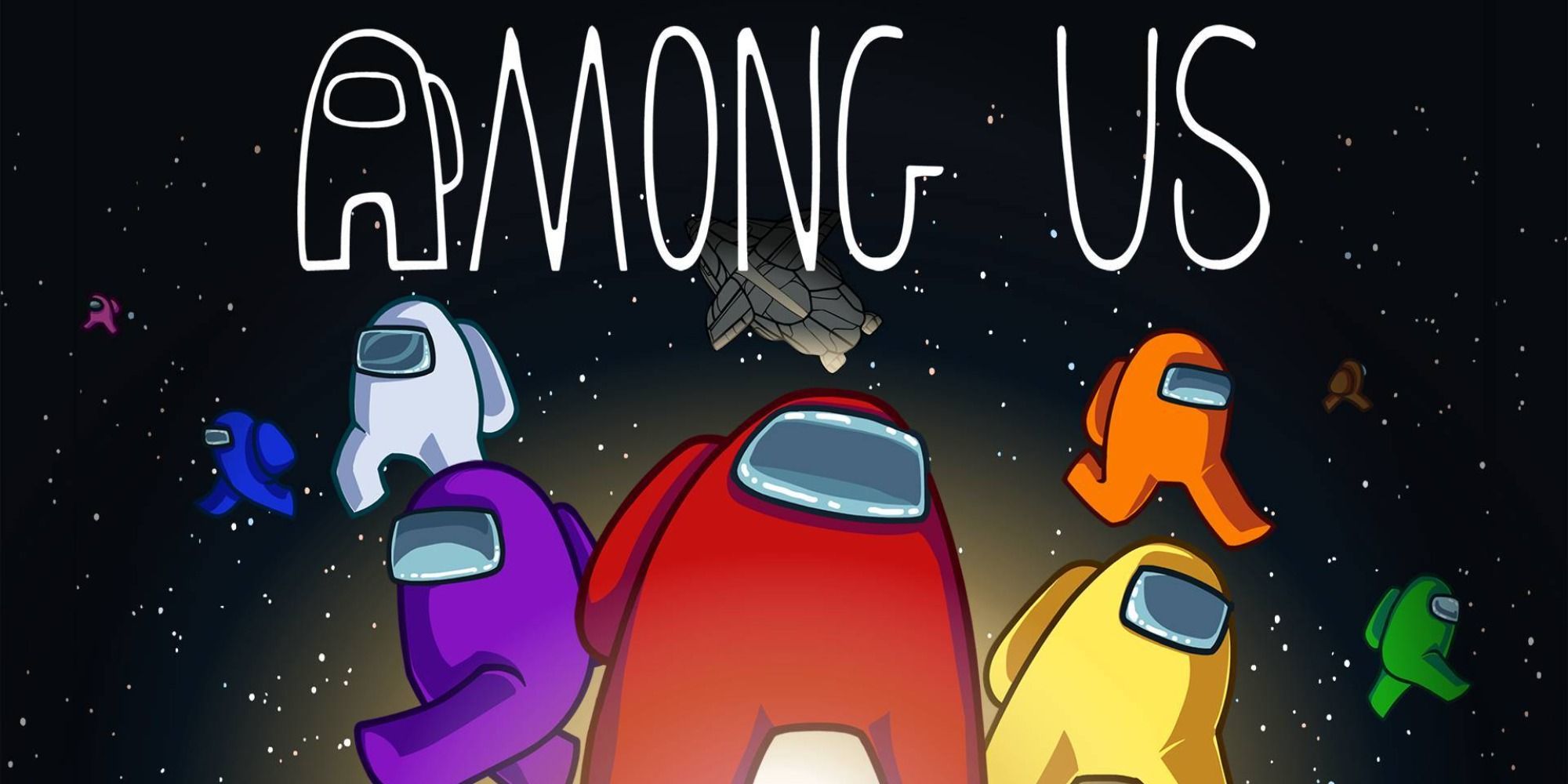 Among Us has added point and click mechanics to the game following a Twitter conversation with AbleGamers COO, Steven Spohn.
Twitch Down A Million Viewers Amidst Streamer Protest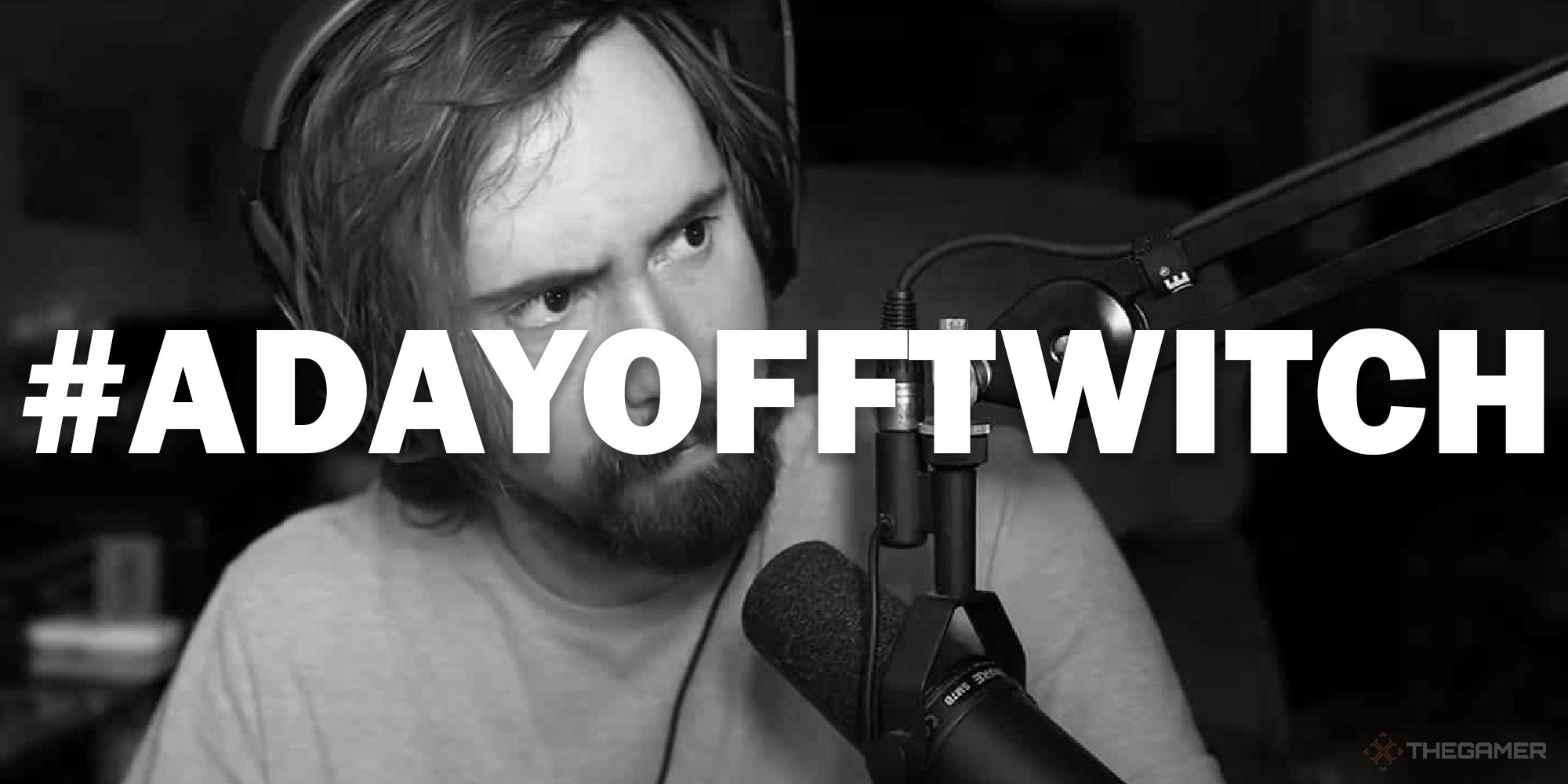 During yesterday's #ADayOffTwitch protest, Twitch saw a roughly million viewer dropoff for the day.
Monster Rancher's Suezo Rolls Into Super Monkey Ball Banana Mania As Post-Launch DLC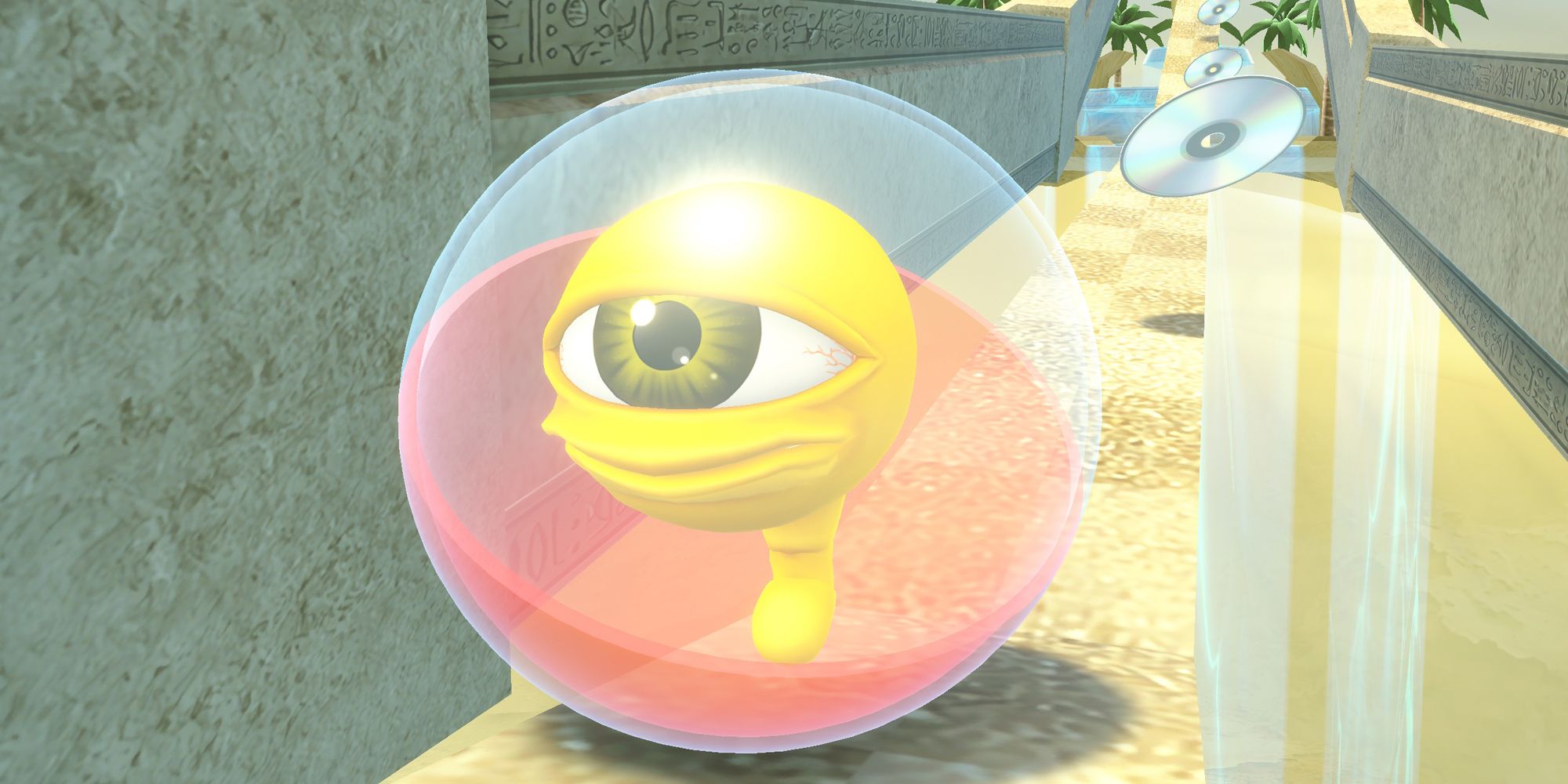 First Hello Kitty, now Suezo… Super Monkey Ball Banana Mania is adding the popular one-eyed monster to the game as post-launch DLC.
New Pokemon Evolutions Anime Debuts On YouTube Next Week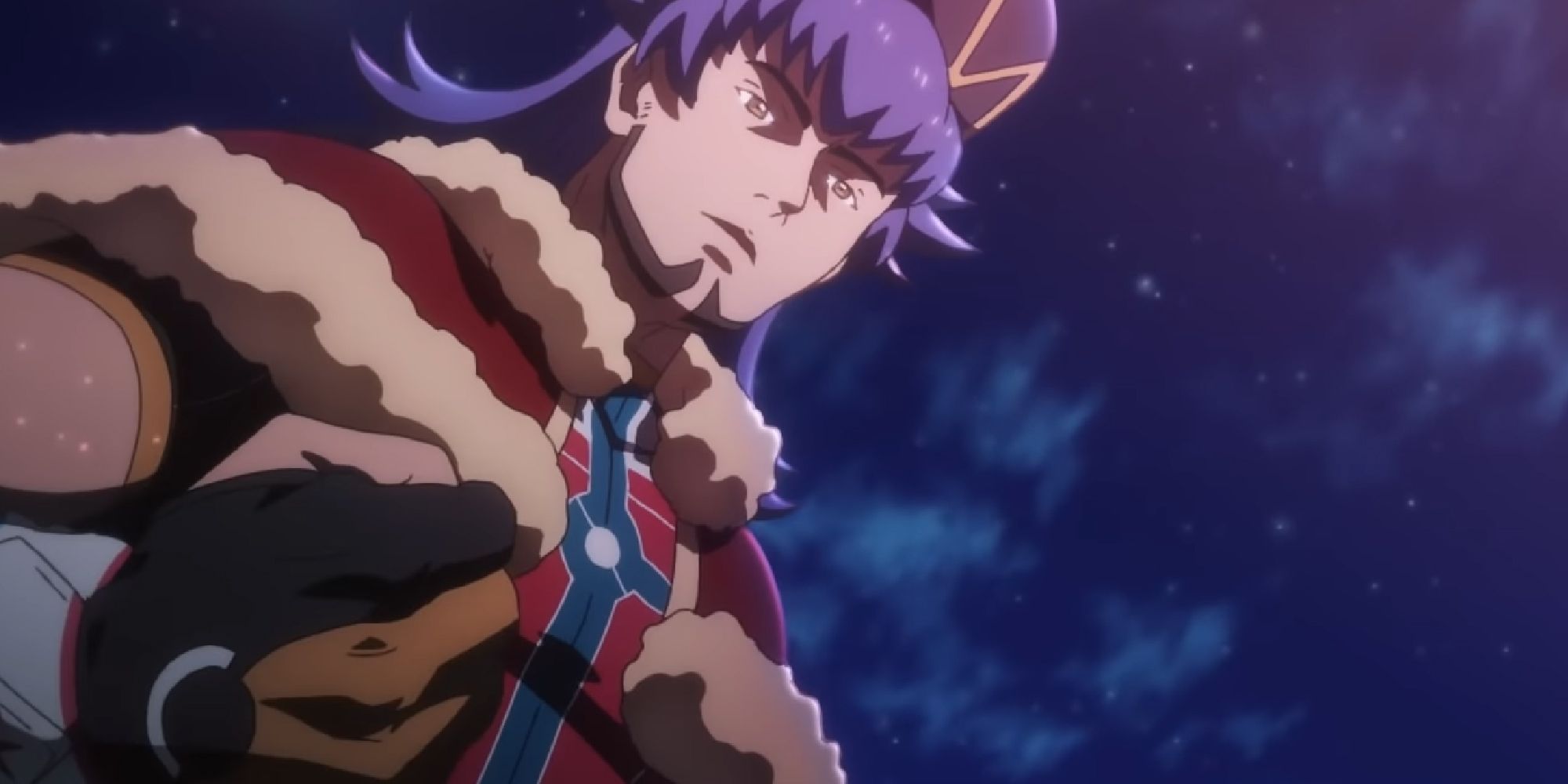 Pokemon Evolutions will debut on the official Pokemon YouTube channel, as well as Pokemon TV on September 9, 2021.
Hideo Kojima Wanted To Make A Game Called Mads Max, Starring Mads Mikkelsen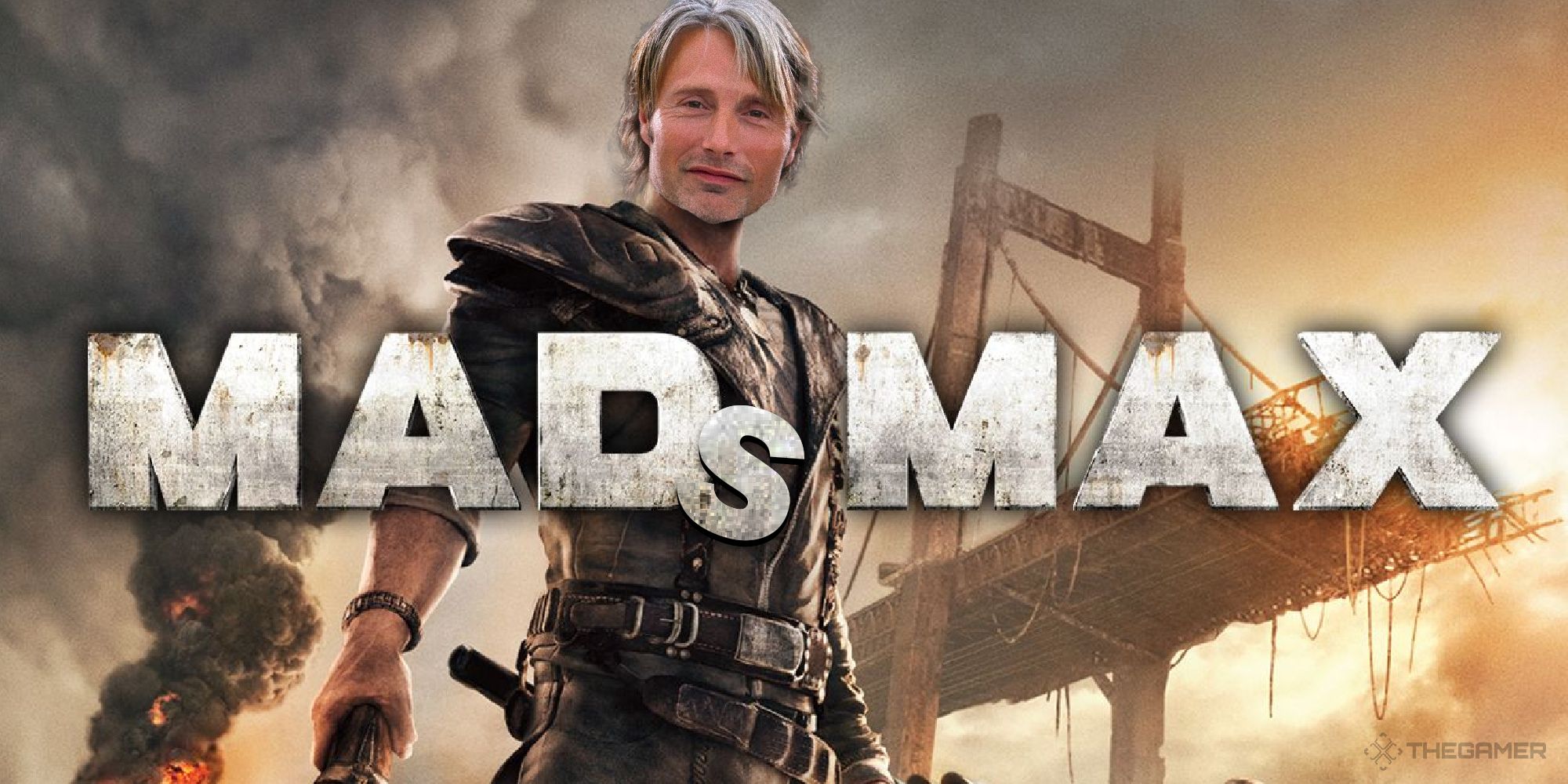 What would the sequel be called? Mads Max 2: Fury Strand?
Horizon Forbidden West Won't Offer PS4 To PS5 Upgrade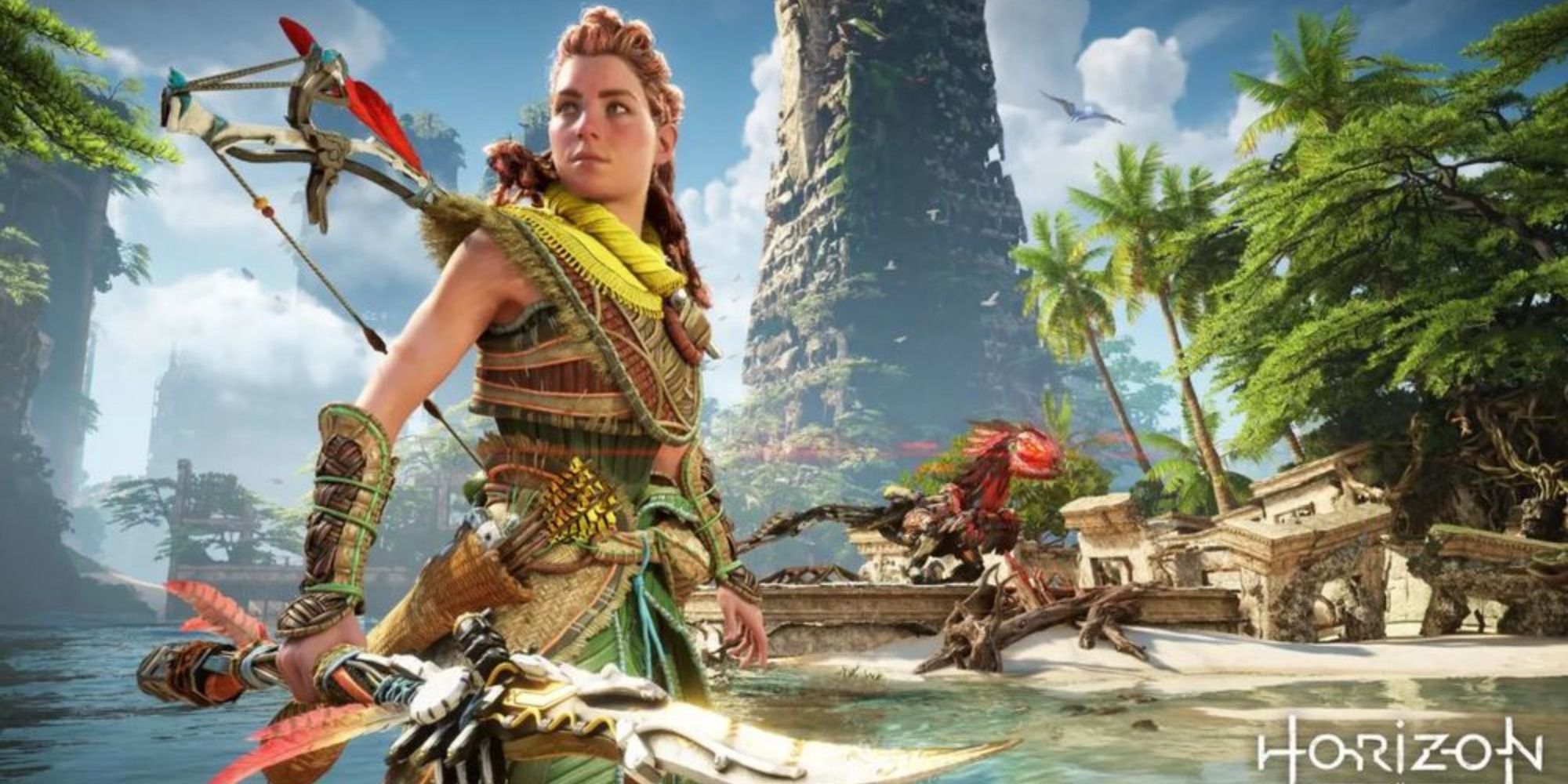 PlayStation owners should prepare to spend $80 for dual entitlement for Horizon Forbidden West.
Almost Half Of CD Projekt Red Devs Are Working On Cyberpunk 2077 Patches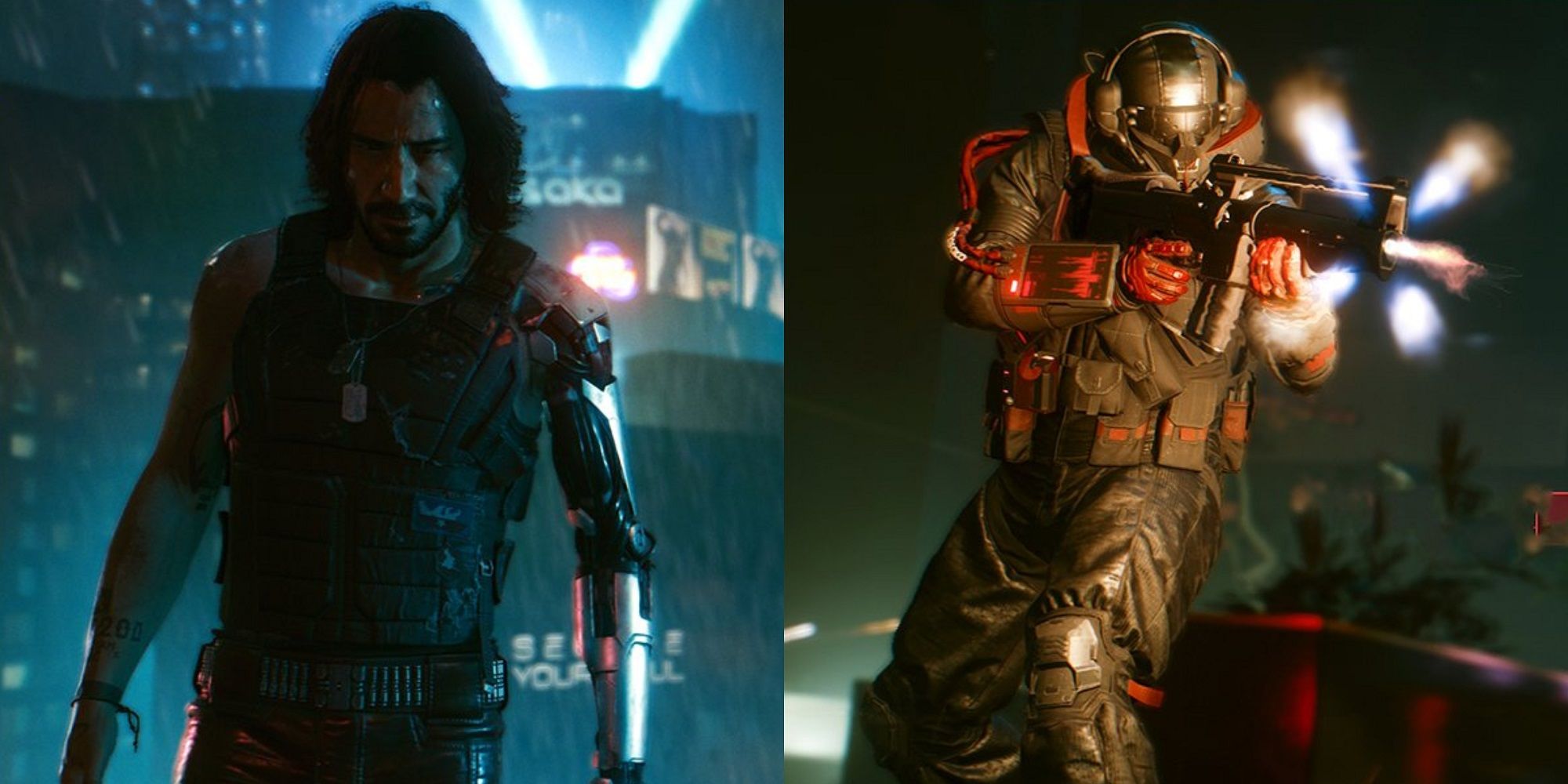 The amount of bugs still present in Cyberpunk 2077 is requiring almost half of the CD Projekt Red developers to be focusing on patches instead of the expansion.
Paradox Interactive CEO Resigns Over 'Different Views'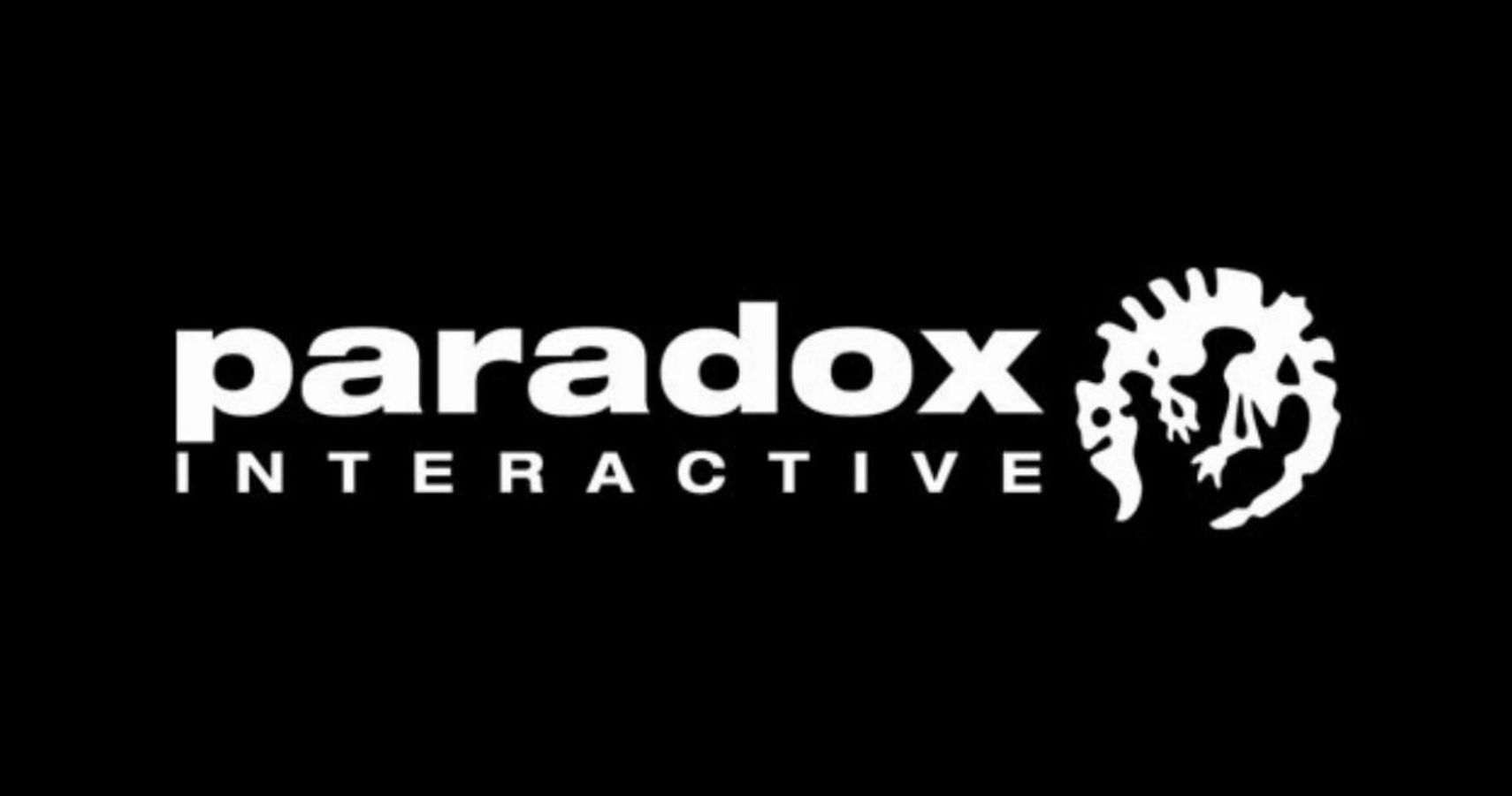 Paradox Interactive CEO, Ebba Ljungerud, has resigned from the company citing "differing views on the company's strategy going forward."
PEGI Will Now Rate Any Game That Teaches Gambling As 18+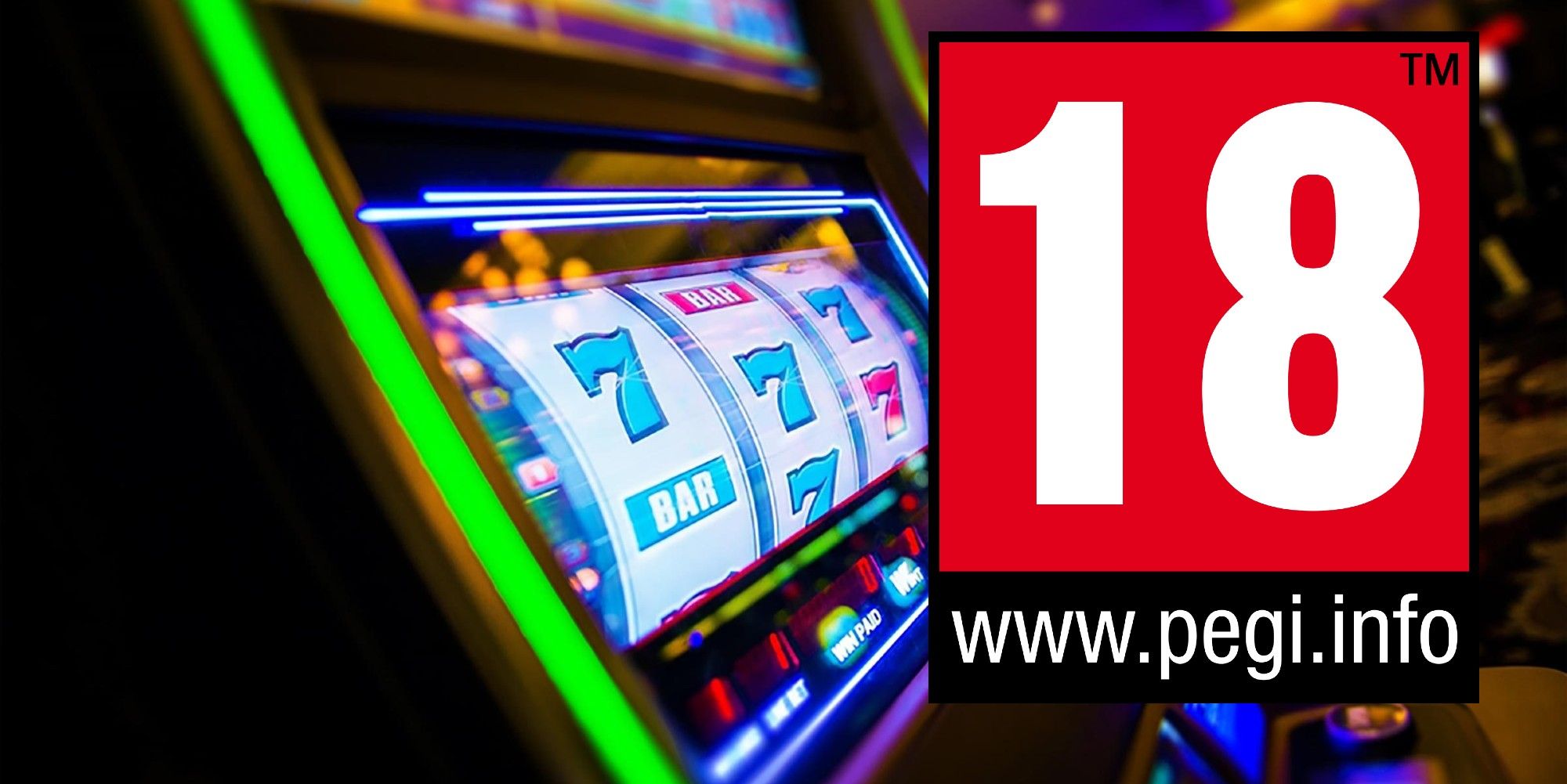 Any games that feature elements of teaching gamble will now be rated 18+ by PEGI.
PlayStation Now To Add One Final Fantasy Title A Month Starting Next Week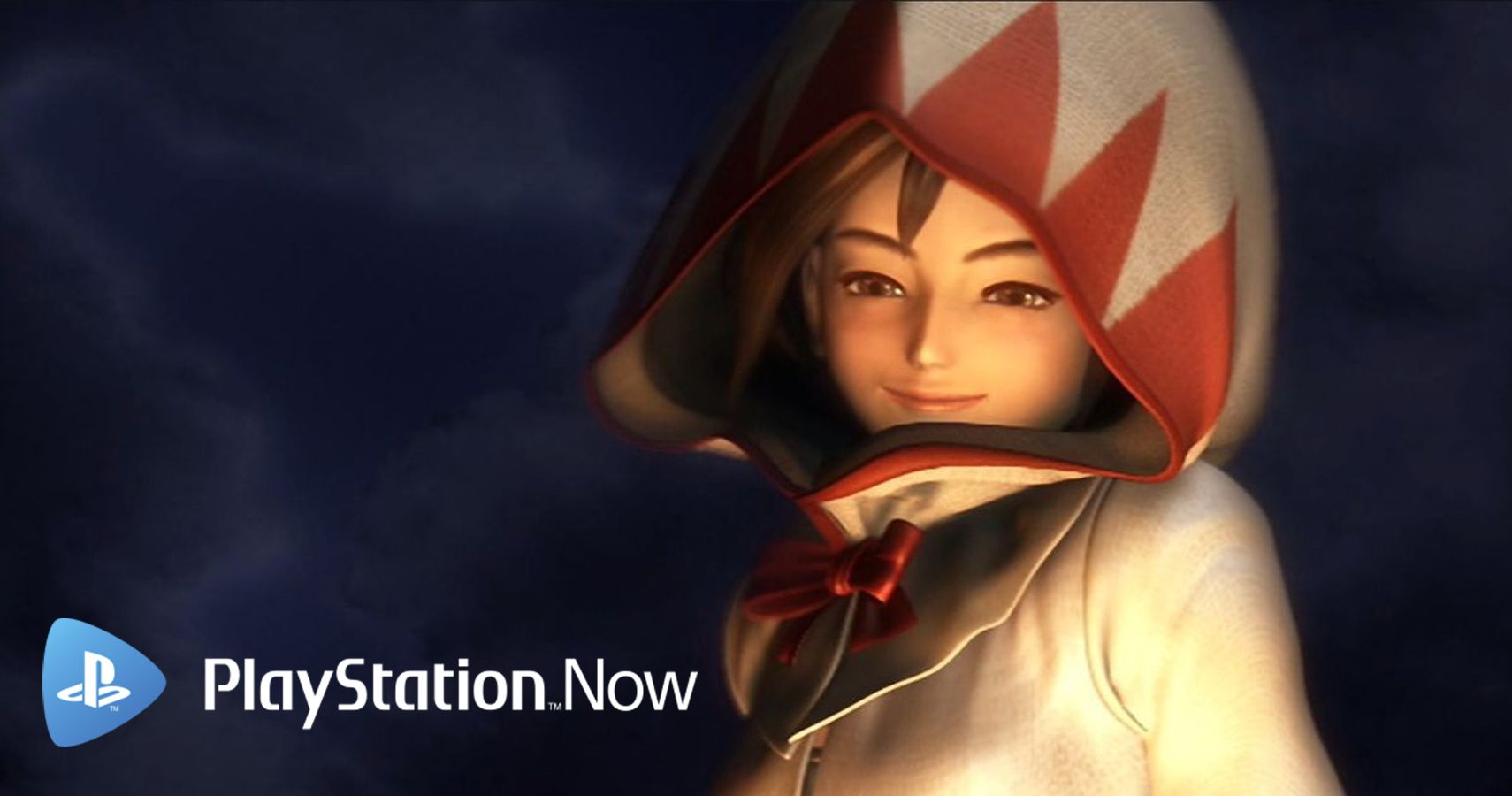 Starting next week, a new Final Fantasy title will be added to PlayStation Now every month.
THQ Nordic Teams Up With Geoff Keighley For Digital Showcase On September 17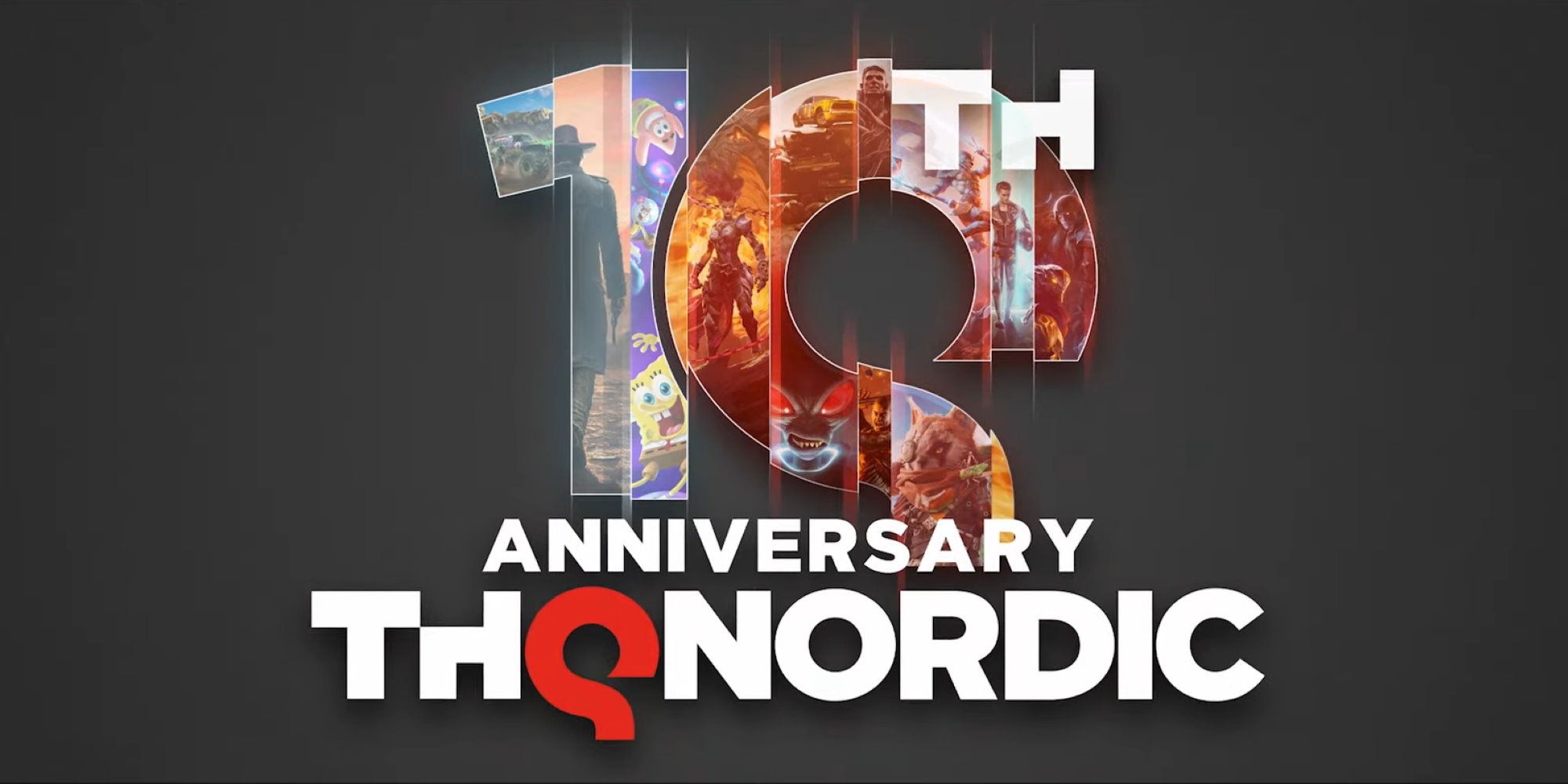 A THQ Nordic digital showcase will take place later this month in celebration of its tenth anniversary.
Pokemon Go Debuts Inkay And Malamar In Psychic Spectacular Event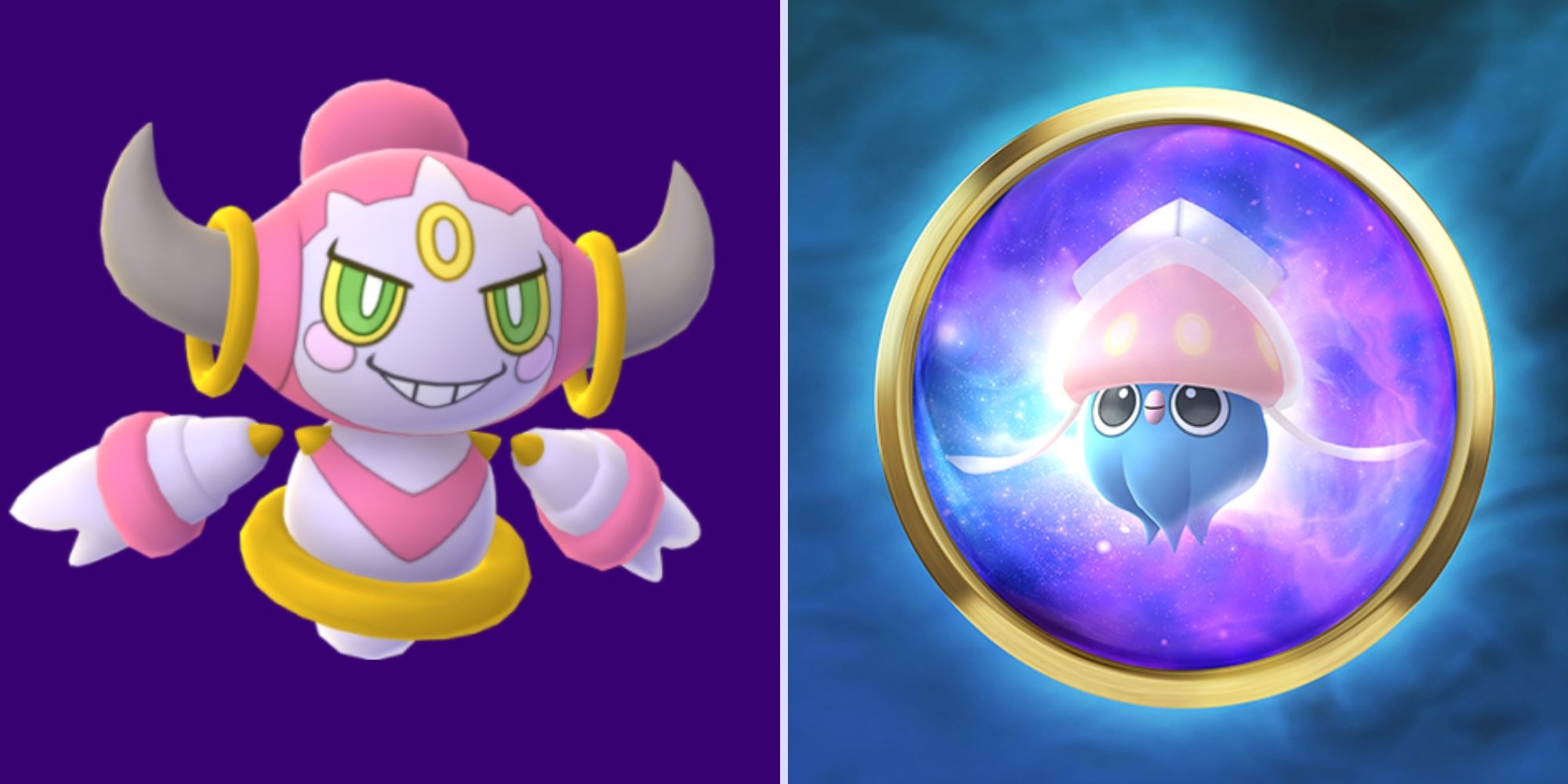 Inkay and its evolved form Malamar will make their Pokemon Go debuts during this month's Psychic Spectacular event which starts on September 8, and will run through September 13.
Next: Biomutant Just Got A 13GB Patch To Fix Three Bugs