Another week, another MCU film landing in theatres. While the talk of the town has been all about Spider-Man: No Way Home and its shiny new trailer recently, there are a few Marvel projects ahead of Spidey in the launch queue, including this week's newcomer and latest member of the MCU family – Shang-Chi. Beyond that, there's been more big Marvel news, some animated movie news, and also a bit of video game tie-in news. Boy, the world of film always keeps things fresh, doesn't it?
Shang-Chi On Track To Break Labour Day Box Office Record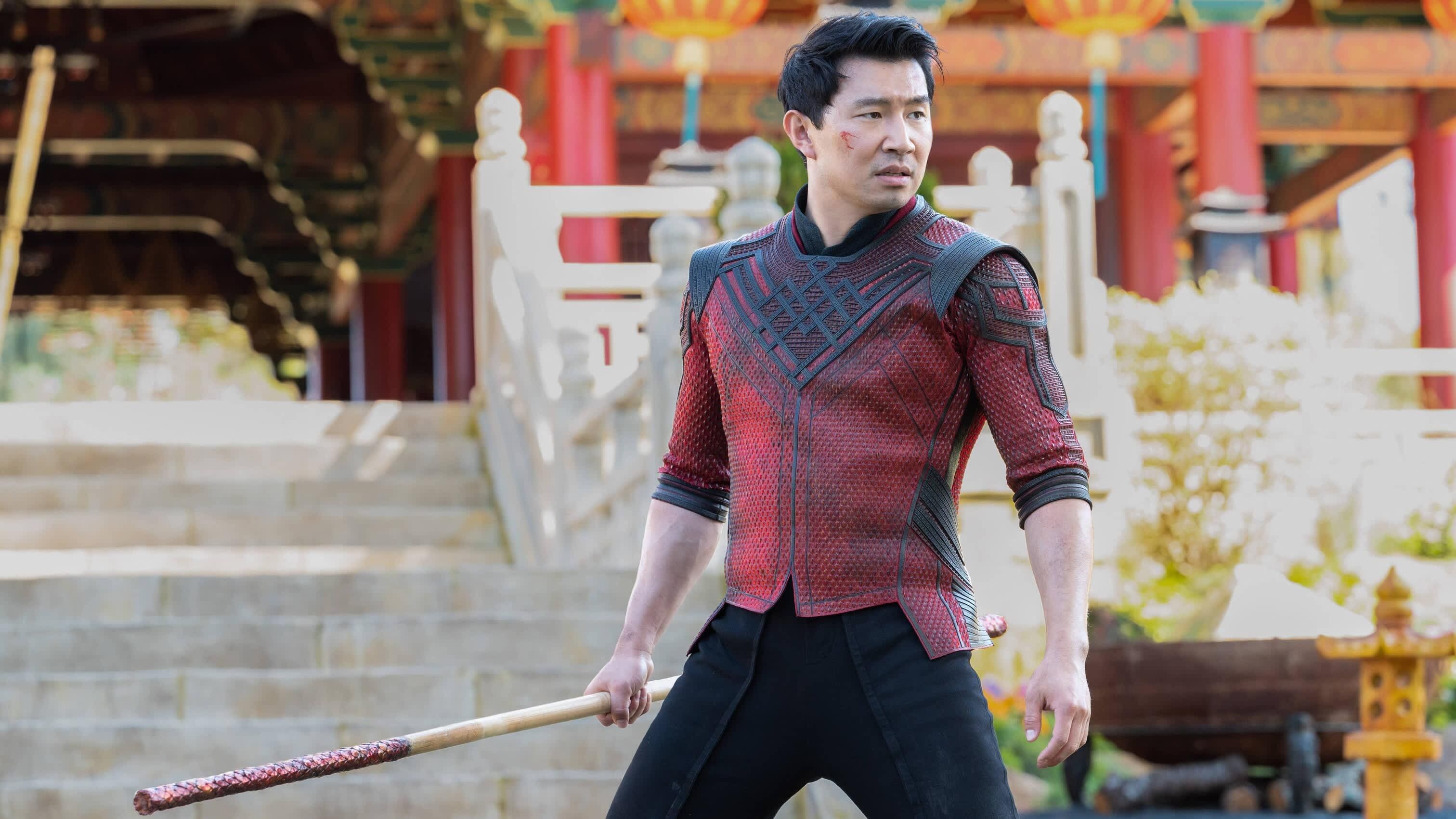 We all knew that Shang-Chi was going to do well – all Marvel movies do. But as the first film for a relatively unknown character sent into the cinemas with a low-key marketing cycle? Odds were against it, but the Ten Rings is on track to smash records and turn into yet another mega hit for the Marvel machine. The movie stars Simu Liu as the titular Shang-Chi, but perhaps the most interesting cast member is Tony Leung Chiu-wai, often known just as Tony Leung.
Leung is a legend of the Hong Kong movie industry, having starred in Internal Affairs (remade in the West as The Departed), A City of Sadness, and Lust, Caution. This is Leung's first ever Hollywood film, and his performance is already getting rave reviews.
Related: Scarlett Johansson Is Not Your Girl Boss
Russo Brothers May Never Direct Another MCU Movie Thanks To Scarlett Johansson Lawsuit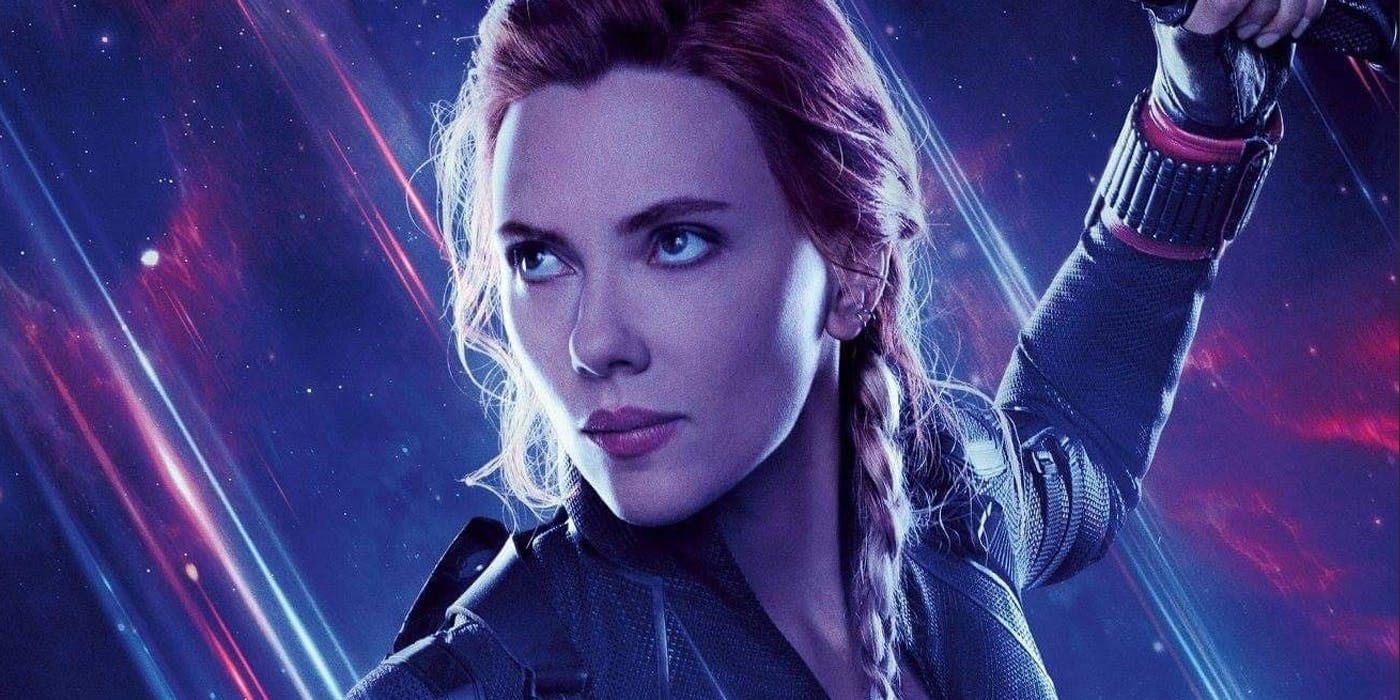 In other Marvel news, contract negotiations between the Russos and Disney have stalled. The Russos helmed The Winter Soldier, Civil War, Infinity War, and Endgame, and are regarded as the go-to duo for big Marvel team ups, but someone else may have to fill that void if pesky legal issues aren't ironed out.
It seems to stem less from Johansson herself and more from the ripple effects of the negotiation. Johansson's contract included a split between actual salary and box office returns – returns she argues were unfairly diminished by the joint opening of the film in cinemas and on streaming services. Until the issues are resolved, Disney may hit roadblocks with several long-time stars in the months and years to come.
South Park Gets Two New Movies Coming In 2021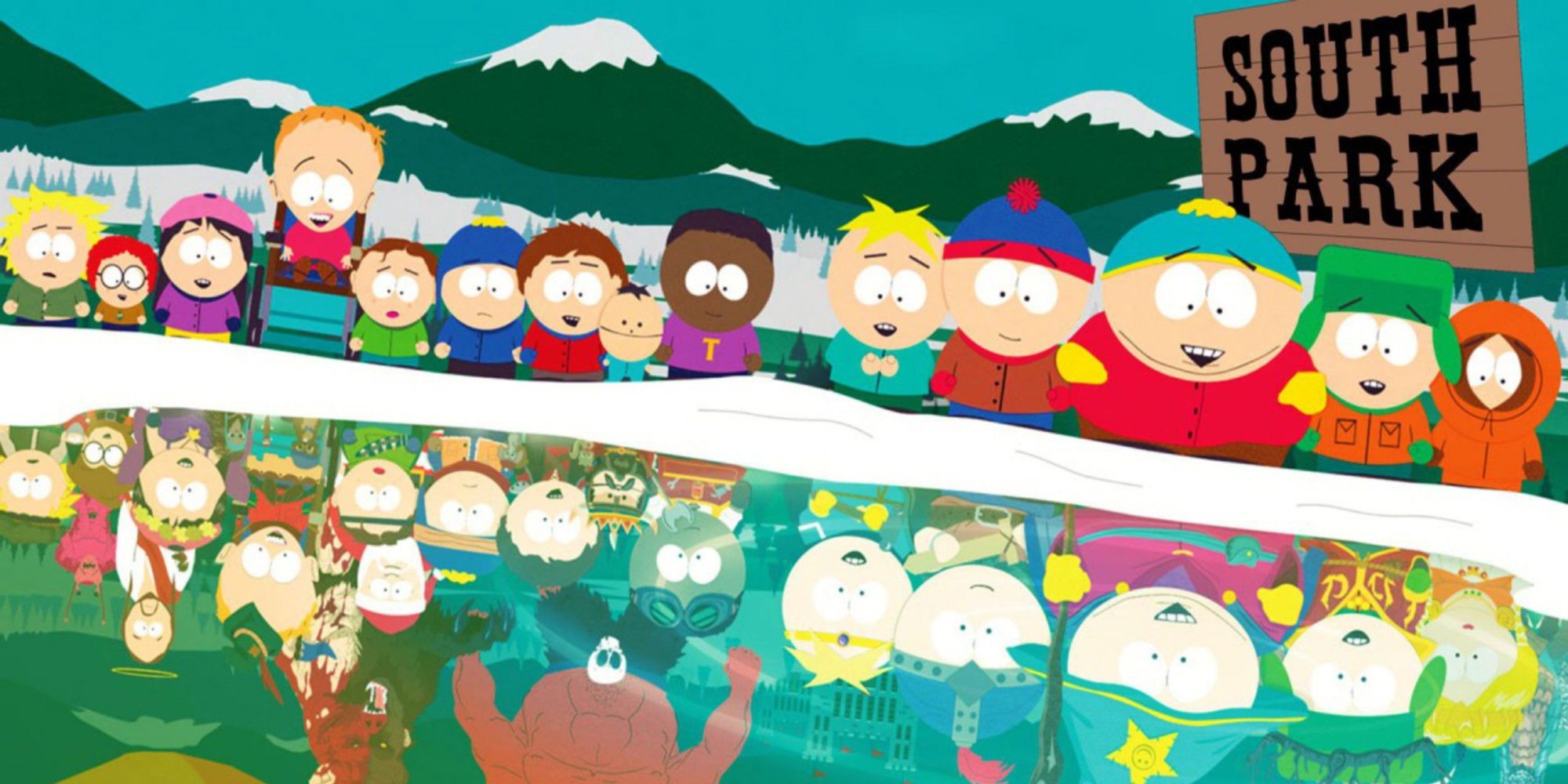 For reasons that are utterly unclear to me, some of you like South Park. Well, I hope you're happy, because following on from the announcement that the series was set for an eye watering 14 new movies came the reveal that two of them would be out by the end of the year. They say you can never have too much of a bad thing – what about too much of a deliberately offensive cartoon show with no real viewpoint on anything that stopped being relevant years ago? Guess you can't have too much of that either.
Flight Simulator's Top Gun: Maverick Expansion Delayed To Line Up With The Movie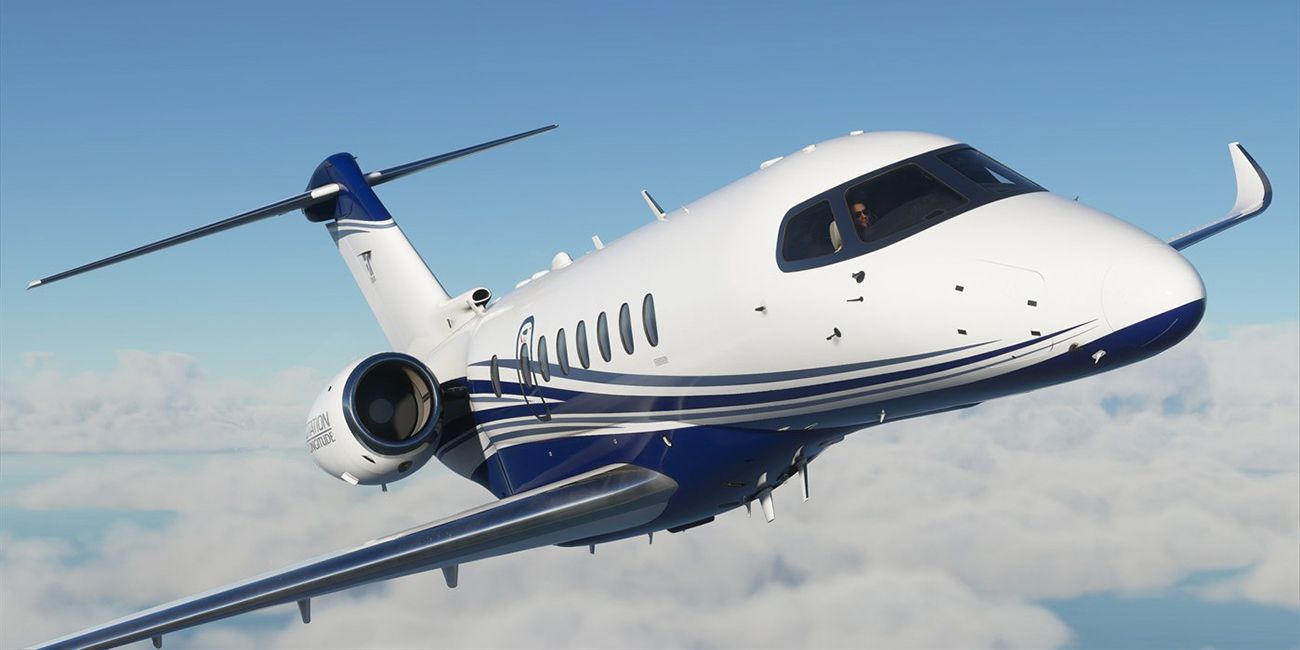 Gaming delays are fairly common, especially during the pandemic, but this one has nothing to do with the game itself. While Microsoft Flight Simulator's Top Gun: Maverick DLC is ready to go, the movie itself isn't – or at least, Paramount isn't ready to send it to cinemas with solid competition and the pandemic bringing in reduced returns.
The movie will now debut on Memorial Day weekend, May 27, 2022, with the expansion pack expected around the same time.
Next: Rick And Morty Just Brought Back Evil Morty In The Best Way